National Day Holiday 2017
National Day Holidays Have Finally Been Announced For the Private Sector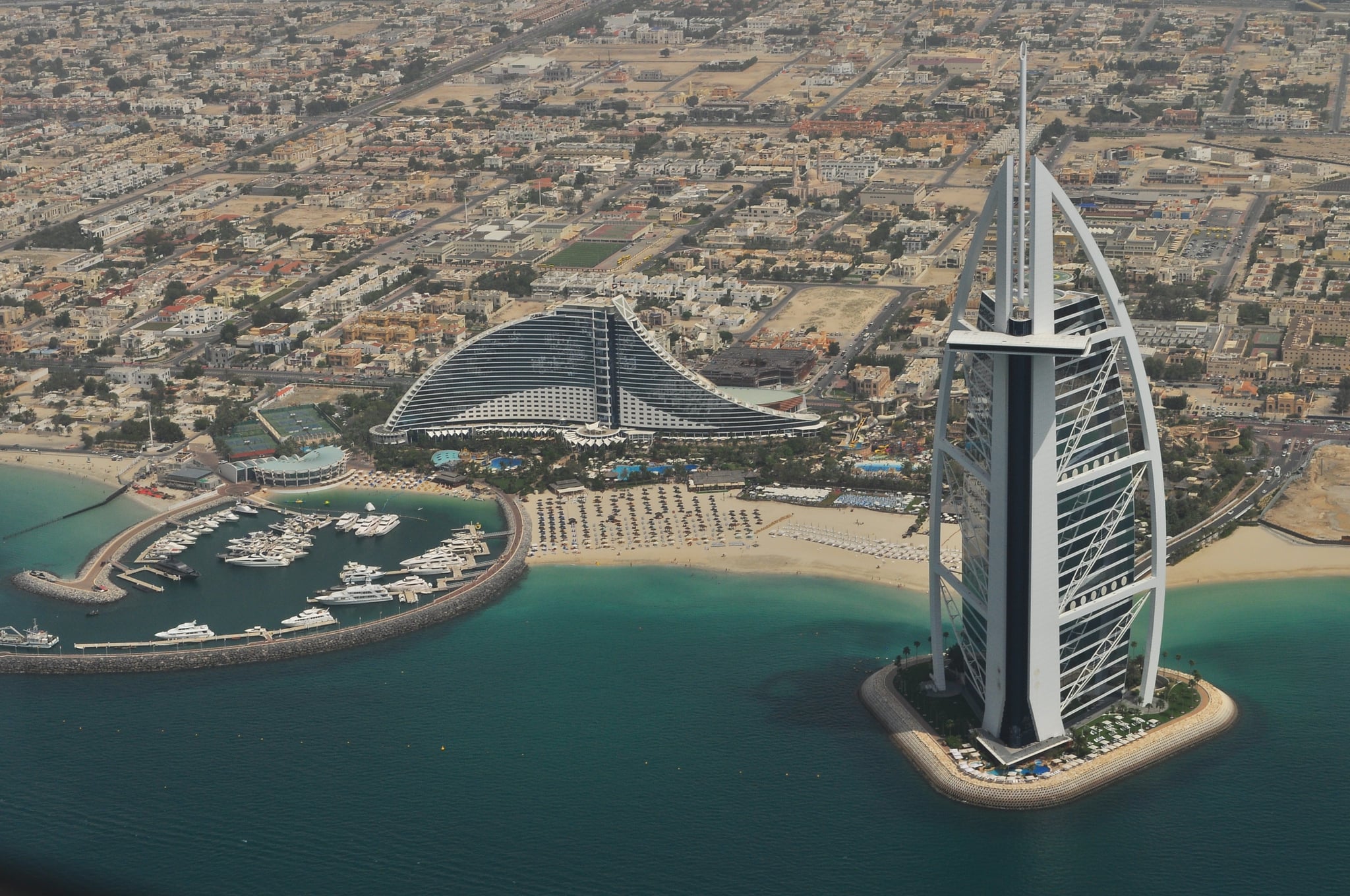 National Day in the UAE falls annually on December 2, and workers across the country always rejoice about the last long weekend of the year. This year, the holiday also coincides with the Prophet Mohammad's birthday, as well as with Commemoration Day, and so it's set to be a joyful weekend all around.
Because of the overlapping holidays, it was announced earlier this month that employees in the public sector will be enjoy a four-day-long holiday next weekend, with Thursday, November 30 and Sunday, December 3, as official days off.
تقرر ان تكون اجازة العاملين في منشات ومؤسسات وشركات القطاع الخاص بمناسبة ذكرى المولد النبوي الشريف ويوم الشهيد واليوم الوطني اعتبارا من 30 نوفمبر الجاري وحتى الثاني من شهر ديسمبر المقبل على ان يستأنف العمل يوم الثالث من الشهر ذاته. #الامارات pic.twitter.com/ZSQzJupUGv

— MOHRE_UAE وزارة الموارد البشرية والتوطين (@MOHRE_UAE) November 22, 2017
Just today, the UAE government announced vacation days for the private sector, and though it's not quite as long of a weekend, we'll take it.
Employees in the private sector will have off on Thursday, November 30, and will return to work on Sunday, December 3.
The day off still leaves plenty of time to celebrate, and with shopping deals, parades, and other celebrations across the country, there's sure to be lots to do.
If you do plan on ringing in National Day, be sure to follow official regulations on how you may and may not decorate-- and remember leaving decorations on vehicles after December 6 can result in a fine!