National Day Weekend 2017
The UAE Might Be Getting a 4-Day Weekend Very Soon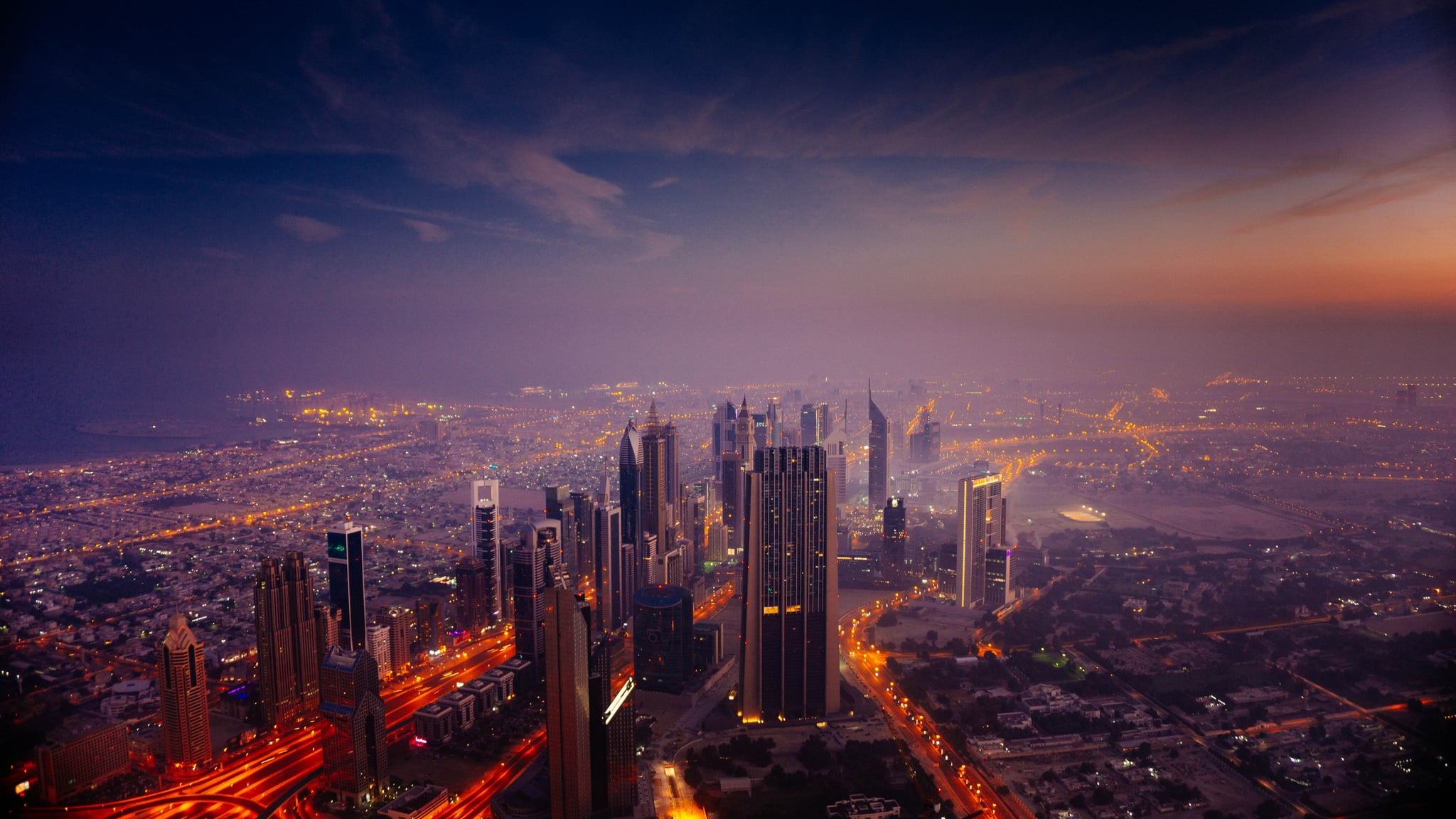 There are three holidays coming up in the UAE next week, and holidays have officially been announced for the public sector.
It's the last long weekend of 2017, and for those working in the public sector, four days off will be a welcome break before the holiday season is in full swing.
The days off are to celebrate the Birthday of the Prophet Mohammed and Commemoration Day (both of which fall on November 30), and the UAE's 46th National Day, which falls on Saturday, December 2.
All ministries and government offices will have off from November 30 through December 3, and will reopen on December 4.
There's no word yet on whether it will be a three or four day weekend for the private sector-- but everyone will have off next Thursday, November 30.
Since National Day falls on a Saturday, the private sector could just have workers come in on Sunday, December 3, but we're hoping employers are feeling generous this year!