Will This New Flight Route Make Private Jetting Accessible to The Masses?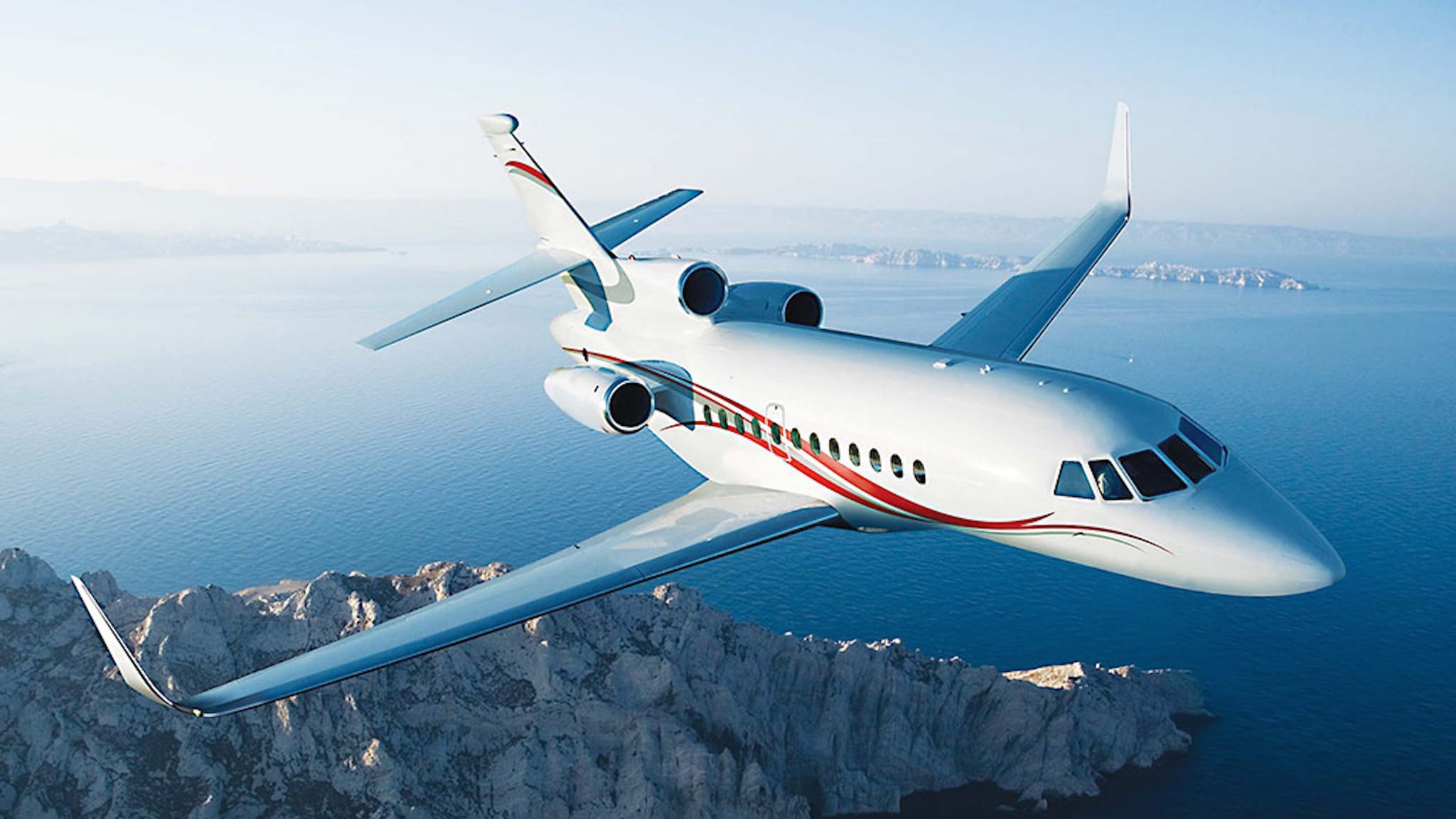 No city likes luxury quite like Dubai does--- from platinum movie suites to the Metro's gold class, comfort and ease are key to getting around Dubai.
Though private jets remain the most elite mode of transportation, access to these exclusive air-crafts just got a bit easier for Dubai residents. Beginning December 1, the private jet booking service JetSmarter will run a weekly service between Dubai's Al Maktoum Airport and London's Luton Airport, and though the journey won't be entirely private, with a limit of just 14 passengers, the 7-hour door-to-door trip will be pretty exclusive.
The flight will depart from Dubai on Thursdays at 8:30pm and will return from London at noon on Fridays.
While prices for the journey have not yet been announced, this semi-private service isn't likely to come for cheap. Stay tuned for more info!
Image Source: JetSmarter