This New Product Will Make You Wonder What in the 'Black Mirror' Is Going On
This New Product Will Make You Wonder What in the 'Black Mirror' Is Going On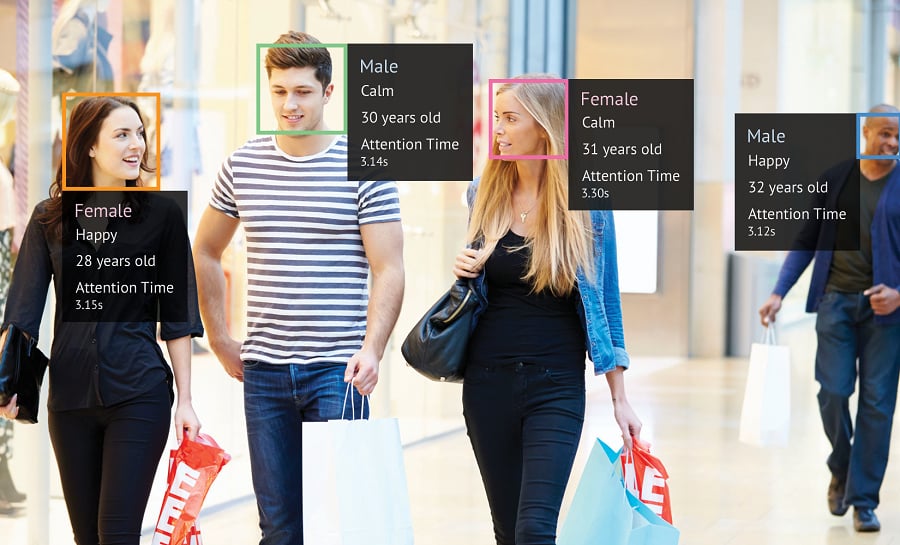 Anyone who's ever seen the "Nosedive" episode of Black Mirror Season 3 will have been freaked out by the suggestion that in the future, technology could enable people to read our emotions and rate us based on interaction. Well, the future is here!
This new product, AdBeacon, is the world's first Plug and Measure analytics platform which uses computer vision technology to collect data on people, crowds and vehicles. It can rate your demographic (gender, age, etc), emotions, and attention, so advertisers and retailers can see how engaged you are. Scared, much?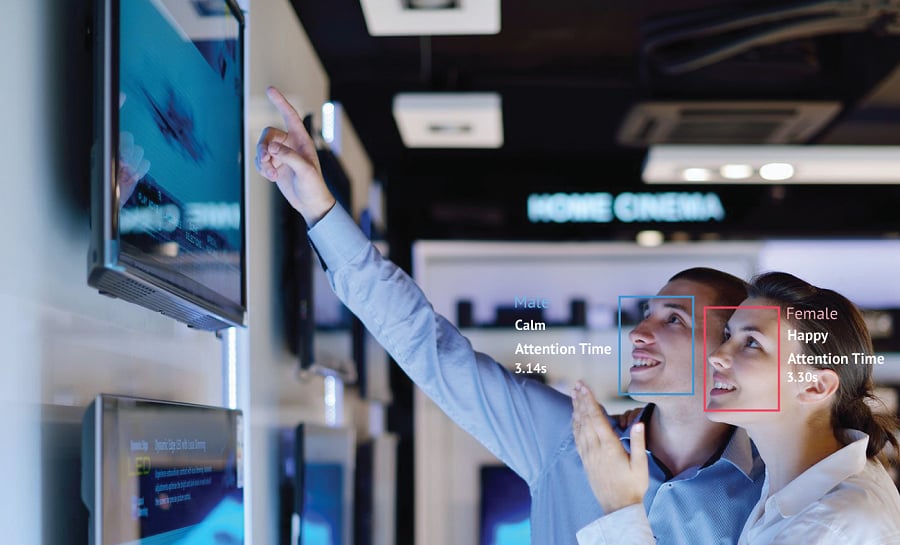 The company behind it, Muzun, does think it could serve the UAE well though, as "the technology could also be deployed as an effective tool contributing to the happiness initiative launched by Sheikh Mohammed bin Rashid, Vice President and Prime Minister of the UAE, and Ruler of Dubai, and align with the country's happiness goals."
Apparently, it has already been tested in Europe, the United States and South America. We just hope our friends and employers don't get a hold of it. Watch what life would be like, below.
Image Source: Muzun