New Snapchat Spectacles Out April 2018
The New Snapchat Spectacles Are Taking Your Social Media Obsession to the Next Level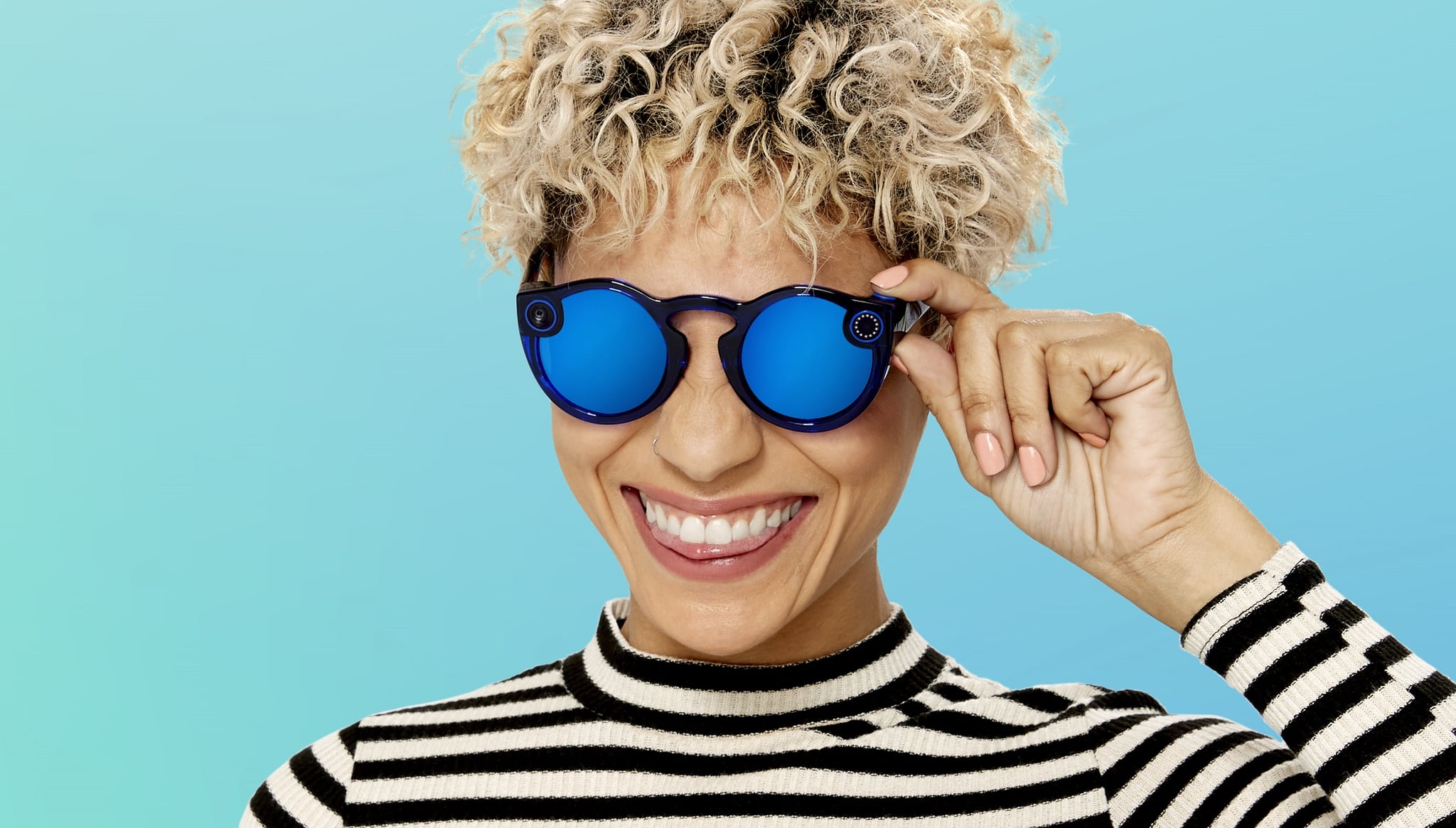 If you weren't tempted to snap up some Snap Inc. Spectacles the first time around, perhaps the latest ones will make you finally splash out. First of all their cheaper than the originals, at only $149 and now come in three more colors; onyx, ruby and sapphire. With the option of even choose lens colors the specs are lighter too thanks to the electronics-focussed area near the temple being a third smaller now.
Now waterproof, the Spectacles take photos and videos all in HD in the latest version and have dual microphones higher quality sound, including less wind noise.
Much like a phone you press once for a picture and hold for up to 30 seconds for a video. Content is simply transferred in seconds when you connect to Wi-Fi and each time it's connects to your home Internet, it will transfer the content automatically.
With 3.5 billion Snaps captured every day on phones, perhaps it's time to switch over?
The new Spectacles are out around the world and will be coming to the UAE soon.
Image Source: Snap Inc.