New Zealand Considers Extra Checks on Muslim Country Flights
Yet Another Country Is Considering Extra Checks on Flights From Muslim Countries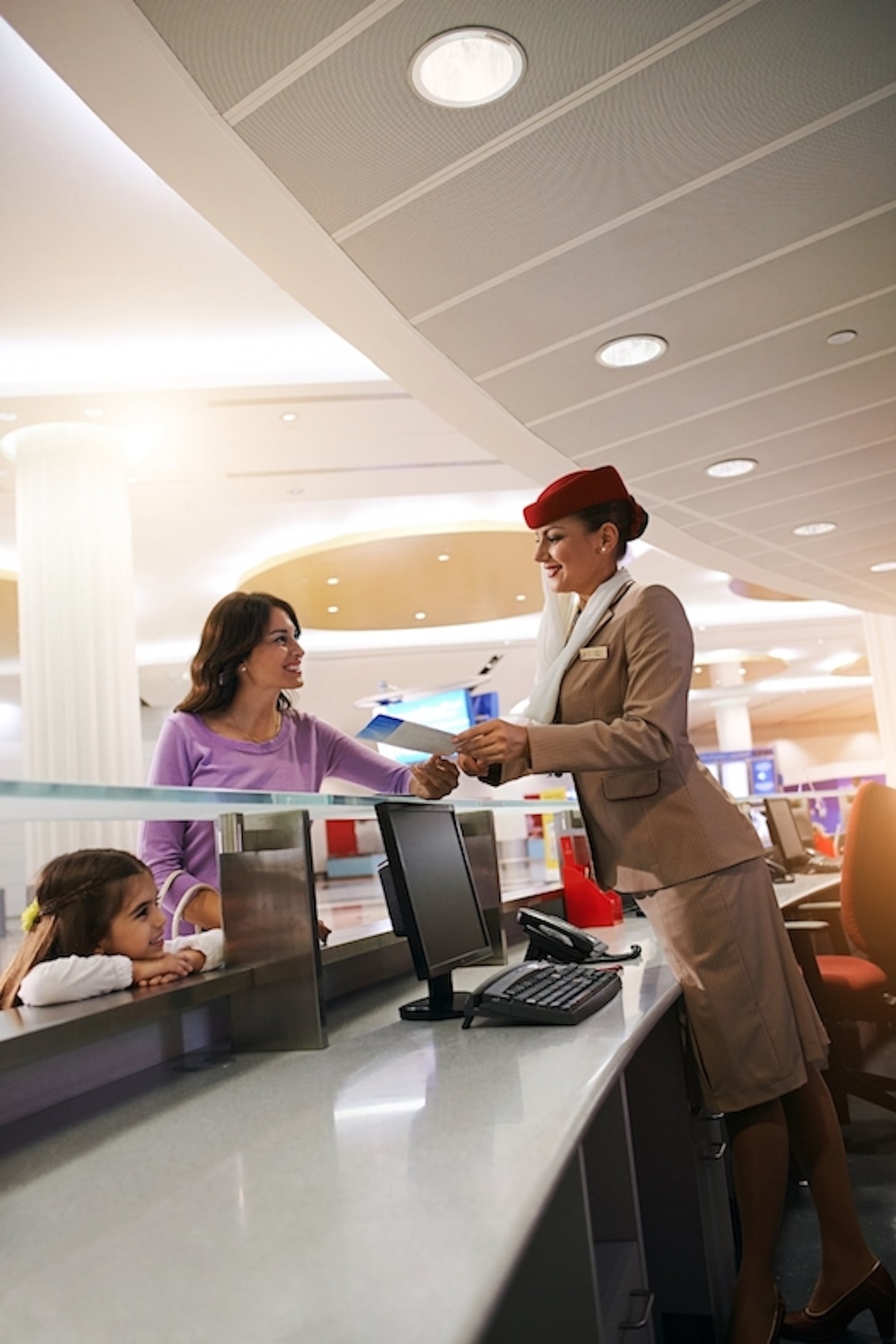 Back in March, the US, Australia and UK announced plans for extra checks on customers flying from Muslim majority countries in the Middle East. Now it looks like New Zealand could be following in their footsteps with the electronics ban. The rule means that people traveling from the region, directly to the US and UK would have to undergo additional checks on their devices, hence having to check anything bigger than a mobile phone into their luggage or leave it with staff at the gate.
Emirates and Qatar Airways are both airlines which have routes to Auckland, New Zealand from the Middle East, but it's unclear when a decision is to made. Transport Minister Simon Bridges told Reuters that New Zealand's civil aviation authority "is assessing the evidence to determine what is appropriate."
Emirates recently revealed that it would be cutting flight routes to the US because of the ban. With New Zealand due to take part in Dubai's Expo 2020, let's hope the device ban doesn't last too long.
Image Source: Emirates