Nissan ProPILOT Park Ryokan Self-Parking Slippers in Japan
Self-Parking Slippers Are a Thing (and We're Officially Done)
Don't you just hate when you can't find the remote control or your cozy slippers after a marathon binge watching session in front of the TV? Well in Japan they seem to have solves that problem by making sure your belongings end up right where they're supposed to be.
The ProPILOT Park Ryokan encourages guests to feel immediately at home as soon as they enter the foyer, by asking them to slip off their shoes and pop on some toasty slippers. But it's no ordinary footwear…
Using technology from car brand Nissan's ProPILOT Park, the slippers will never get lost around the Japanese inn thanks to in-built autonomous parking technology. All you have to do is push a button for wheels to pop up out of the slippers to park themselves, and the same goes for the floor cushions in their Tatami rooms, which feature traditional low tables.
It's the same nifty technology used in the Nissan Leaf motor which debuted in the country back in October 2017. It can detect other objects around it so there are no collisions and it's also a massive timesaver.
If you'd love to be in with a chance of winning a free night's stay at the property in Hakone, Japan, all you have to do is post on Instagram, Twitter or Facebook using the #PPPRyokan and #wanttostay hashtags before February 10.
Good luck!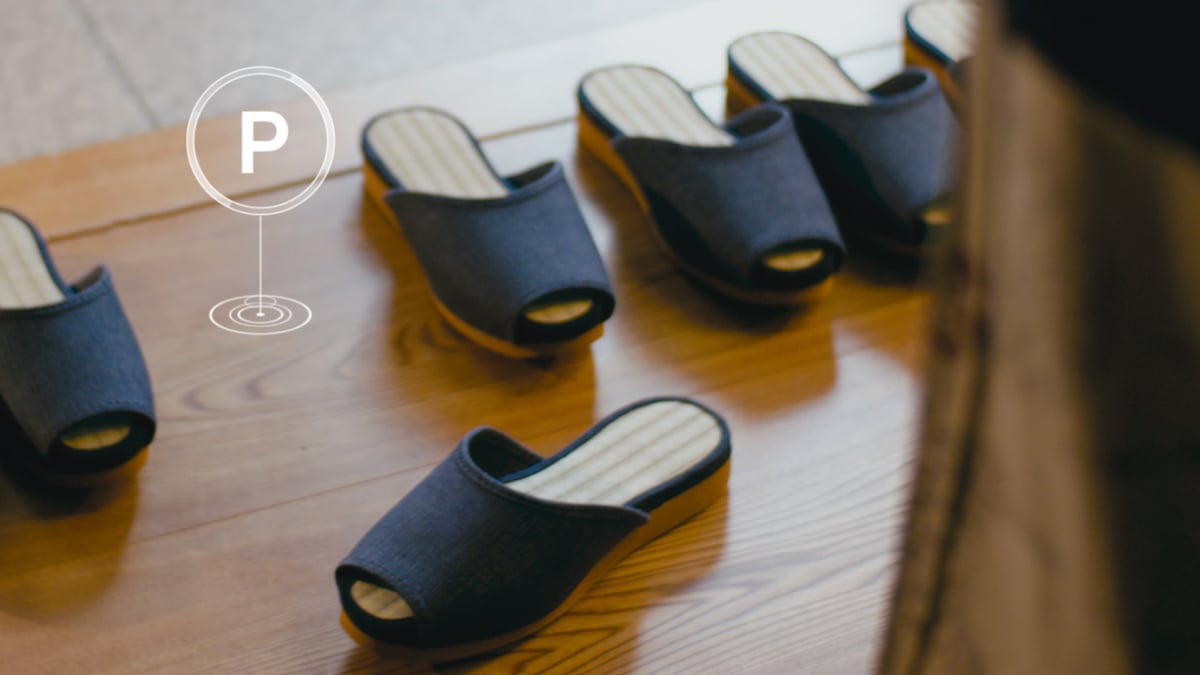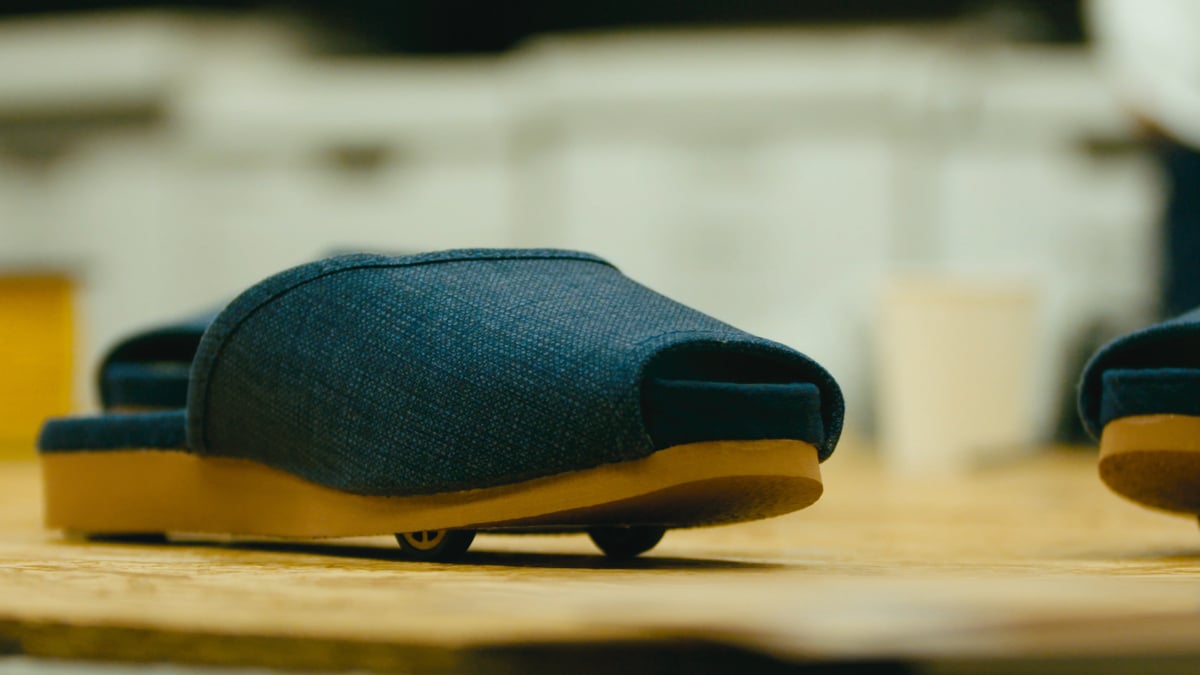 Image Source: Nissan