Nol Card Rewards
Using Your Nol Card Will Soon Help You Earn Free Stuff-- Here's How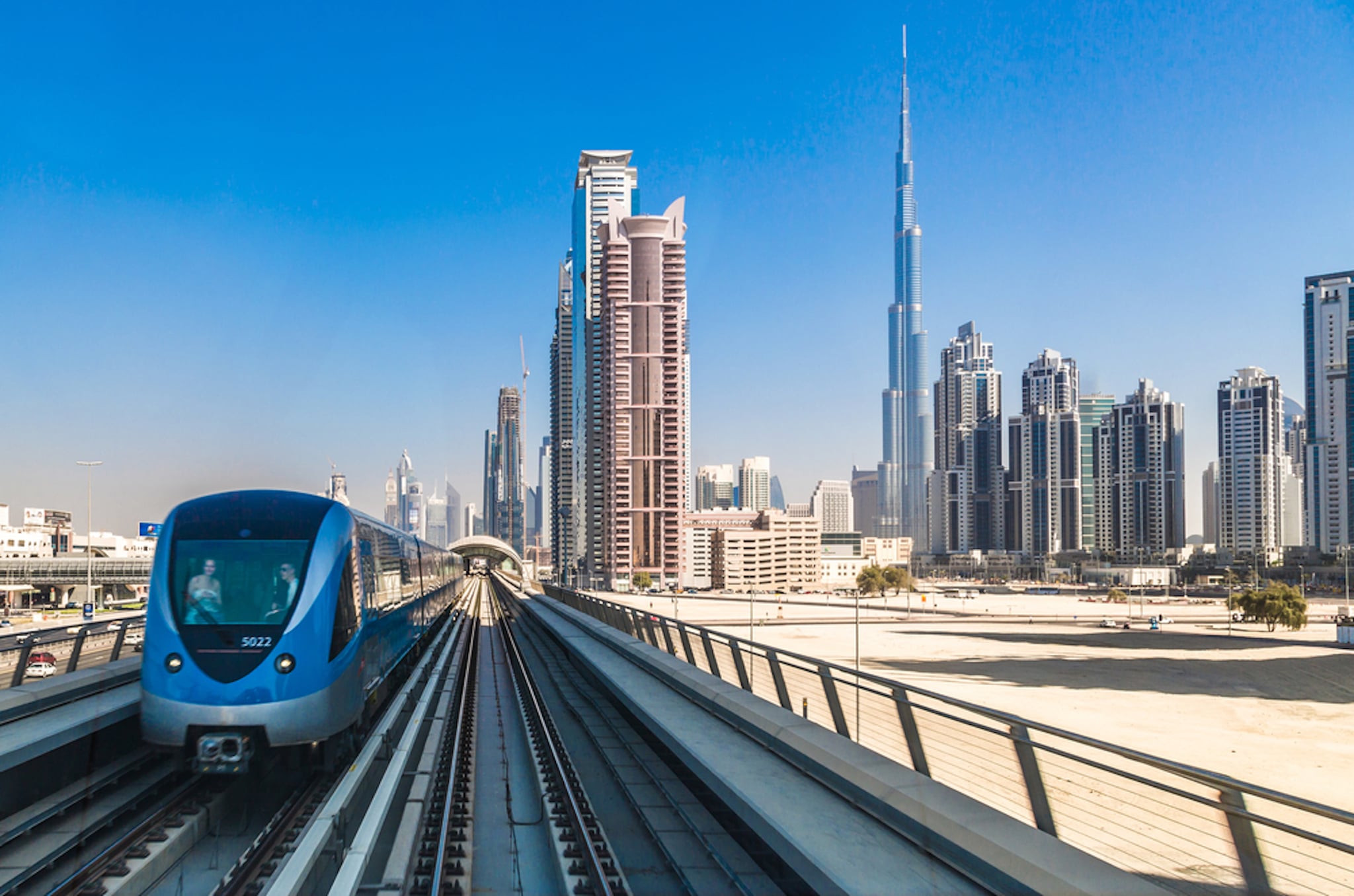 If you don't have a Nol card, now is the time to pick one up.
Even if you're not planning to ride the metro anytime soon...a new announcement from Dubai's Roads and Transport Authority (RTA) is good news for Nol card-holders.
According to RTA, a new program called Nol+ is set to be unrolled before the end of the year, and it means serious rewards for those using the card.
Once the program starts, anytime you use your Nol card to pay for public transportation, parking, or other things (which have not yet been announced), you'll accumulate points which can then be converted into vouchers redeemable at restaurants and other entertainment centers around the country.
The point of Nol+ isn't just to reward frequent Nol card users-- rather, it's to encourage people to take advantage of all the services Nol has to offer apart from working as a metro pass.
In addition to Dubai metros and buses, you can use your Nol card at 1,000 retailers across Dubai. By the end of the year, Nol will be accepted at 5,000 locations across the city, including supermarkets, museums, and other outlets.
Though there's no word yet on exactly what kinds of rewards you'll be able to earn with the new Nol+ program, but any new loyalty points program is worth trying out-- especially if you're a frequent metro rider!