Non-Muslim Wills in Dubai
A New Law Means Non-Muslims Can Now Write Wills in Dubai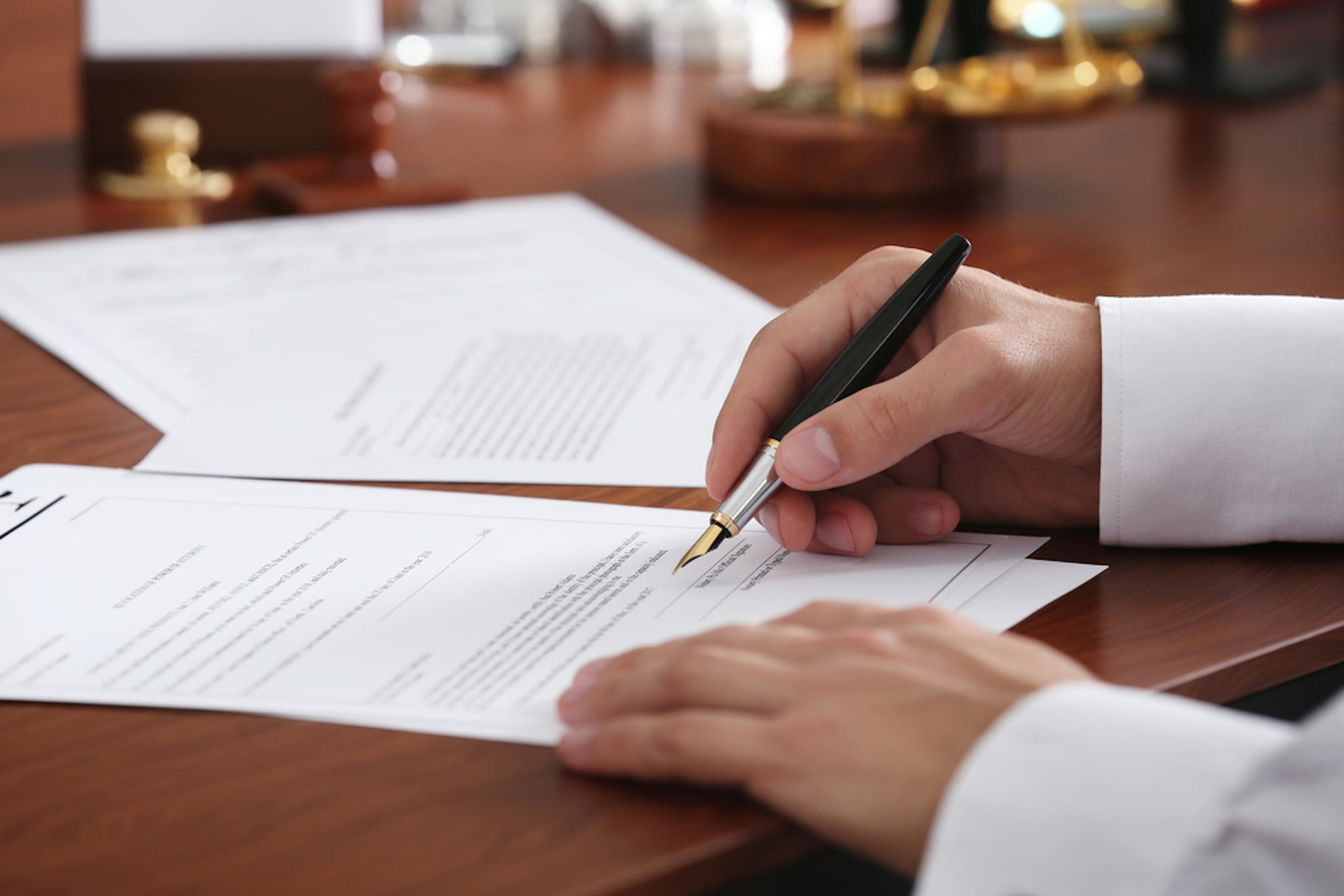 Up until this week, non-Muslims were not entitled to write wills in Dubai. Now, with a new law, non-Muslim expats living in the country can write long-term wills in English which will be valid in the country.
Law number 15 was issued on Tuesday by Sheikh Mohammad Bin Rashid Al Maktoum, clarifying and amending laws already in existence about English wills for non-Muslim residents.
"The law, which is applicable to the wills and assets of non-Muslims based in Dubai, including the Dubai International Financial Centre (DIFC), creates a clear legal framework for non-Muslims to create wills according to their wishes," an official statement said.
"It also outlines clear legal procedures that will encourage residents to register their wills and manage their assets in Dubai, thereby creating increased confidence in Dubai's investment landscape."
According to Gulf News, Muslim wills are treated a bit differently in the UAE. "For Muslims, the courts automatically apply Sharia and distribute assets to predetermined beneficiaries."
The best way for non-Muslims to draft a will is to have a lawyer do it according to the expatriates' national laws. Then, the will needs to be notorized by the person's embassy. Once this is complete, it can be attested at the UAE's Ministry of Foreign Affairs.
Though it certainly makes life for expats easier, these new English wills come at a cost. According to Gulf News, "Wills may also be written in English by duly licensed legal consultants registered with the Dubai International Financial Centre (DIFC) Wills and Probate Registry. This may cost between Dh2,500 and Dh5,000 for a single will and from Dh4,000 to Dh10,000 for mirror wills."