Number of Flu Cases Dubai 2018
The Number of Flu Cases in Dubai Has Doubled in Just One Month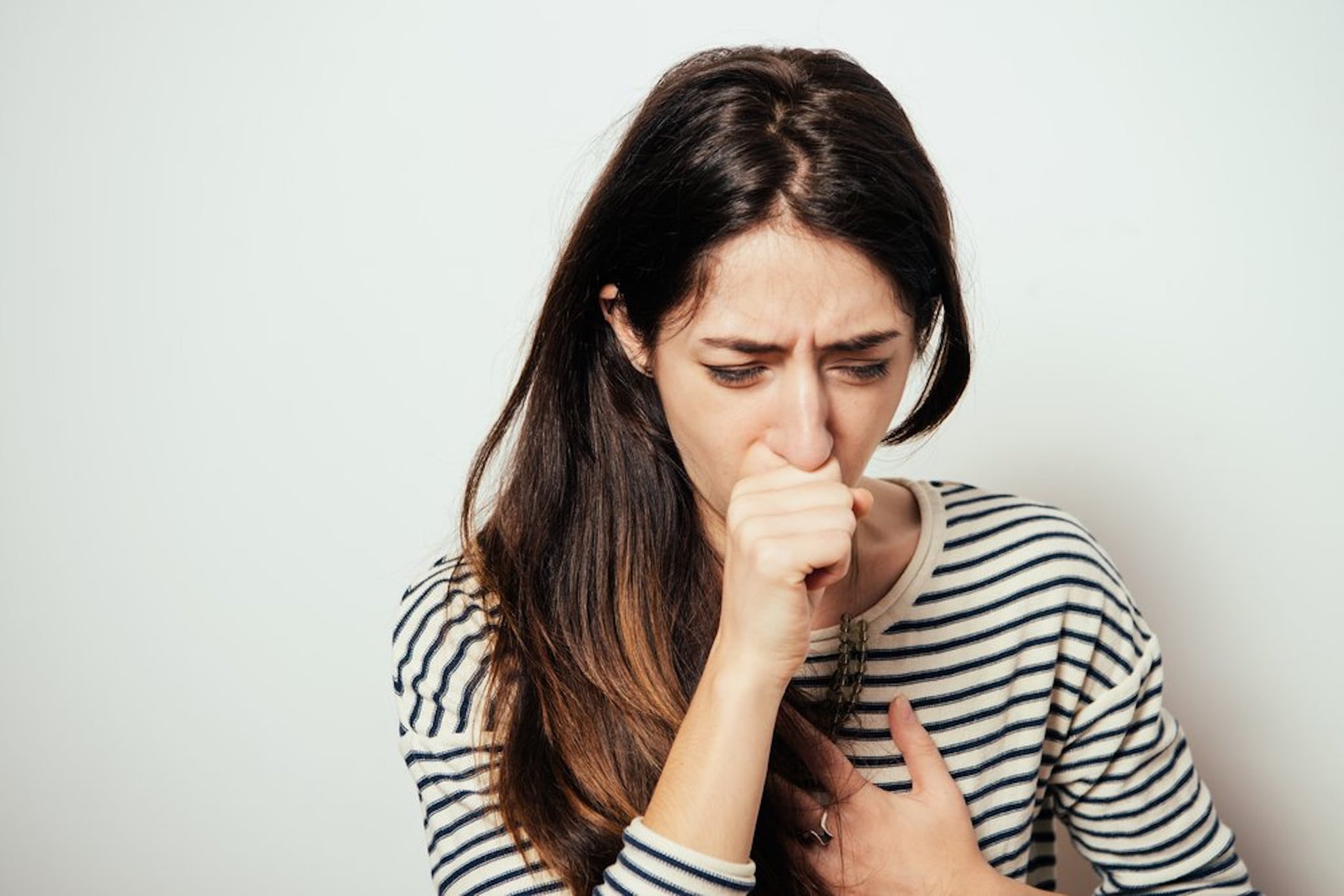 Flu season hits hard in the UAE every year around this time, but for the 2018 season, things are looking even worse than usual.
While its recommended that people in the country get flu shots in the fall, when the weather begins to cool down, it's not too late to protect yourself against the illness, which leaves patients bed-ridden for days, and can even lead to hospitalization.
Dr. Mohammed Ashraf, specialist in Internal Medicine, Universal Hospital, spoke to Khaleej Times about the recent spike in flu cases in the UAE, saying that the number of patients has nearly doubled in the past month. Influenza types A and B are the two most common strains in the country.
As of the beginning of January, 2018, Dr. Ashraf said he admits about 50 patients a day with the flu. "The number of cases are increasing everyday and some of the patients develop complications, including pneumonia," he warned.
"The number of cases would have decreased if people had taken their vaccinations at the right time."
According to doctors, the rapid change in temperatures in the country is to blame for the sharp increase in flu cases.
Faulty or dirty air conditioning vents are also a main culprit in flu cases.
Doctors warn those feeling under the weather to stay inside and increase their fluid intake. Anyone over six months old should also get the flu vaccine.
Stay healthy this season!