Oman Airport Launching Luggage Tracking App
GCC Airports Are Launching a Luggage-Tracking App, So You Won't Get a Nasty Surprise When You Land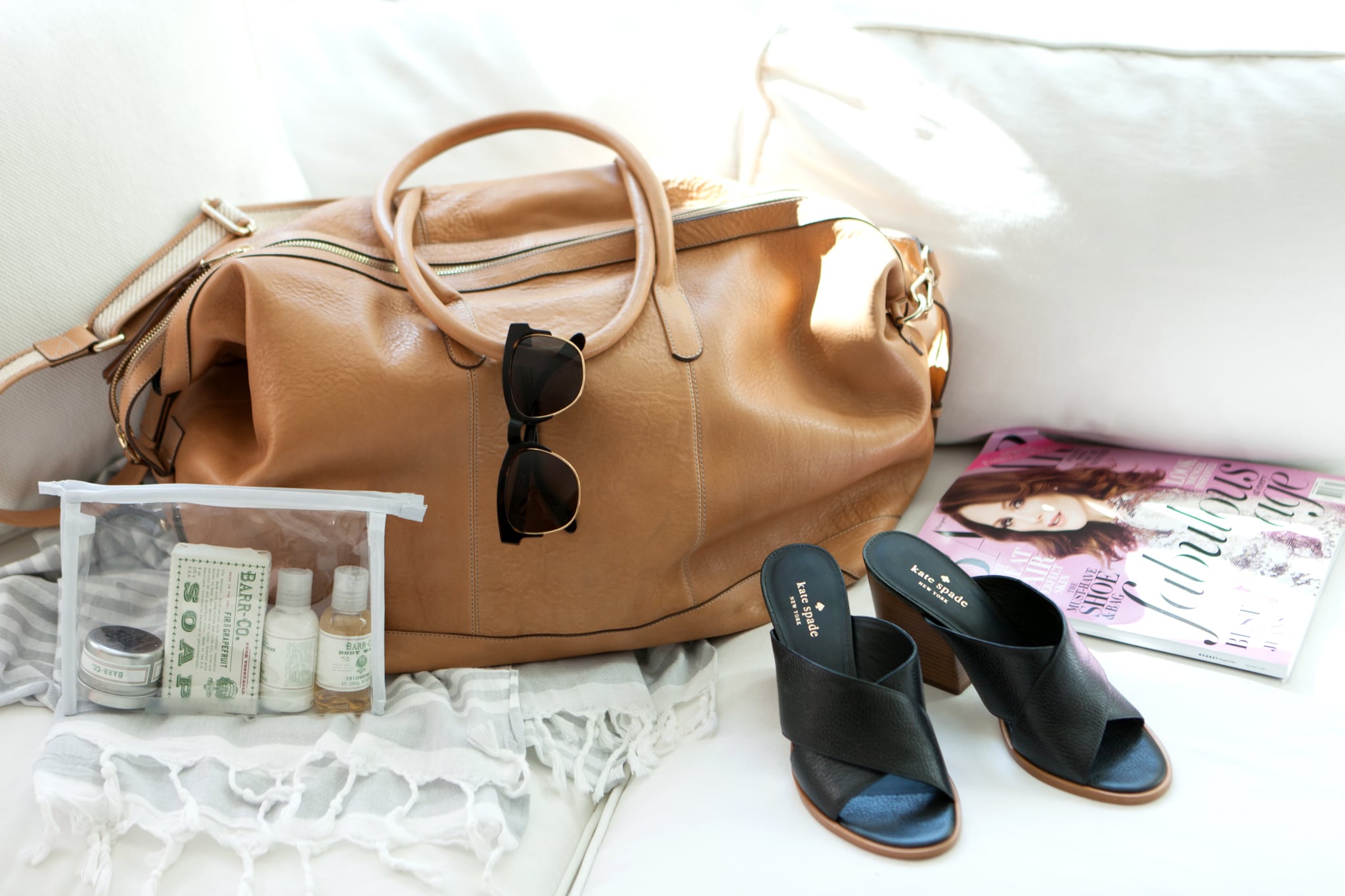 Ever stress about your bag not making it on the flight? Especially after you've gone on a shopping trip and you've got a bag full of fabulous outfits waiting to be shown off? It happened to me, and let me tell you - it sucks.
In the past, all you could do was pray fervently as your bag is being checked in. But soon, you'll be able to make sure your luggage makes it on your flight using an app!
The CEO of Oman Airports, Sheikh Aimen bin Ahmed Al Hosni, said at the Airport Show in Dubai, that GCC airports will soon offer an app that will allow passengers to track their baggage live. It will be launched by Q3 or Q4 of 2019, will be first introduced in Oman Airports.
The app is still in its design phase, but eventually it will offer other services besides baggage tracking.
According to Al Hosni, this is the next step in bringing airlines, airports and ground handlers together.
Sounds epic.
Image Source: POPSUGAR Photography / Mark Popovich