Oman Records World's Highest Low Temperature
Oman Just Recorded the World's Highest Low Temperature and Woah!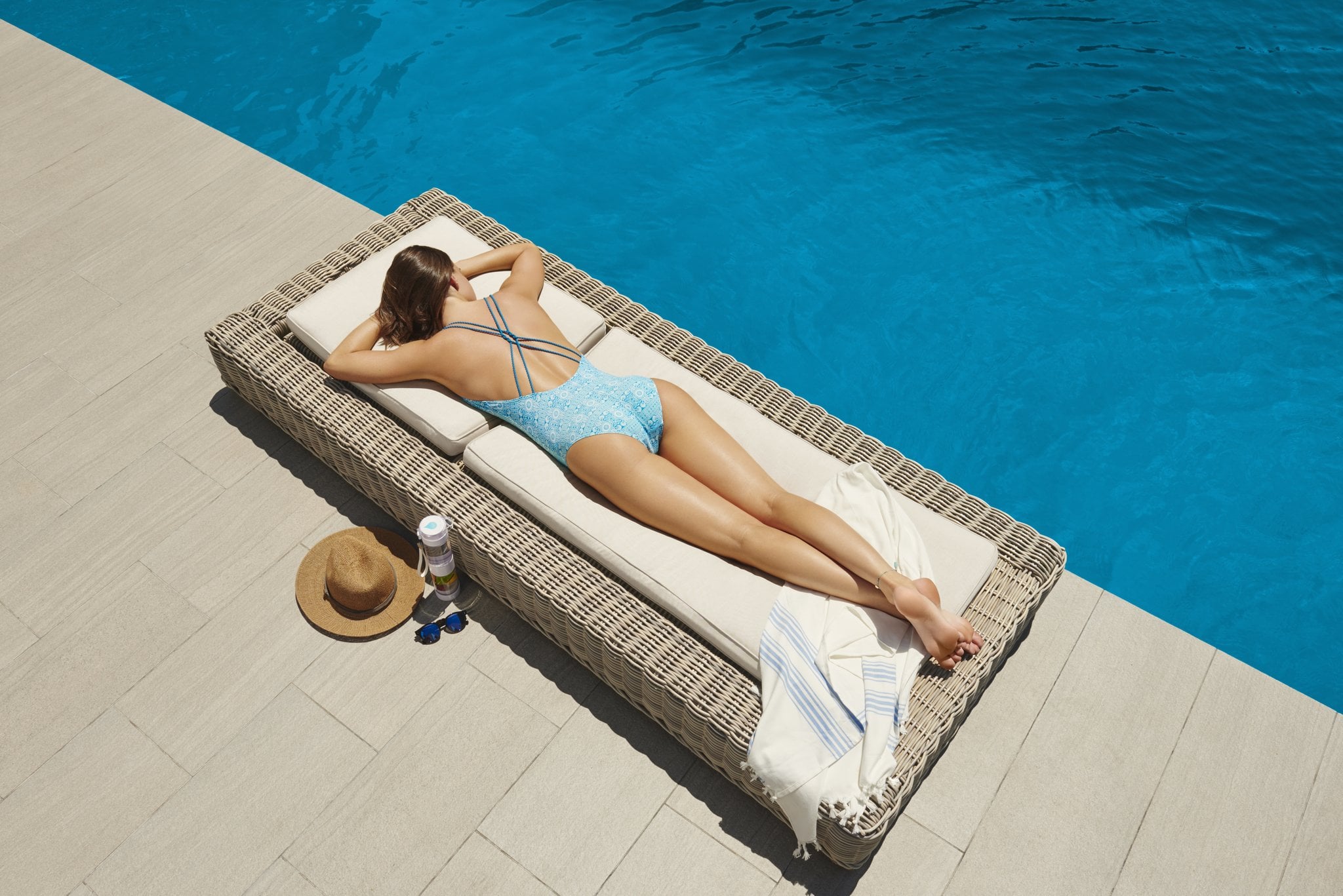 If you thought this week was particularly sweltering, spare a thought for the people of Quriyat in Oman.
The coastal city experienced the world's highest low temperate on Tuesday; the coolest it was that day was a scorching 108.7 degrees Fahrenheit – that's 42.6 degrees Celsius. Considering it's a fishing village of 50,000 in the northeast of the country, an hour outside of Muscat, it was probably a bad day for business.
Prior to that, Oman still held the record with 107.4 degrees Fahrenheit (41.9 degrees Celsius) which occurred June 27, 2011.
It's been a couple of months of extreme weather for the country after Cyclone Mekunu hit in May.