Oman Visa 2018
If You're Traveling to Oman, Visa Rules Have Changed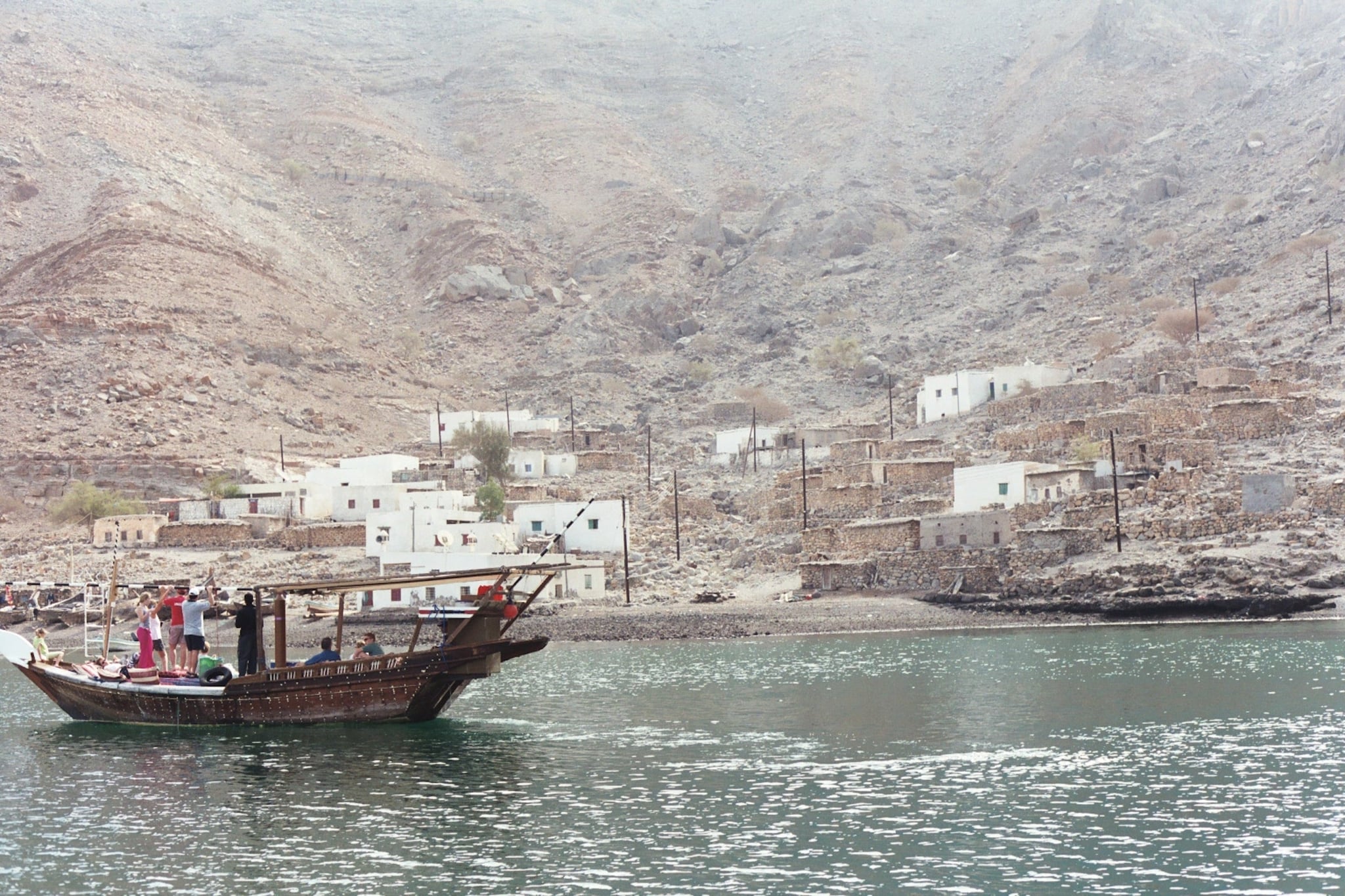 Traveling to Oman--especially if you're traveling from within the Gulf-- is always an easy trip. Whether you get your visa via a crossing at the border, or at an Oman airport, it's a pretty straightforward process.
Now, a new change to visa rules makes it easier than ever-- but you'll want to take note before you travel.
While you've been able to apply for an Oman visa online for a while now, beginning on March 21, eVisas will be the only kind available for tourists visiting the Sultanate.
According to a Tweet from Oman's eVisa services, all visitors will need to apply online before they travel, beginning on March 21.
Announcement
From Wednesday, March 21, 2018 applications for tourism visa and express visa will only be available online.#evisa#oman#tourism pic.twitter.com/T09zGIA6qU

— eVisa Oman (@OmanEvisa) February 18, 2018
Though the service was introduced in July, 2017, it won't be mandatory until March of this year. All you need to do is fill in the form, upload your passport and other travel documents, and pay the fee. Your visa will then be sent to your email.
Fees are AED190, and visa holders can stay in the country for up to a month.
Though most people will need to apply for the visa, some nationalities may enter visa free, or free of charge.
You can learn what type of visa is best for you by clicking here.
Safe travels!