One Lawyer Summarized Instagram's Terms of Use in a Way We All Can Understand
One Lawyer Summarized Instagram's Terms of Use in a Way We All Can Understand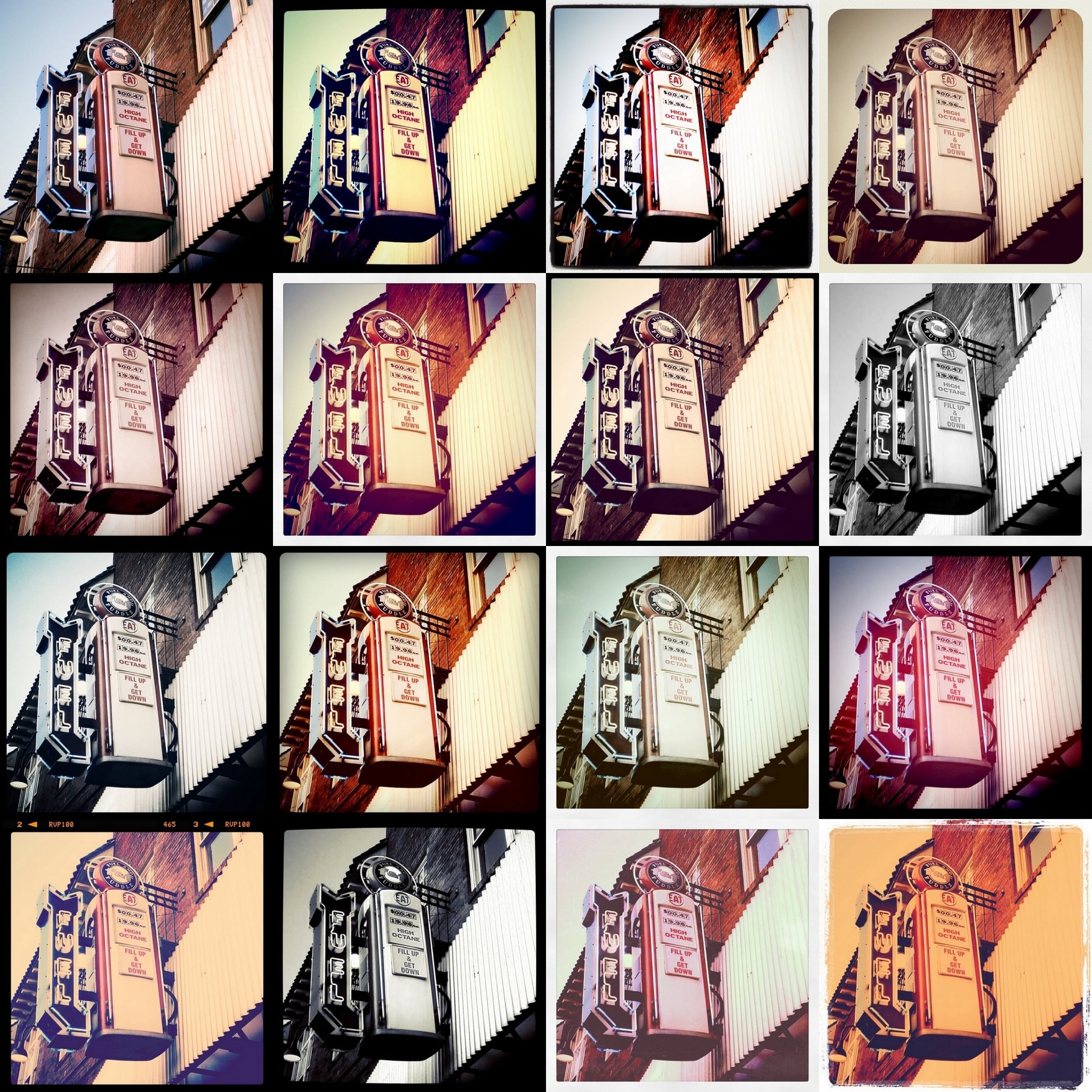 Have you ever sat down and read through Instagram's lengthy terms of use? Neither have we.
At 7 pages and over 5,000 words long, it's fair to guess that very few of Instagram's 600 million users have taken the time to skim the documents--let alone fully understand it. Now, Jenny Afia, a lawyer in London, has taken it upon herself to understand Instagram's Terms and Conditions--and to put it in plain English.
Afia summed up the crux of Instagram's policy in one sentence: "Don't use anybody else's account without their permission or try to find out their login details," she told The Washington Post.
She worked her way through the lengthy statement, delving deeper into certain paragraphs to come up with a list that encompasses all of Instagram's major regulations-- in layman's terms:
"Don't bully anyone or post anything horrible about people."
"Officially you own any original pictures and videos you post, but we are allowed to use them, and we can let others use them as well, anywhere around the world. Other people might pay us to use them and we will not pay you for that."
"Although you are responsible for the information you put on Instagram, we may keep, use and share your personal information with companies connected with Instagram. This information includes your name, email address, school, where you live, pictures, phone number, your likes and dislikes, where you go, who your friends are, how often you use Instagram, and any other personal information we find such as your birthday or who you are chatting with, including in private messages (DMs)."
Afia's clarification certainly lends a better understanding as to what privacy rights we're giving up each time we post a photo.