Online Ramadan Charity Scams
Donating to Charities Online May Be More Dangerous During Ramadan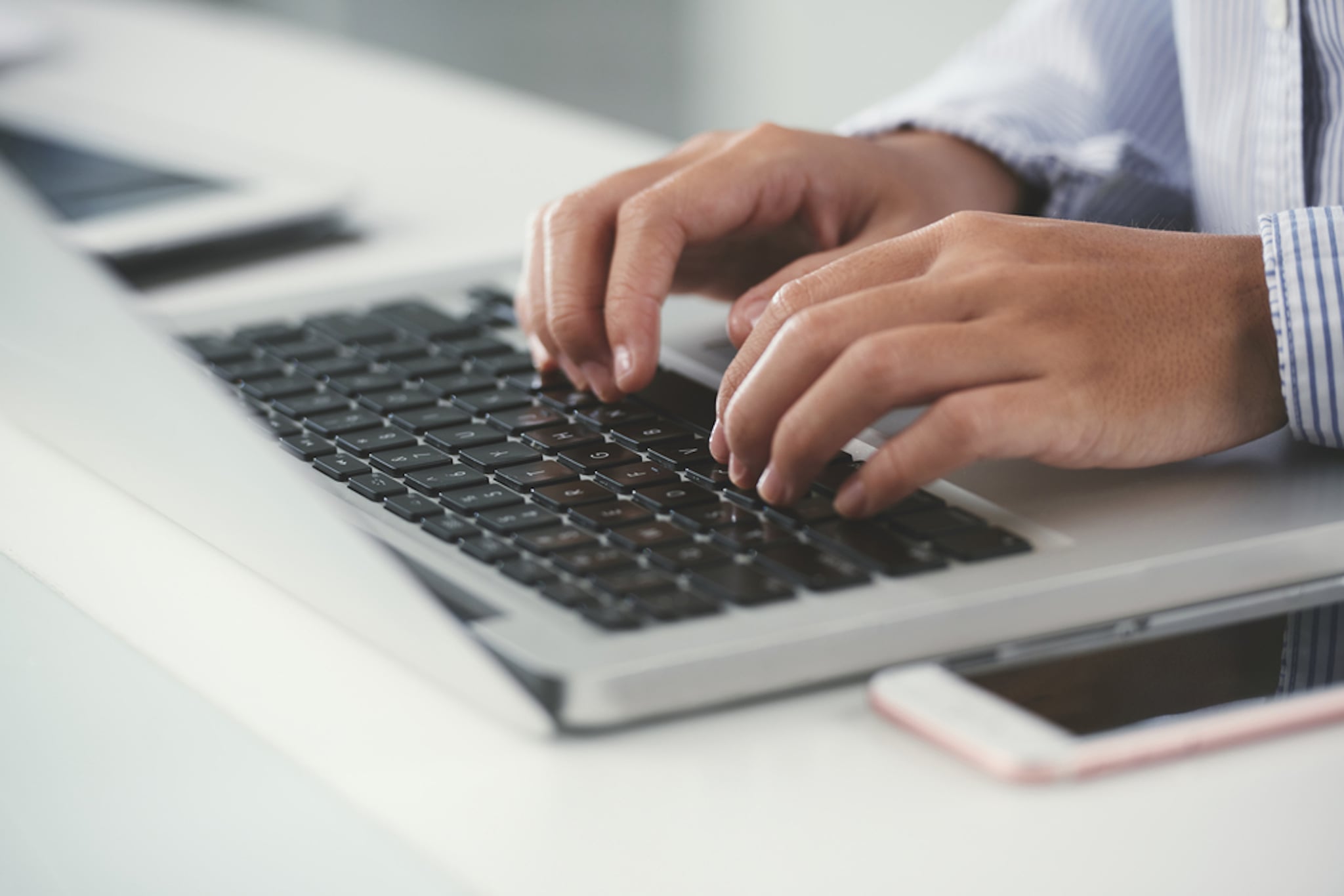 During Ramadan, donations to charity increase around the globe. During this time of giving, it's common for people to head online to facilitate the donation process-- but these safe portals aren't always as seamless as they appear.
While we're all aware of the inherent dangers of giving out too much information online, the traps of giving during Ramadan may be even greater than throughout the rest of the year.
The issue is so great in the region that Abu Dhabi Police even Tweeted a warning to people looking to give online. According to Gulf News, "police said they have so far received several cases of online fraud that claimed to seek funds for humanitarian purposes, but instead, were scams that conned internet and social media users."
#كافح_التسول_الإلكتروني
في إطار حملة #شرطة_أبوظبي سعادتنا في سلامتكم pic.twitter.com/8RHBIyVANw

— شرطة أبوظبي (@ADPoliceHQ) June 12, 2017
Online scams, which are considered acts of begging, are illegal in the UAE, and police have already arrested 207 people since Ramadan began.
Police are particularly concerned about people sharing their credit card details online via social media, and warn givers to act with caution and engage only with verified charities and website.