Opening Hours Dubai Malls Ramadan
Before You Shop, Here Are the Ramadan Timings for Dubai's Most Popular Malls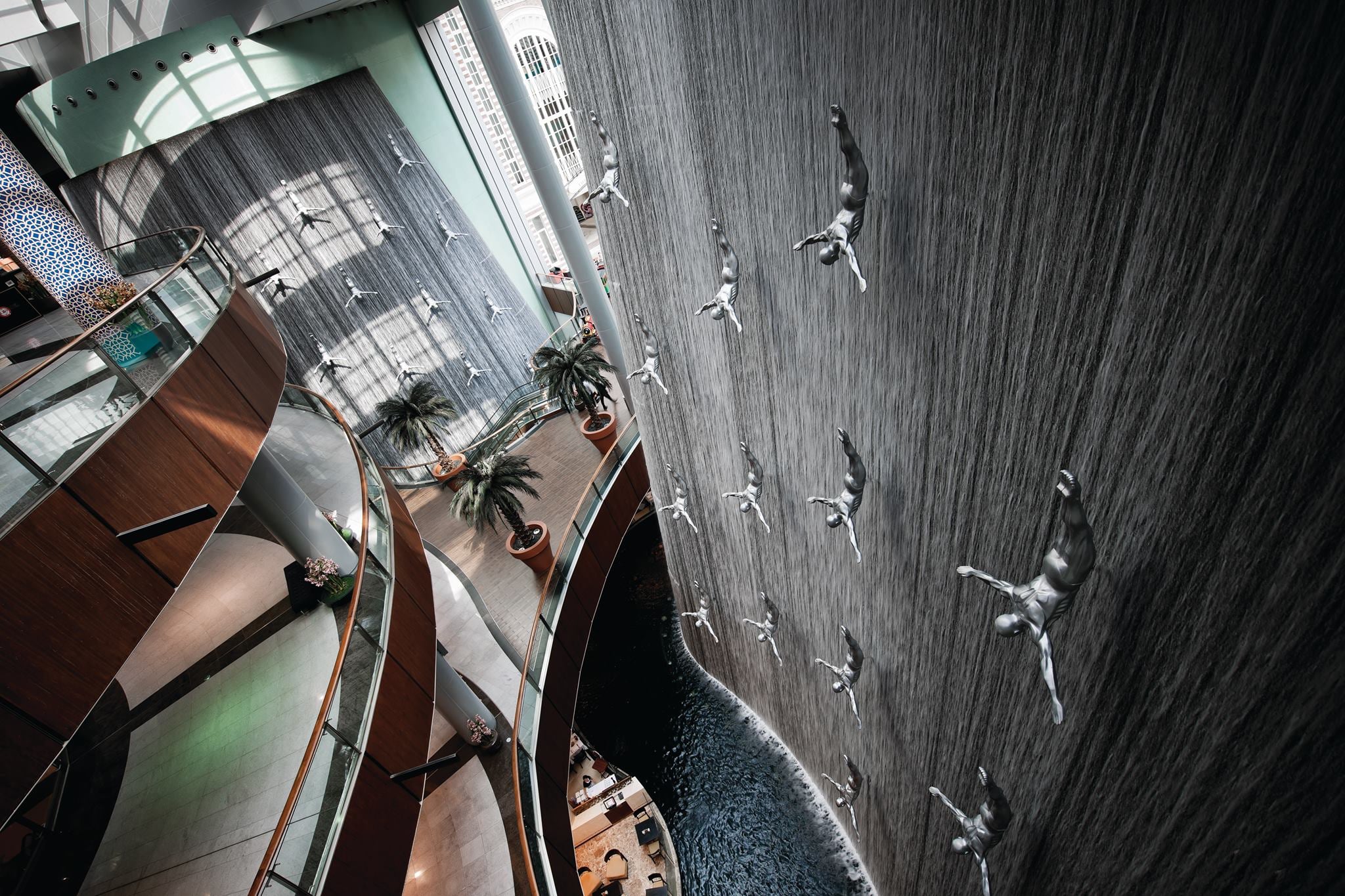 Ramadan changes a lot of things in Dubai, and one of them is the opening hours of the malls. As the centerpiece of life in Dubai, it's no surprise that malls extend their opening hours to accommodate those who fast during the day-- and those who just want to shop at night.
Here are the Ramadan timings for the shops, cinemas, and services at some of the most popular Dubai shopping destinations.
Dubai Mall
Shops, restaurants, and cafes: 10am-2am, seven days a week.
Amusement Areas: 10am-11pm Sunday-Wednesday; 10am-midnight Thursday-Sunday.
Mall of The Emirates
Shops: 10am-1am, seven days a week
Restaurants/cafes/food court: 10am-2am, seven days a week
Ski Dubai: 10am-10pm, Sunday-Wednesday; 10am-midnight, Sunday-Thursday
Cinema: 10am-1am, seven days a week
Carrefour: 9am-midnight, seven days a week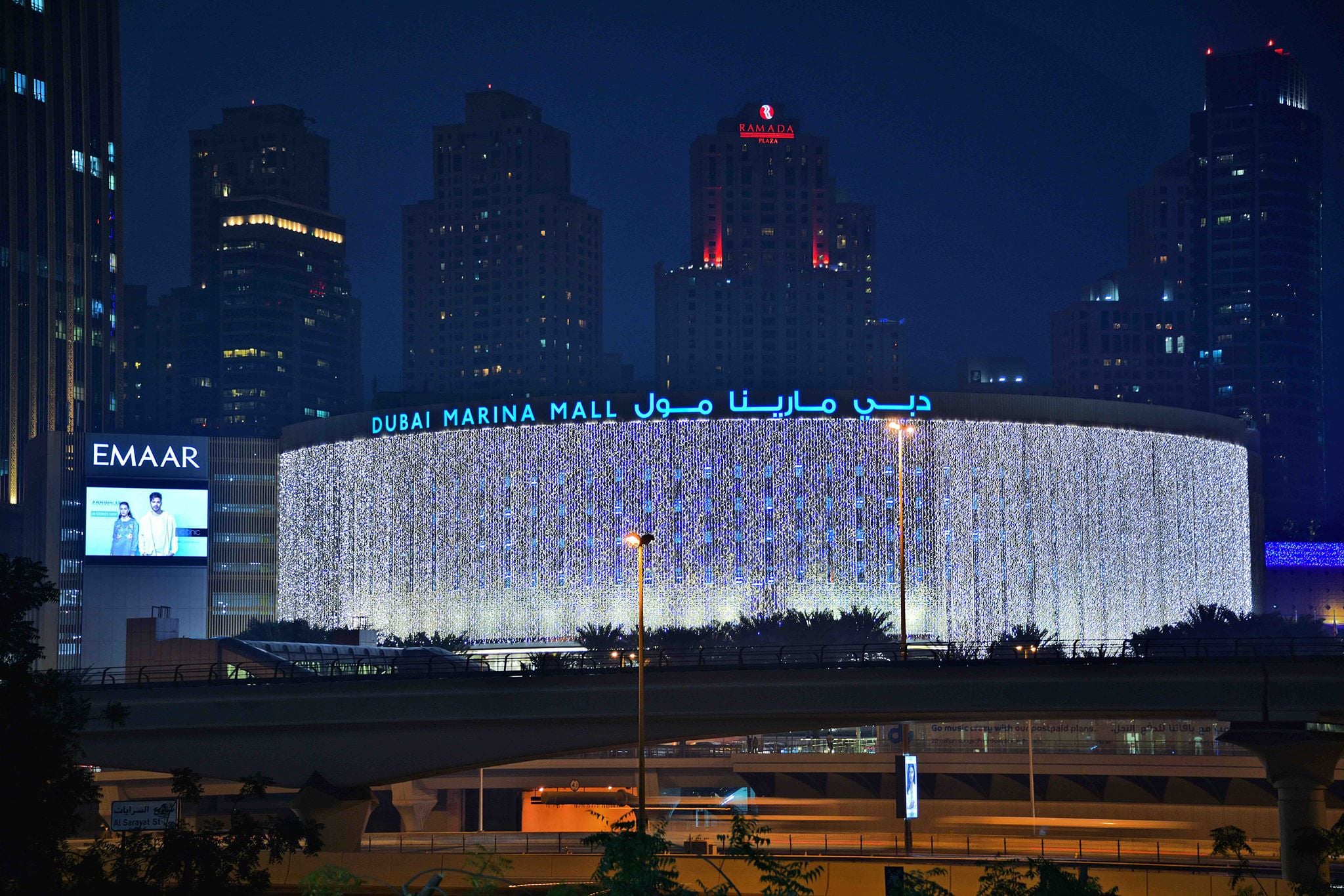 Marina Mall
Shops: 10am-1am, seven days a week
Restaurants/cafes/food courts: 10am-2am, seven days a week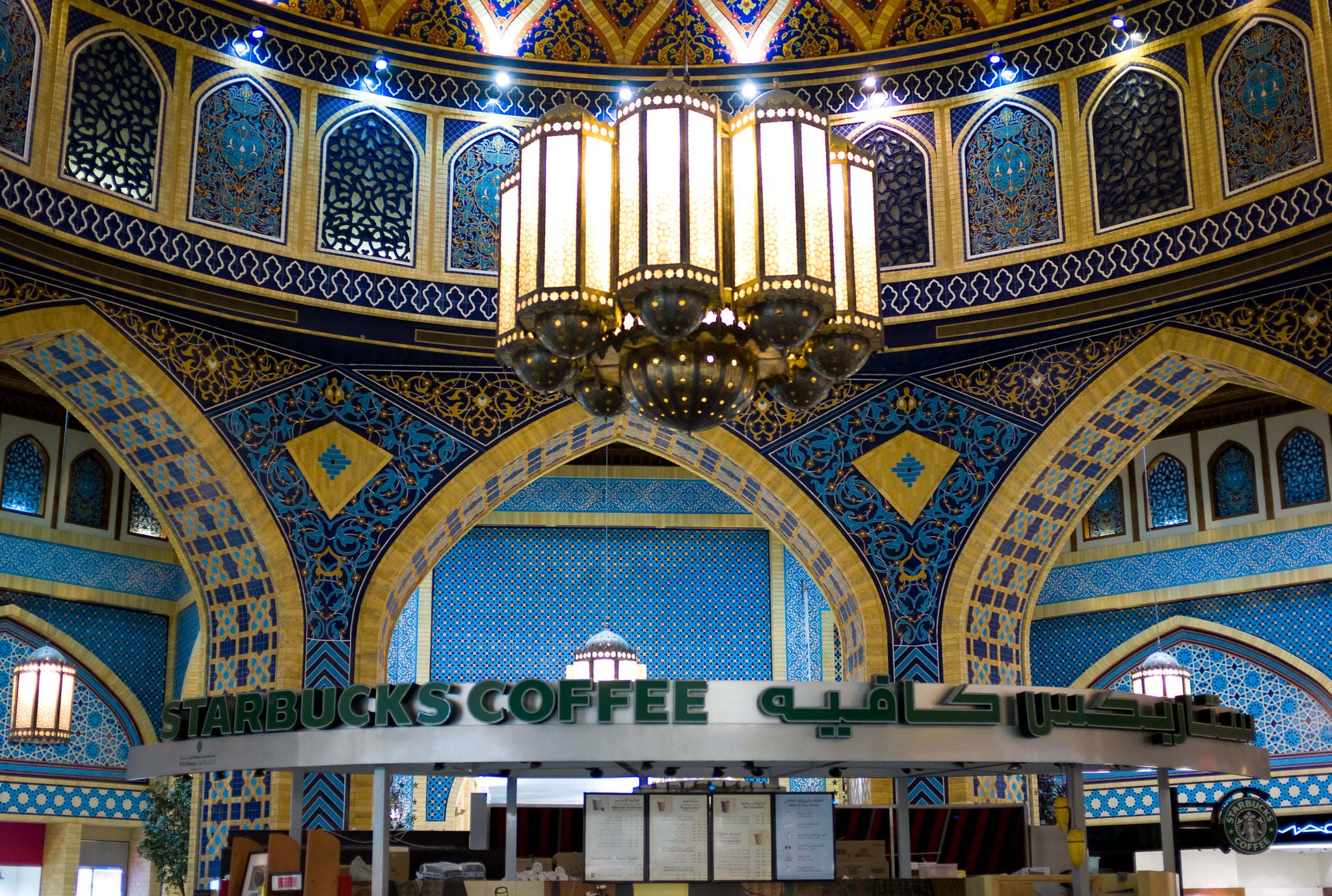 Ibn Battuta Mall
Everything: 10am-1am Sunday-Wednesday; 10am-2am Thursday and Friday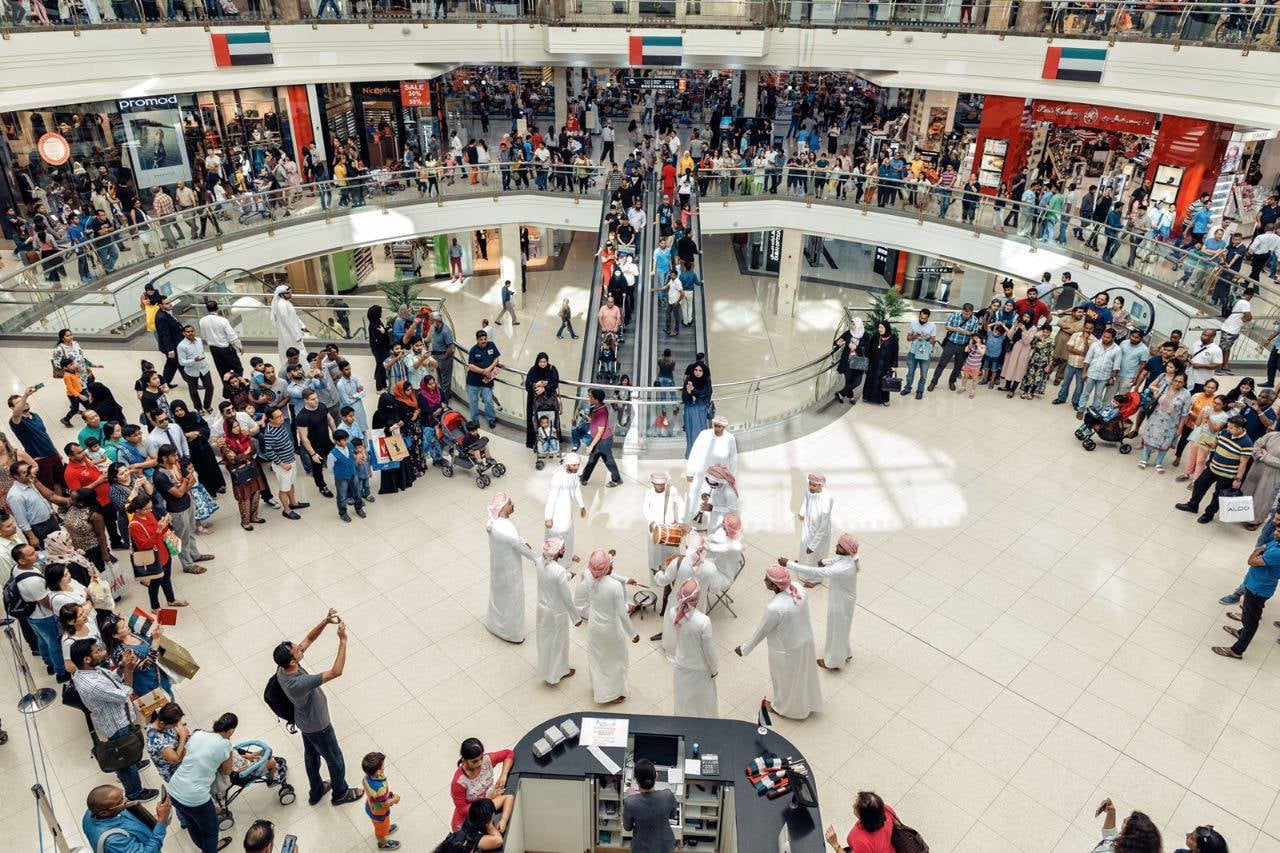 City Centre, Deira and Mirdif
Shops: 10am-1am, seven days a week
Restaurants/cafes/food courts: 10am-2am, seven days a week
Carrefour: 9am-1am, Saturday-Wednesday; 9am-1am Thursday and Friday
Cinemas: 10am-1am, seven days a week
Magic Planet: 10am-12am, Saturday-Wednesday; 9am-1am, Thursday and Friday
Dragon Mart
10am-midnight, seven days a week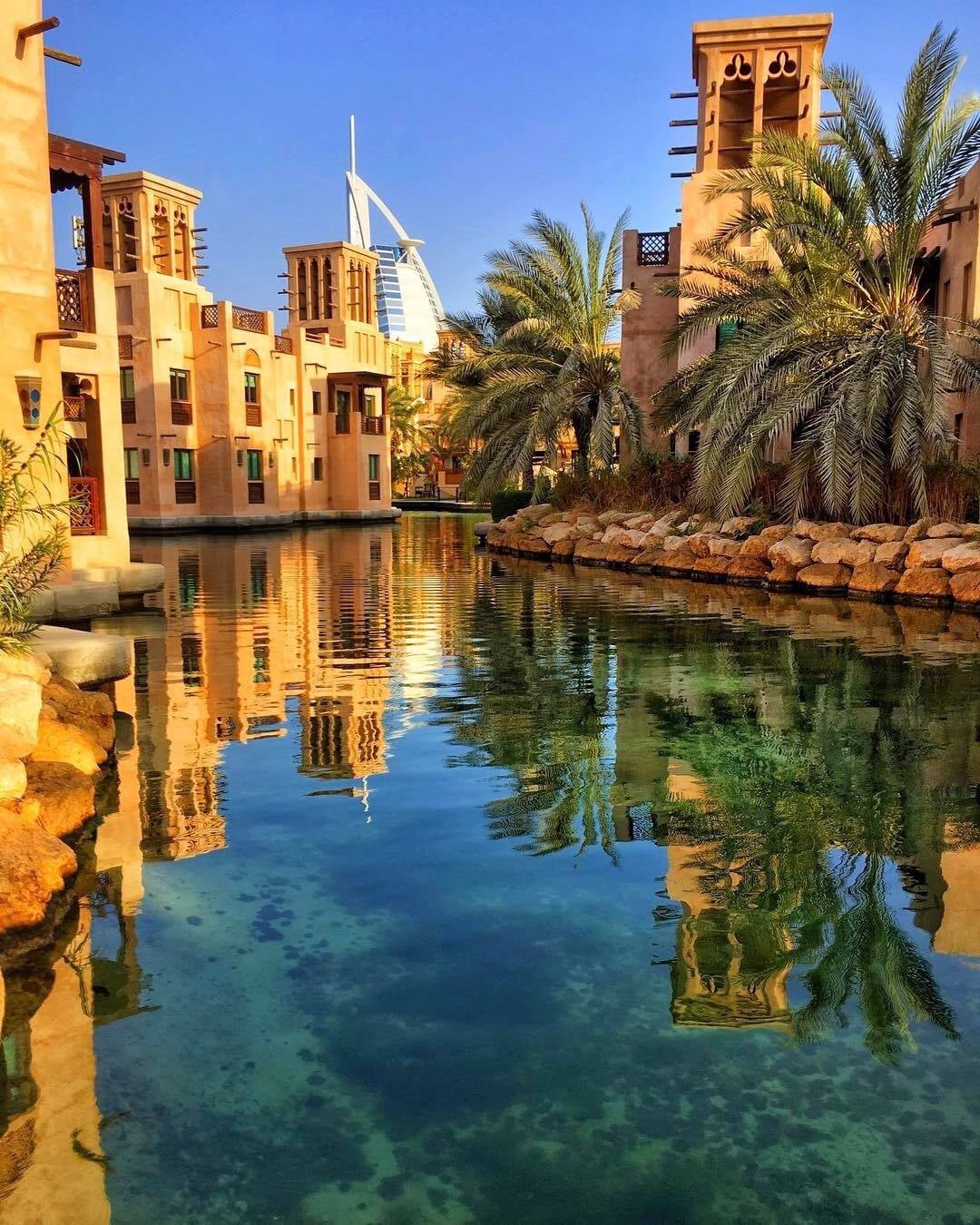 Madinat Jumeirah
Shops: 10am-11pm, seven days a week
Restaurants/cafes: 8pm-2am, seven days a week