Order Freedom Pizza Via Facebook Messenger in Middle East
For the First Time in the Middle East, You Can Now Order Takeout on Facebook Messenger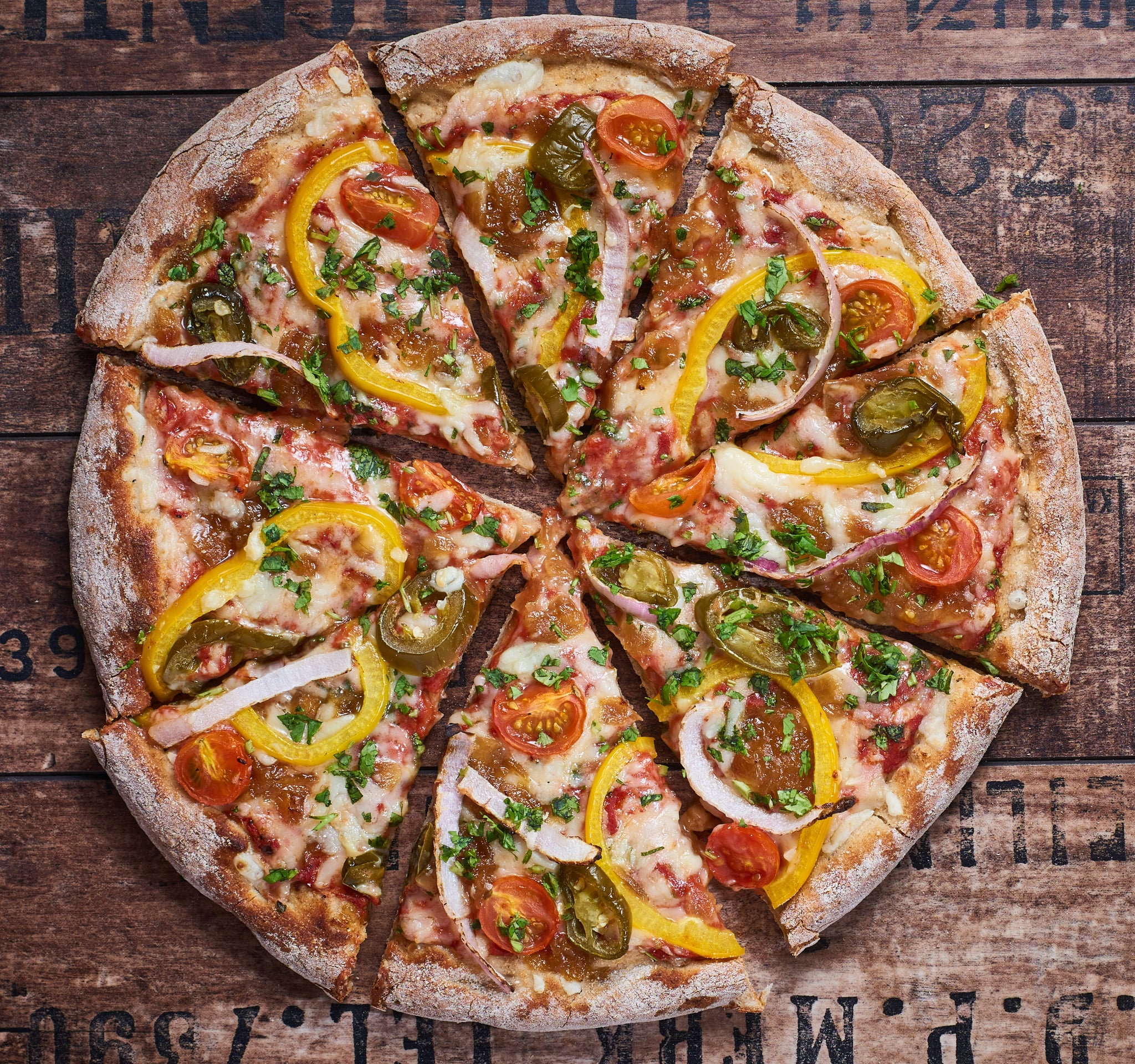 As if you didn't spend enough time on social media, now you can order food on Facebook Messenger. Freedom Pizza in the UAE is the first place to offer this type of service in the Middle East, allowing customers to buy food via the app thanks to a partnership with Visa.
Using a bot named Freeda (get it?) the brand is offering insanely good deals on lunch, dinner and super late night munche. So you could get a signature pizza for AED10 or lunch for as little as AED25, with their sandwiches, chicken tenders and cheesy breadsticks included in the deals.
It's all possible thanks to regional start-up Elia who developed the Visa Checkout bot. And with Freedom reporting that 70 per cent of customers order online, it makes sense to extend it to social media.
This is doing nothing to help our pizza addiction and our obsession with social media!