Party City Runs Out of Ramadan Decorations in US
This Huge US Retailer Just Sold Out of Ramadan Decorations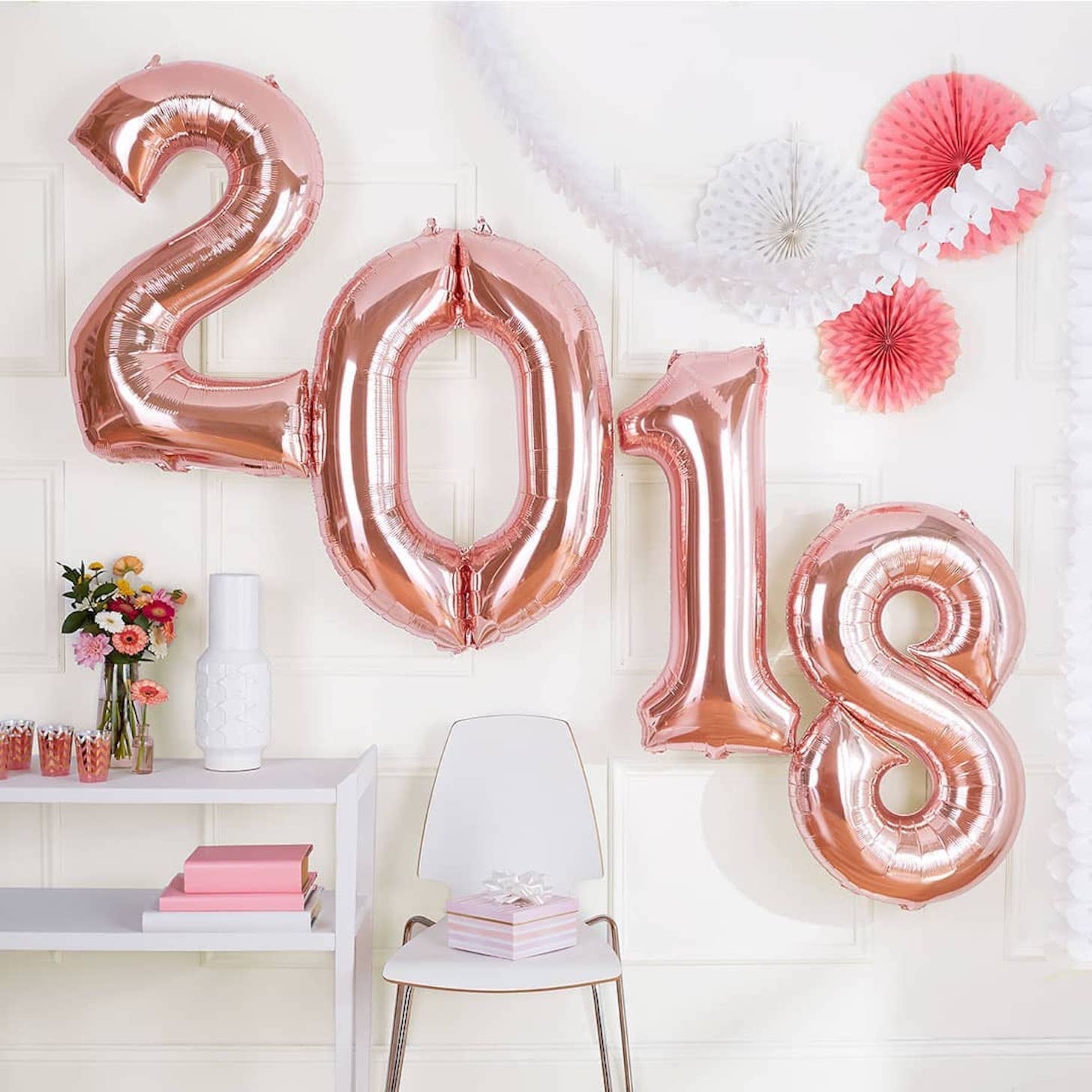 A US-based party store started selling Ramadan decorations – and they've already sold out of many items!
Party City, a giant American retailer with 850 locations, decided to sell Ramadan decorations after realizing that their customers kept asking for them, the company's head of retail, Ryan Vero said to the New York Times.
The items have been doing really well online, and already some have been sold out in their physical branches in New York, Los Angeles and Sugar Land, Texas!
As a Muslim mom-of-two in the UAE, it's very hard to get kids excited about the holiest month of the year for us. We buy lanterns and hang them around the house, we eat special sweets that are synonymous with Ramadan, and we teach them a few Ramadan songs.
But it's so hard to compete with Christmas, which involves Santa and gift-wrapped presents under beautifully decorated and lit trees. I can't imagine how much harder it is for Muslims living in the West.
In the Arab region, most Muslim families don't celebrate Christmas – they don't decorate their homes or have a tree or do presents, or any of that.
We do, but we take the religious aspect out of it. We explain to our kids that Christmas is a Christian holiday and that's why they go to mass at church, but that we love everyone and this is our way of celebrating with them. Also, Santa is real in my house. Because, why not?
Having said that, making Ramadan as fun for kids as Christmas is, is a challenge. Families like mine that do Ramadan but also celebrate Christmas, struggle to make Ramadan fun – even though the message behind fasting is so beautiful. And thankfully, the kids understand that.
Many families have their children help package food for the needy and give away their old toys and clothes. They feel empathy and that is the most valuable lesson Islam gives them - and nothing compares to that.
But imagine if they could go to a party shop and buy more than just fawanees (lanterns)? What if there was one giant section in the party store dedicated for Ramadan, just like Halloween or Christmas or valentine's day or birthdays? How brilliant would that be?
Considering the UAE aptness for being ahead of everyone else in the region, I'm hoping that means they'll be creating an industry out of Ramadan decorations!