Pay For Cabs in UAE Using Your Phone
You Can Now Pay For Cabs in the UAE Using Your Phone and Life Just Got MUCH Easier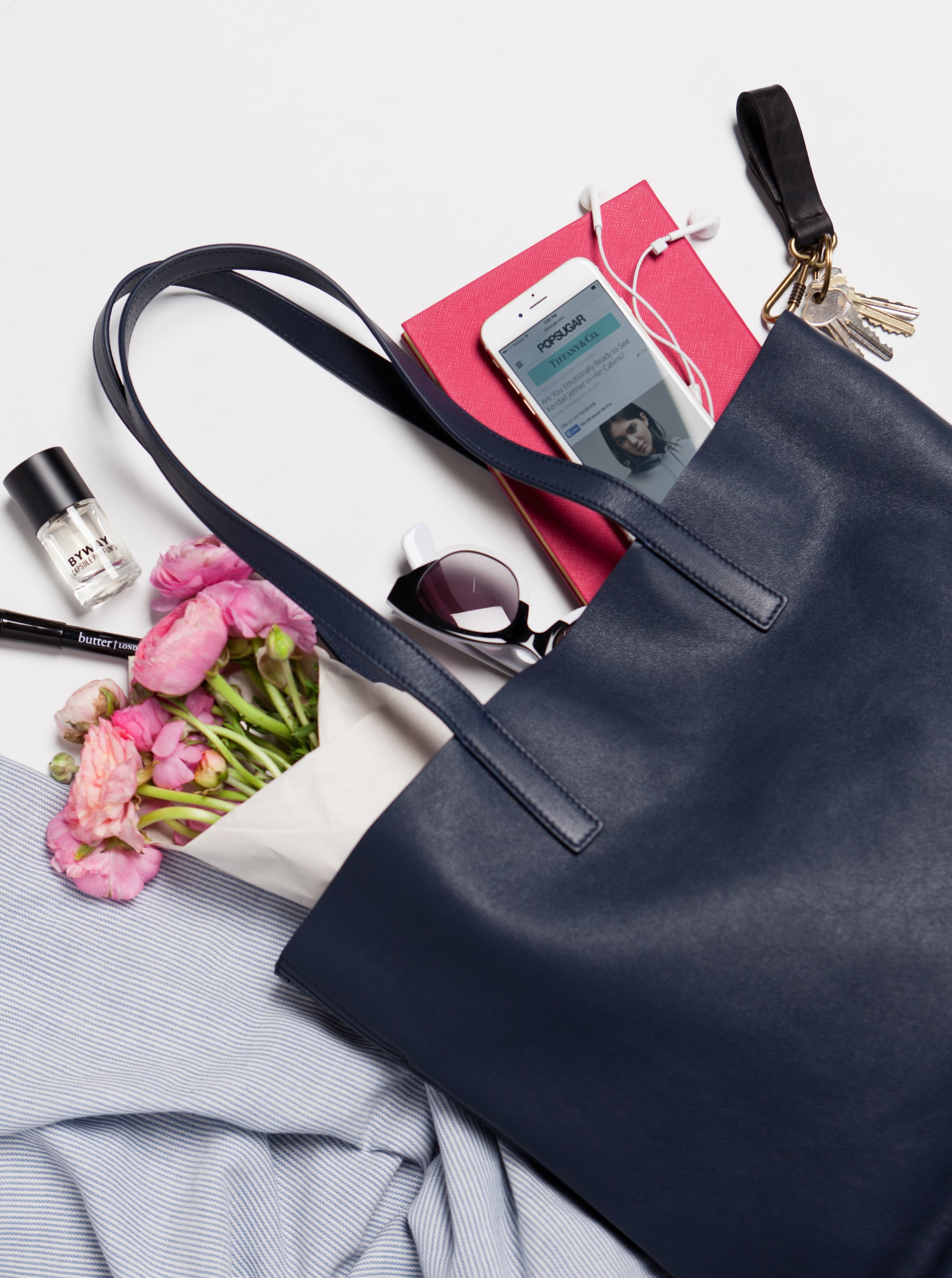 Few things in life are as much of a nuisance as getting into a cab and searching for an ATM machine because you don't have any or enough cash on you to cover the ride.
The cab driver is visibly annoyed and you're probably late as it is for wherever it is you have to be, and usually, the ATM machine is way out of the way. Just a total drag.
But if you can't get an Uber or Careem, don't let the fear of a dreaded ATM pit stop hold you back. The RTA has put your feelings into consideration and introduced a new technology that lets you pay for cabs using your smartphone.
It's as easy as tapping on your phone, and voila! You've paid the fare. Of course, you've got to set up an account with Apple Pay and/or Samsung Pay. Once you've downloaded and registered your information on those apps, you're all set.
According to RTA Chief Executive, Ahmed Hashim Bahrozyan, this new service is just part of Dubai's government's 'Smart City' Plan, which includes electrical car parking spots and WiFi in all public areas.
Currently, 8,000 cabs have this technology, with plans to equip more cars with this service.
Since we are all about things that make our life easier, we'll no longer be shying away or put off by the idea of just hopping into a taxi. With the growing popularity of Uber and Careem, we sometimes forget how convenient cabs are!
Image Source: POPSUGAR Photography / Mark Popovich