Pay for Parking With Nol Card
Paying For Parking in Dubai Just Became Even Easier for Android Users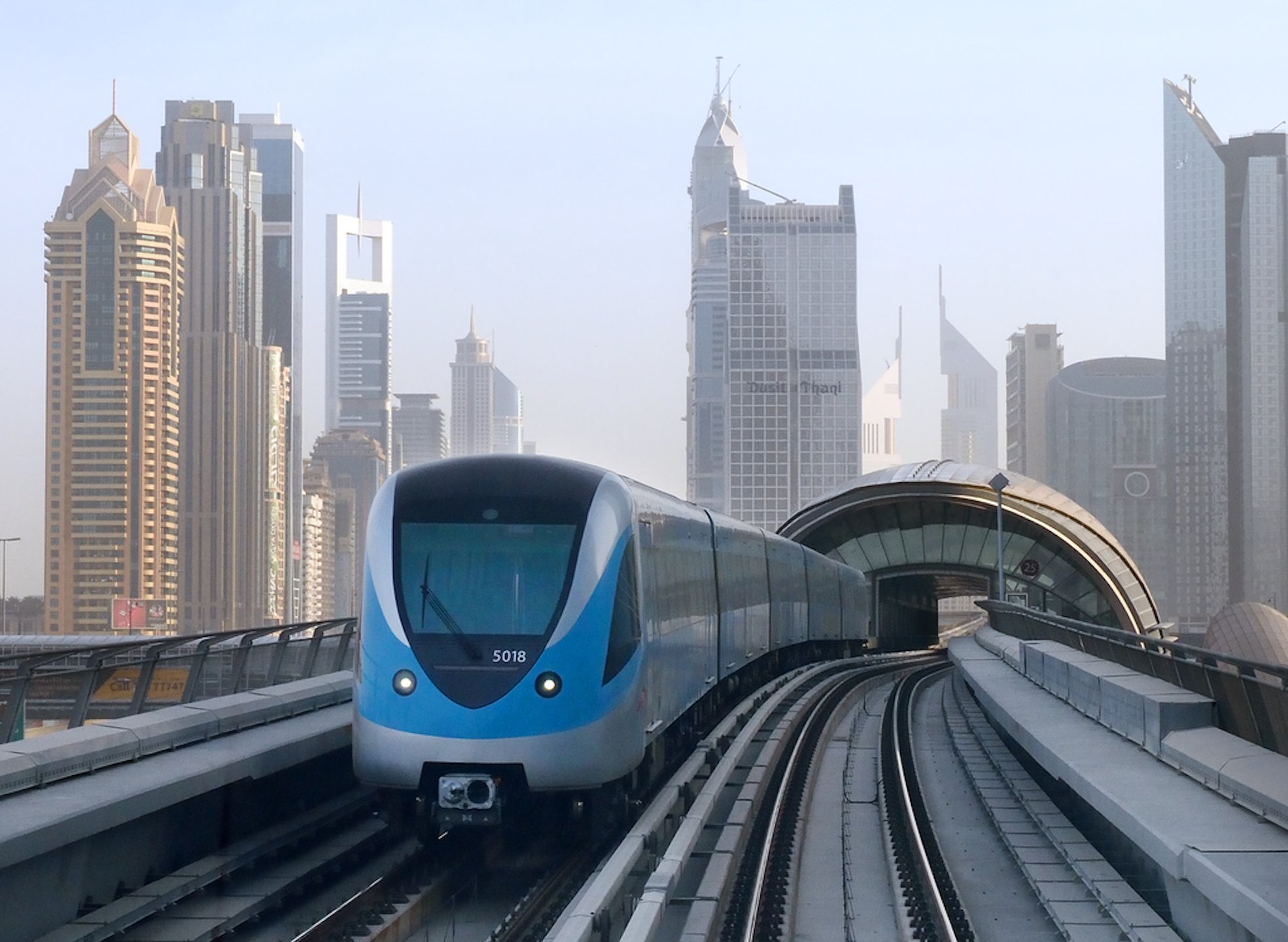 Paying for parking in Dubai is pretty easy-- all it takes is sending a text message to ensure you don't get ticketed.
Now, Dubai's RTA is making it even easier, and smartphone users will now be allowed to recharge their parking accounts with Nol cards.
For now, only Android users can take advantage of the service, but there are plans to expand to other platforms soon.
TO use the service, Android users can download the RTA app, and then simply tap their Nol cards to their phone to add to their e-parking balance.
#RTA introduced parking top-up using NFC technology of nol cards. For more details, visit: https://t.co/OuTQlDLinJ pic.twitter.com/B2hlNPrQdT

— RTA (@RTA_Dubai) February 18, 2018
Dubai is working hard to become less reliant on humans for services such as bill pay, and last year, even introduced a "day without service," on which all service centers closed, forcing patrons to use online services.
Dubai is putting efficiency at the forefront, and this is just one more way that the city is moving toward the future!