Percentage of Road Accidents Caused By No Seatbelt UAE
New Stats Mean There's Even More of a Reason to Buckle Up in the UAE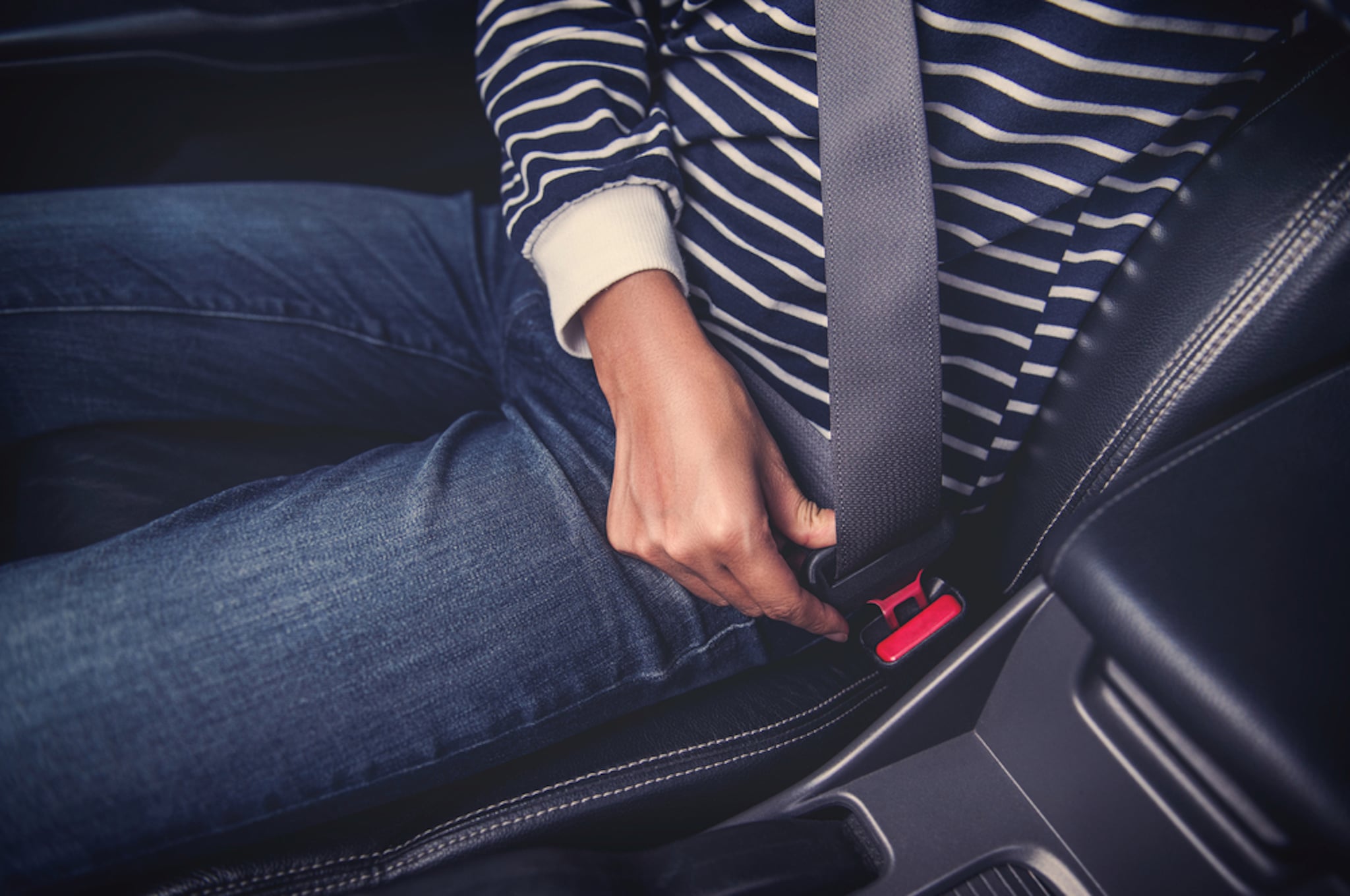 Over the summer, laws in the UAE got a bit tighter when it comes to road safety.
In addition to reducing the speed limits on two major roads in Dubai, fines were raised and reinforced for infractions such as having a dirty car, leaving a car running an unattended, and not wearing a seatbelt.
In fact, drivers with passengers who are not properly buckled in can be fined AED400 per passenger...but a hefty fine is not the only reason to buckle up.
New statistics confirm that more than half of injuries caused by road-related incidents in the UAE are caused by people failing to wear their seatbelts. According to the Abu Dhabi Traffic and Patrols Directorate, 54 percent of injuries are caused by people not wearing seatbelts.
Further, 39,956 offenses related to people not wearing seatbelts were recorded from January to September 2017.
Brigadier Ahmed Al Shehhi, deputy director of the Traffic and Patrols Directorate, spoke about the importance of buckling up: "Seatbelts are vital in protecting drivers and passengers from serious injury and death in cases of accidents."
It's not just local laws that should convince you to buckle up-- studies reveal that wearing a seatbelt in the front seat can reduce the risk of death by nearly 50 percent, should the passengers be involved in an accident.
Stay safe while on the roads!