Peugeot 3008 GT Line Brings the Spa to Your Car
Stuck in Traffic? This Car Will Keep You Chill Thanks to Its Spa-Like Features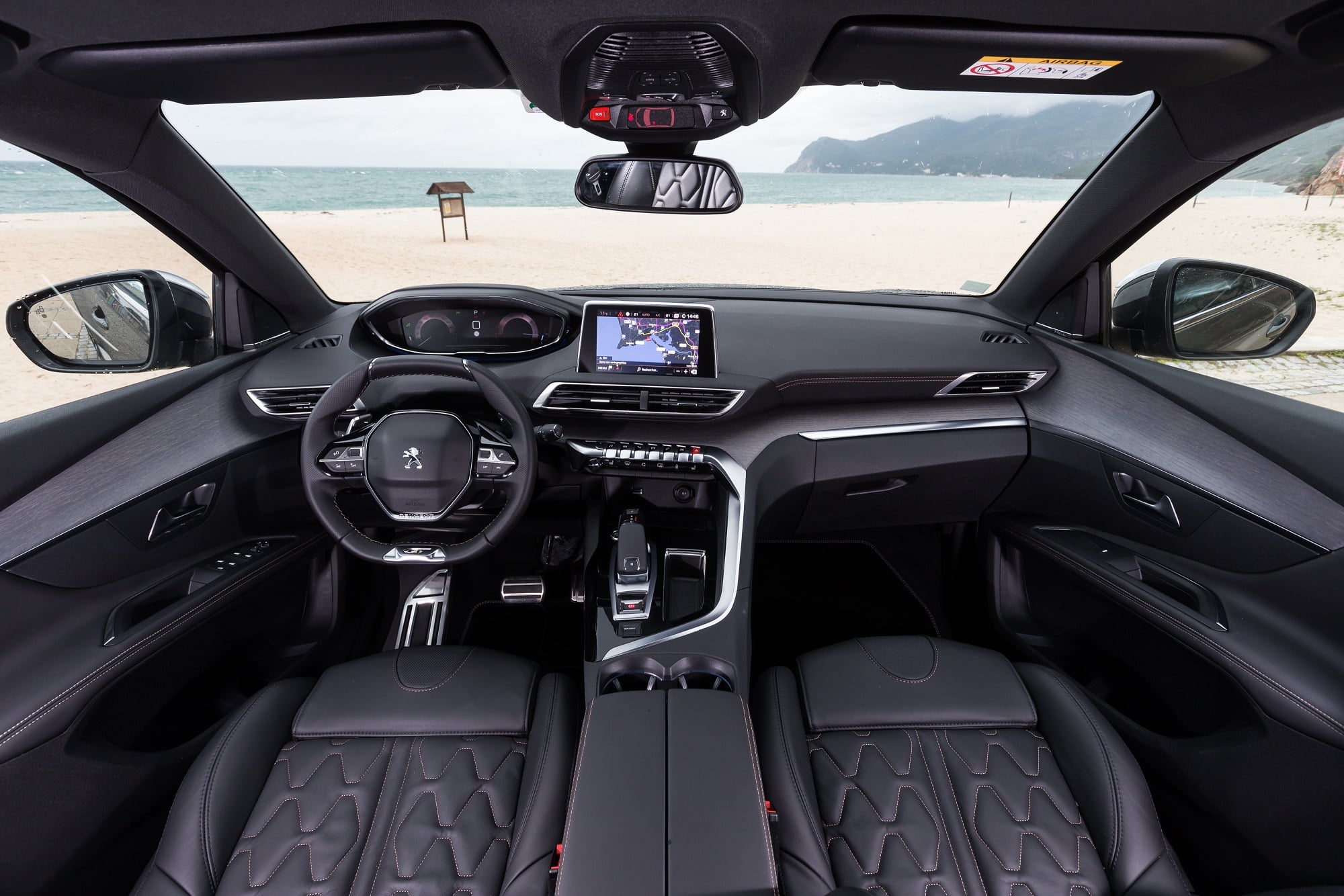 There are few things worse than being stuck behind the wheel while traffic is going nowhere, but the new Peugeot 3008 GT Line is making sure you'll at least stay zen while waiting for things to move a little.
Drivers are able to enjoy a massage on the go, and how can you get mad when your muscles are getting the attention they deserve? Buyers can personalize the front seats and there are five programmable massage modes to select from, but that's not all …
The real spa experience comes with the different fragrances that can be pumped through the vehicle, because it's easier to relax when you can't smell yesterday's burger. The scent feature is also available with the 5008 GT Line and offers up Cosmic Cuir (a vibrant, sensory fragrance), Harmony Wood (a soothing, relaxing scent) and Aerodrive (a vivacious, stimulating essence).
Who's up for a road trip?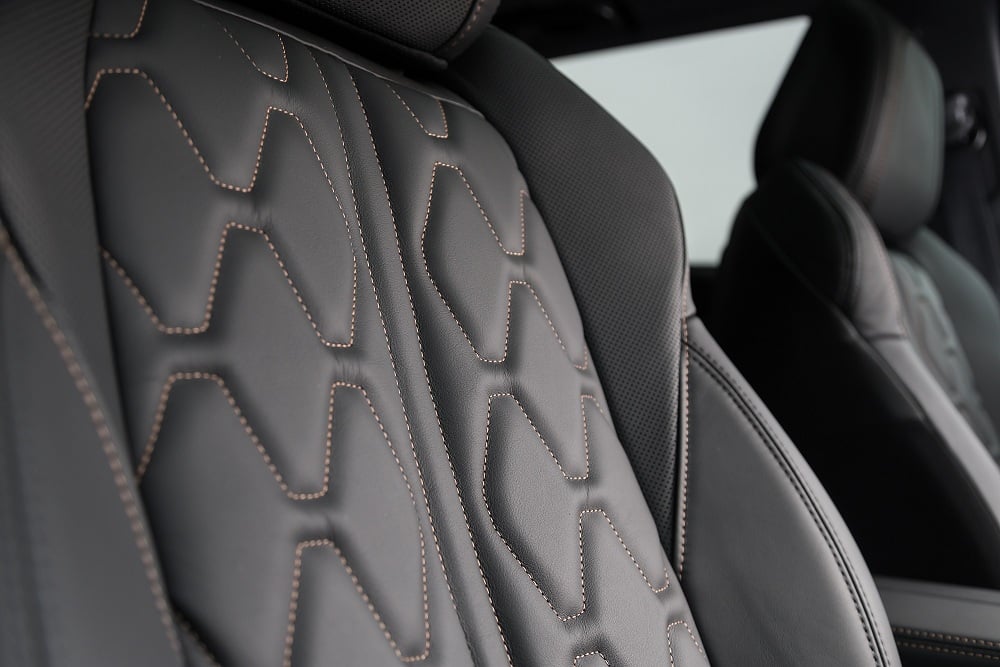 Image Source: Peugeot