Pictures: What Dubai Expo 2020 Pavilions Will Look Like
The Dubai Expo 2020 Pavilions Will Look Awesome From Every Angle
The Expo 2020 is four years away but we can now see what the three pavilions will look like.
Renderings have just been released showing the themed areas (Opportunity, Mobility and Sustainability) and the structures look like something out of this world.
The three different hubs are the result of a competition held by Emaar Properties, which was launched in July 2015 and saw 13 architectural firms from all over the world enter with their ideas.
With one million visitors expected in the city for the Expo 2020, the judges also wanted to make sure the buildings would fit in once it's over too.
All three pavilions will be based on the two square kilometer site surrounding Al Wasl meeting plaza.
Check out what we have to look forward to below:
Opportunity Pavilion
BIG (Bjarke Ingels Group), a group of architects, designers, builders and thinkers based in Copenhagen and New York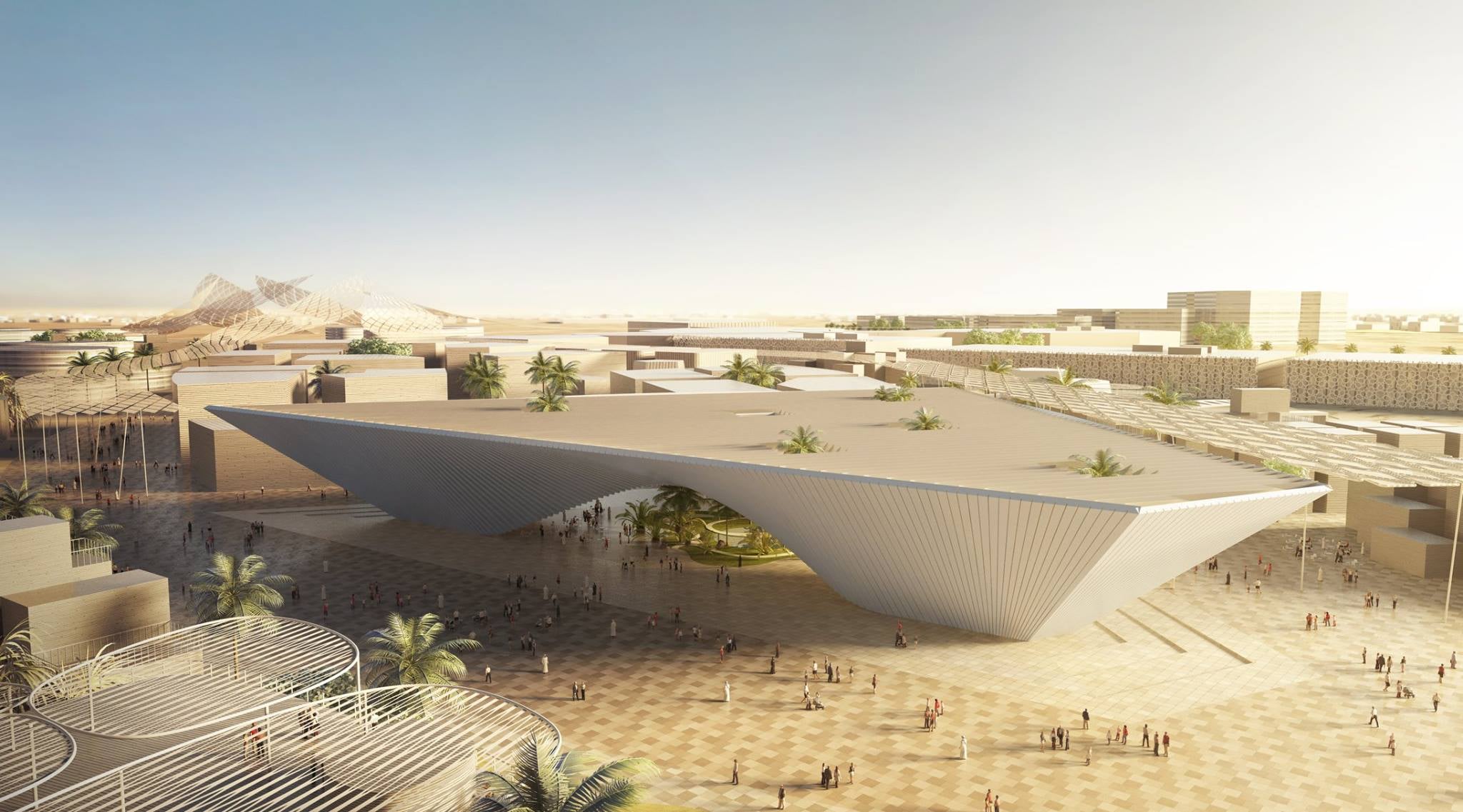 Mobility Pavilion
Foster + Partners, the internationally renowned practice, based in London
Sustainability Pavilion
Grimshaw Architects, the firm designed the Eden project in Cornwall, UK
Image Source: Expo 2020