The Pink Bra Helps Women Check For Signs of Breast Cancer
See How These Women Are Using One Bra to Fight Breast Cancer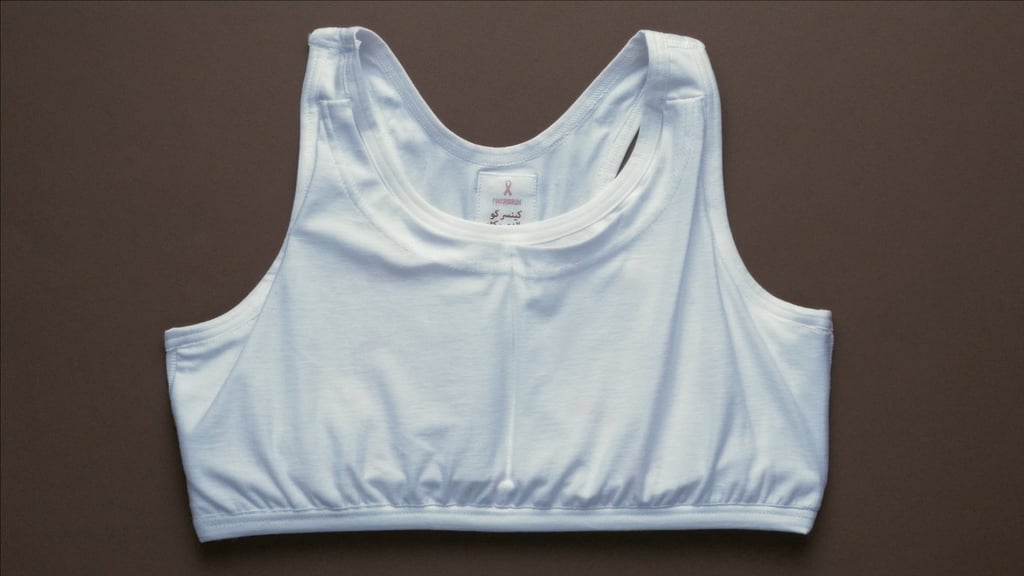 If you don't feel very confident in conducting your own breast examination at home, don't worry, you're not alone.
Due to the that fact Asia has the highest breast cancer rate and low survival numbers, someone's come up with the idea of creating a bra that helps you out.
Dubbed The Pink Bra it has strategically placed pockets and "the raised tactile guides tell these women where exactly to press to self-examine".
The idea is taken from Pakistan where it's though the action of slipping money into a bra is more common than conducting a breast check.
Each bra - designed for ladies from a low socio-economic background - comes with "easy-to understand illustrations inside the cups of the bra" and if any worrying signs are detected women can call the Pink Ribbon hotline.
Actors Maria Wasti and Sanam Saeed are already on board with the campaign to help break the social taboo of discussing breast cancer, in hope people will get to the hospital before stage 3 of the disease.
Watch the video to find out more and visit giveapinkbra.com to find out how you can help.