Plan Your Wedding at The Bride Show Abu Dhabi 2016
Why April 13 is the Perfect Day to Start Planning Your Wedding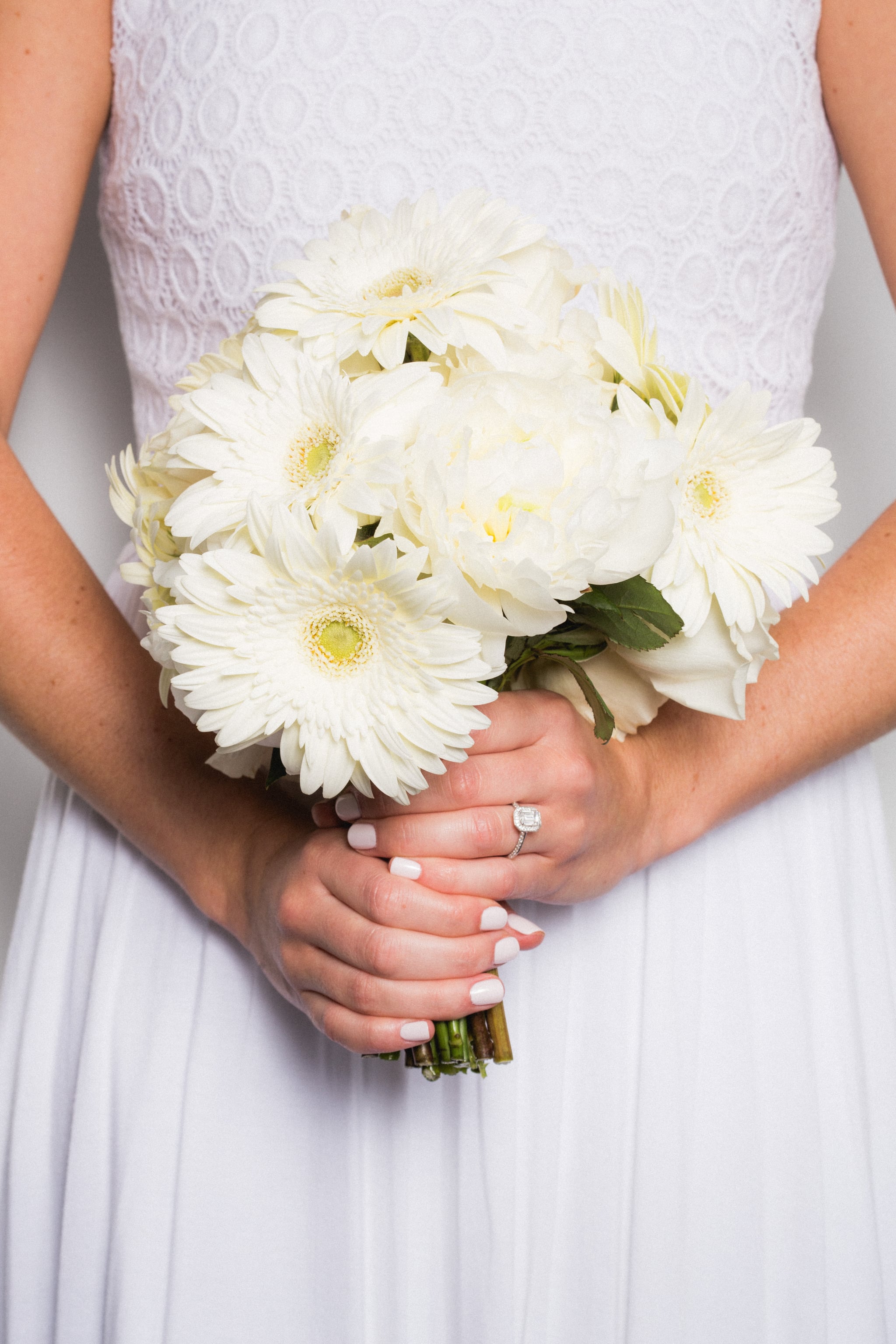 They say a woman's wedding day is the most important day of her life. So it's no wonder so much time and money goes into organizing the grand occasion. But if like many brides-to-be out there, you have no clue where to start, this weekend is your moment.
For those who can get to the UAE's capital April 13-16, it could all be made so much easier thanks to the arrival of The Bride Show Abu Dhabi.
The exhibition will have an Arabic Fashion Zone with hijab styling, Jewelry Zone and host celebrities including Sheika Hend Faisal Al Qassemi. Plus attendees can look forward to trying out new hair and beauty looks while chatting to the experts.
But it's not just about meeting bridal wear designers, the four-day extravaganza also offers the chance to discuss photography, entertainment, decorations and that the all-important catering with those who know best.
Check out The Bride Show website for a full schedule including when to see a presentation from Amato Couture, a Dubai brand the likes of Heidi Klum, Katy Perry, Jennifer Lopez, Nicki Minaj, Nicole Scherzinger and Amber Rose are fans of.
Image Source: POPSUGAR Photography