Police Warnings For National Day Weekend
Doing This Over UAE National Day Weekend Could Lead to a Major Fine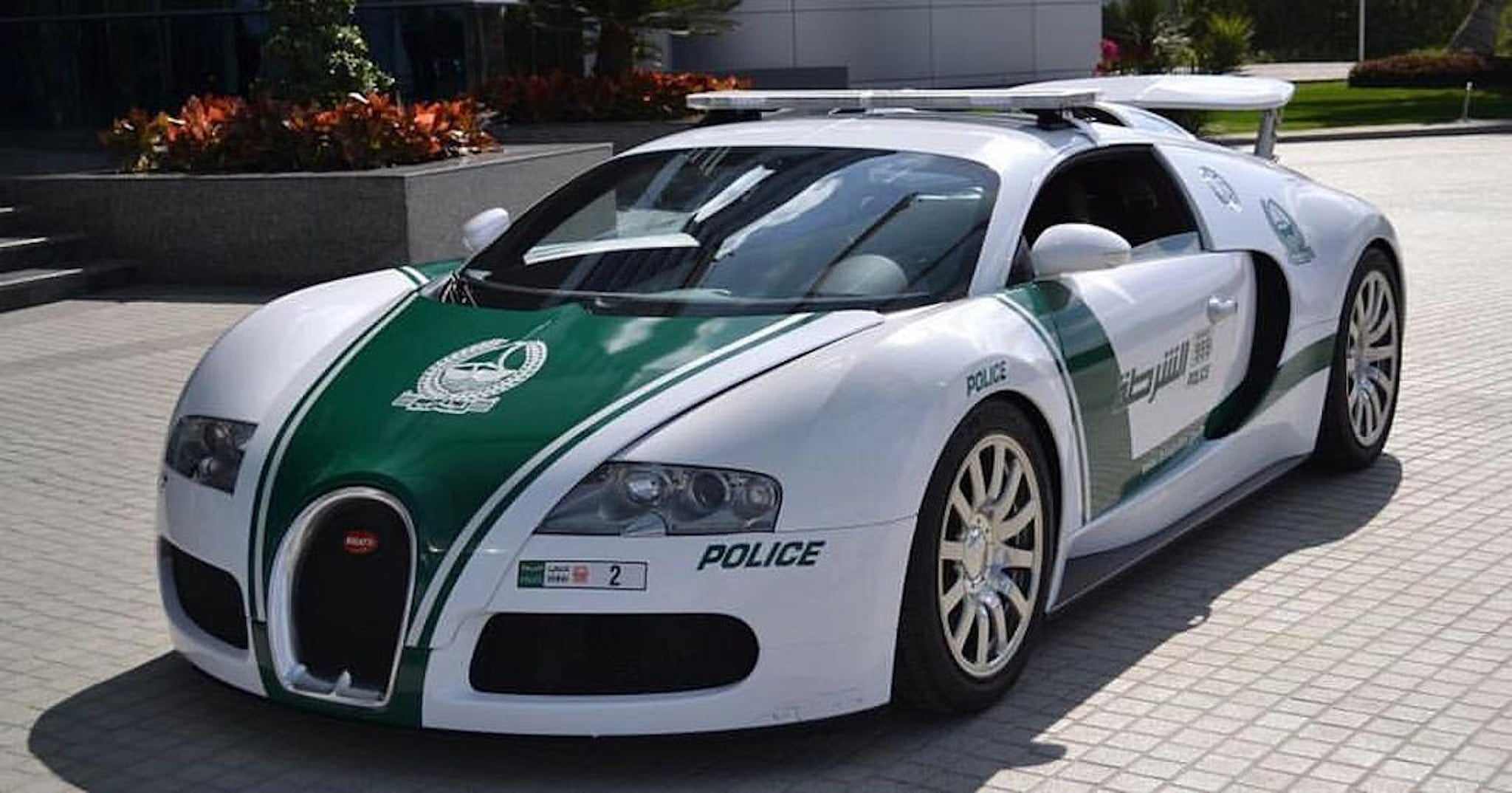 Celebrations have already begun for the UAE's National Day weekend, but police are stressing the importance of maintaining a peaceful environment over the next few days.
Warnings have already been issued regarding how and for how long motorists can decorate their cars (remember: nothing that obscures the license plate!), but now, we've learned that drivers could face major fines if they don't follow a number of rules.
According to Gulf News, "motorists who drive their vehicles posing danger to road users or stopping in the middle of the road, drive noisy vehicles, throwing garbage and using foam spray during National Day celebrations will be slapped with heavy fines."
Any sort of unruly behavior or dangerous driving can result in fines up to AED2,000 as well as 23 black points. Cars also may be impounded for 60 days.
"We will focus on the most serious traffic offenses usually happening during National Day celebrations like driving a vehicle endangering lives of road users or stopping in middle of the road for no reason," said Brigadier Al Mazroui, director of Traffic Department at Dubai Police.
"We want to have a peaceful day to celebrate the occasion and make everyone happy. We want to avoid traffic jams and strictly tackle drivers who cause problem on roads," he added.
Gulf News posted a list of official violations and their fines, which you can see below.
Stay safe over the long weekend!
Dangerous driving: AED2,000 fine, 23 black points and 60 days of vehicle impounding.
AED1,000 fine and six black points for stopping the vehicle in the middle of the road for no reason.
AED2,000 fine and 12 traffic points for driving a noisy vehicle.
AED1,500 fine for exceeding permitted car window tinting.
AED500 fine, four black points and 15 days impoundment for driving a vehicle in an unauthorized march.
AED500 fine for writing words or putting posters on the vehicle without permission.
AED400 fine and four black points for using the horn or the stereo that annoy others.
AED400 fine and four black points for not following traffic instructions.
AED400 fine for blocking traffic.
AED1,000 and six black points for throwing garbage from the vehicle.
AED400 fine for intentionally covering a plate number.