Price of Apartments in Dubai
It Might Not Feel Like it, But Apartments in Dubai Are Some of the Cheapest in the World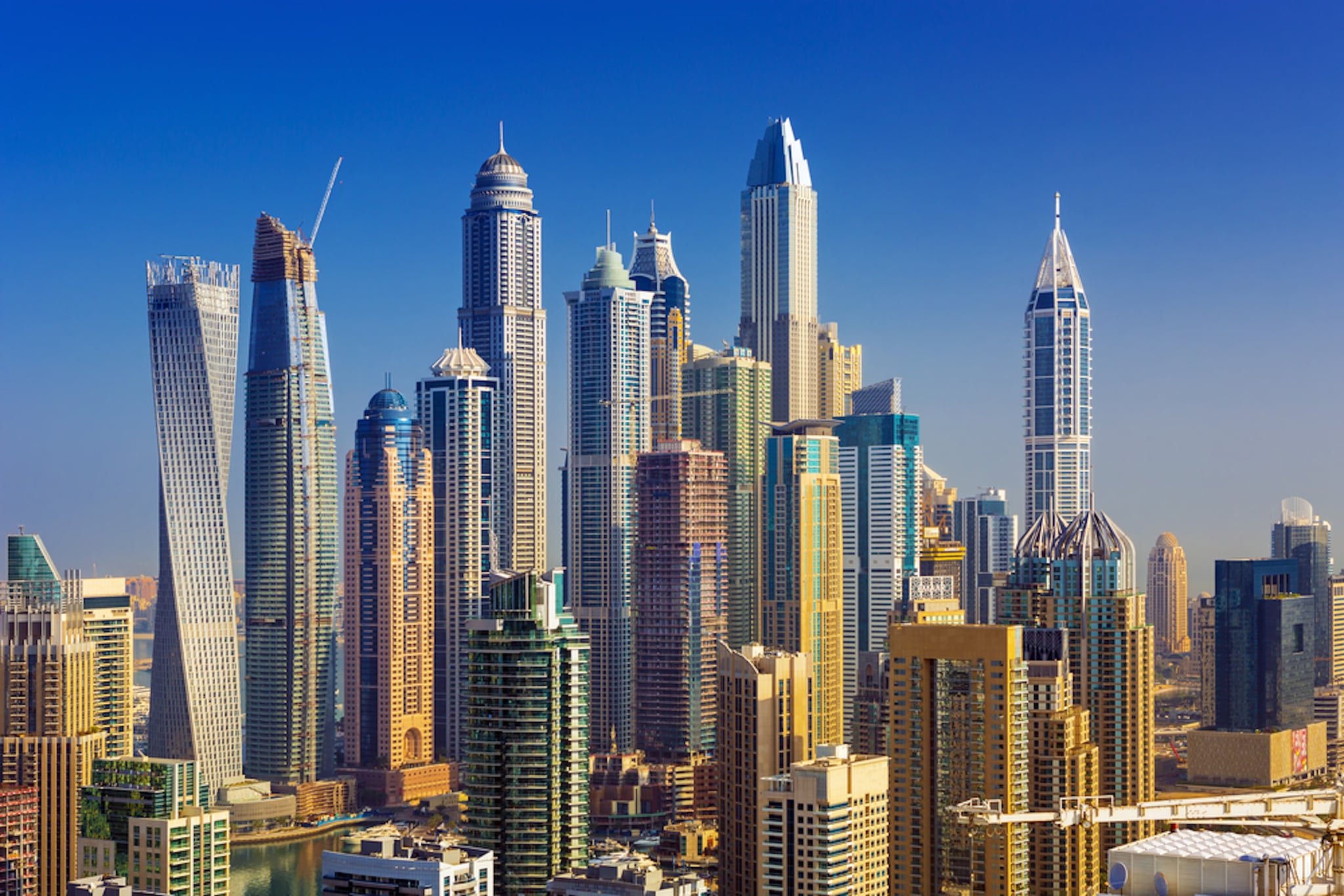 Life in Dubai doesn't always feel cheap, but compared to other major global cities, the Middle Eastern hub actually has some of the lowest rents in the world.
When it comes to prime real estate, it appears that Dubai would have sky-high-rents. Apartment buildings in the most desirable neighborhoods often have pools filled with clear blue waters and state-of-the-art gyms sure look like they cost a lot-- and they do, relative to the rest of the city-- but in a study on the global ranking of property hotspots released by New World Wealth, Dubai rents don't even come in the top 30.
The study looks only at what they call "prime apartments," which they determine based on location and size.
According to the report, a prime apartment in Dubai costs about $8,400 per square meter, making it the 34th most expensive city to rent in in the world.
When compared to other similar global cities, Dubai is a pretty cheap place to rent property-- so if you're looking to save money, it's a good place to be (and being tax free helps, too). But what cities should you avoid?
Monte Carlo has the highest rents in the world, with units costing a whopping $48,000 per square meter.
The second most expensive city is New York, and while it's still very pricey, rentals in New York cost nearly $10,000 less than those in Monte Carlo. London comes in third, followed by St. Tropez.
While Dubai is the 34th most expensive city globally and the most expensive in the Middle East, it's not the only Arab city to make the list. Abu Dhabi is the 35th most expensive followed by Doha (38) and Riyadh (40).
Dubai isn't cheap by any means...but these stats will make us think twice before moving West!