Price of an iPhone in The Middle East
How Many Hours do You Need to Work to Buy an iPhone in The Middle East?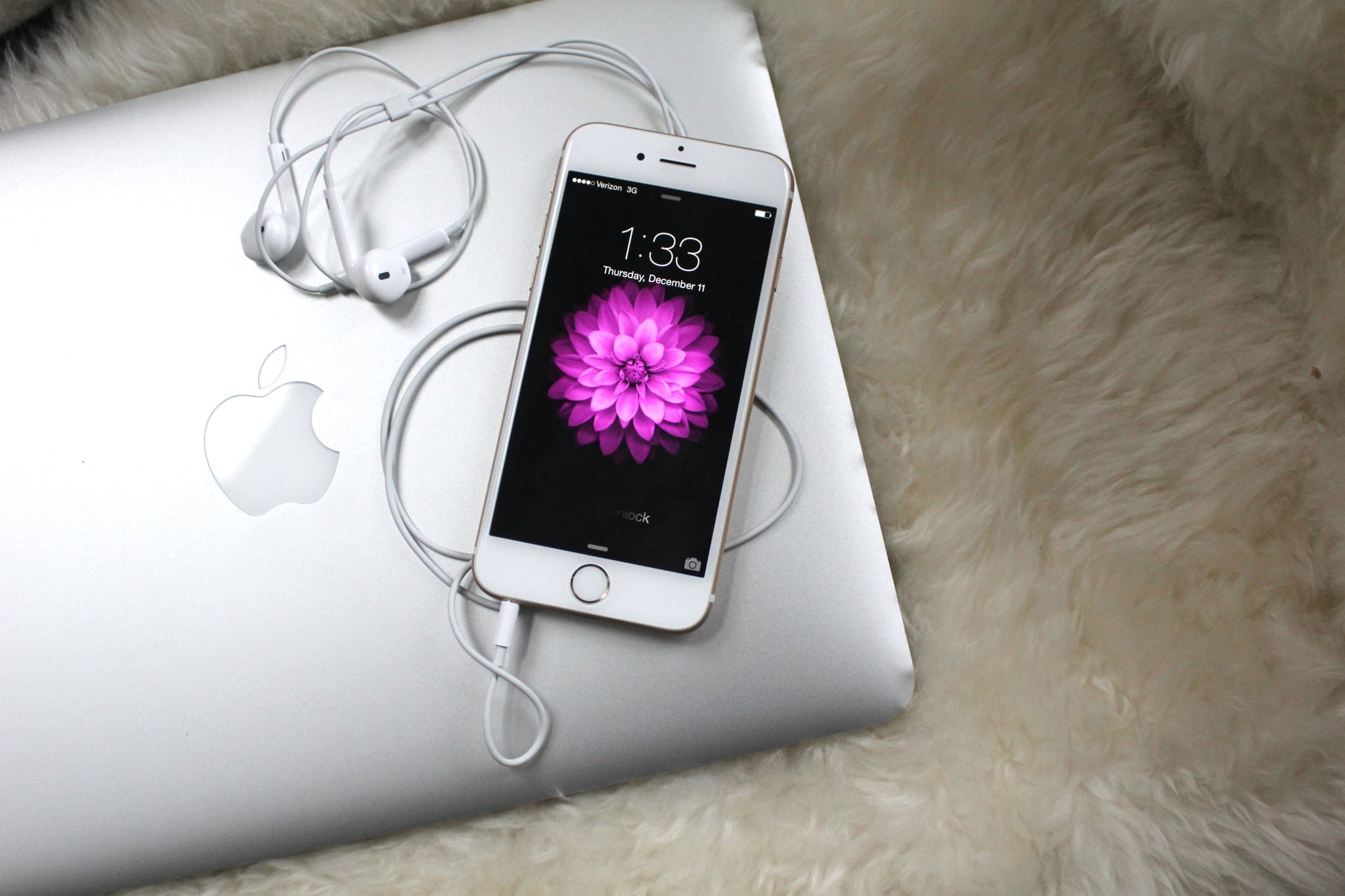 People across the globe are attached to their iPhones, but how long one has to work to afford the Apple product differs greatly from city to city.
USB's Prices and Earnings 2015 report was recently released, and in it, we learn just how many hours you have to put in to be able to purchase products that are staples from Moscow to New York to Doha, such as a Big Mac, a kilo of rice, and the iPhone 6.
For the report, USB calculated how much time an average worker in each city had to work to be able to purchase each different product.
For example, workers in New York only had to put in 24 hours of work buy an iPhone 6, while those in London would have to work 41.6 hours to purchase the same product. In Nairobi, you'd have to put in 468 hours.
So how does the Middle East stack up? Check out the chart below.
| City  | iPhone 6 (in hours) | 1 Big Mac (in minutes) | 1 kilo of rice (in minutes) |
| --- | --- | --- | --- |
| Dubai | 55.8 | 17 | 13  |
| Manama | 62.7  | 20 | 11 |
| Cairo  | 353.4  | 62 | 66 |
| Doha  | 69.9 | 18 | 12 |
According to USB, " As staple consumer goods, the McDonald's Big Mac and the Apple iPhone will be the same quality and nature whether bought in Doha or Rio de Janeiro. This makes their worldwide prices and affordability comparable."
Wondering where you'd have to work for the shortest amount of time to afford an iPhone? The answer is Zurich, where you only have to put in 20.6 hours. But don't run for Switzerland just yet: a Big Mac in Zurich will cost you 11 minutes, while you can get one after just ten minutes of slogging away in Hong Kong, Luxembourg, Tokyo, and Chicago.