Priority Pass Airport Lounge Membership
This Membership Gives You Free Access to Airport Lounges, Spas and Dining All Around the World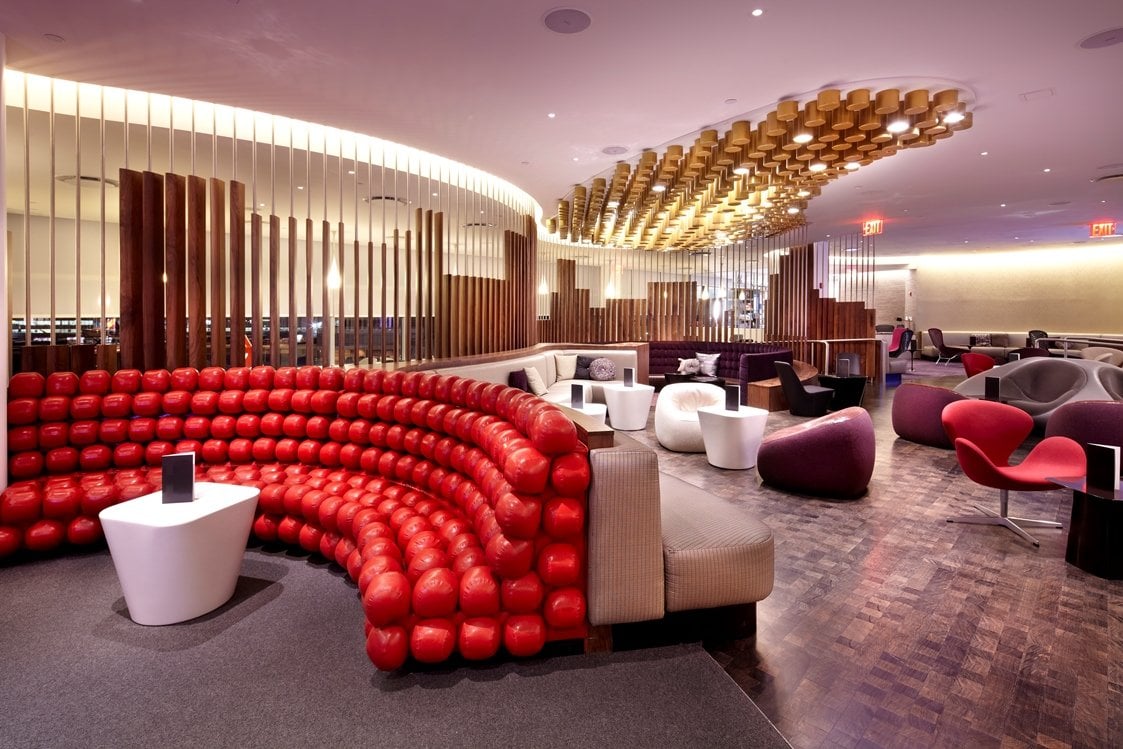 There's nothing like a bad pre-takeoff experience to ruin the start of a trip, whether it's having to rush around to make your flight with barely a breath to spare, or having to wait ages for a table at the only restaurant you can bear to eat at.
So access to an airline lounge can make all the difference. But if you're a frequent flyer who can't stay loyal to one airline for whatever reason, it could take a while to work up to the right status on your rewards program to earn the privilege of getting into a lounge for free. But there are other options which allow you to use lounges around the globe, no matter what airline your flying with. One of them is Priority Pass.
Members pay the menial fee of $399 each year for free and unlimited access to lounges, restaurants and even spas at the airport. Other membership options include $249 for 10 visits then paying $27 for additional uses that year, and $99 annually, but you'll have to pay $27 with each use. Companions can also join you for the measly sum of $27 – fantastic considering how much airport food and drinks can cost, unless you're taking advantage of Emirates' free snacks.
Priority Pass has more than 1,200 venues signed up including the stunning Virgin Clubhouse in Los Angeles' LAX. Present in 500 cities and 43 countries, highlights in the Middle East include the Prime Class Lounge in the new Muscat International Airport, Oman and the naSmiles Lounge at Dammam King Fahd International in Saudi Arabia. Further afield there's the Kandinsky Lounge at Moscow Sheremetyevo, Moscow's largest and busiest airport. In Latin America they also have deals with bars and restaurants including Bleriot Bar & Lounge and La Bonbonniere in Brazil and Peru.
You can look at it this way: if you save more money at the airport, that's more in your pocket to spend abroad!
Image Source: Virgin Atlantic