Prison For Snooping Through Husband's Phone in Saudi Arabia
Real Talk: Snooping Through Your Husband's Phone in Saudi Arabia Could Land You in Prison For 4 Years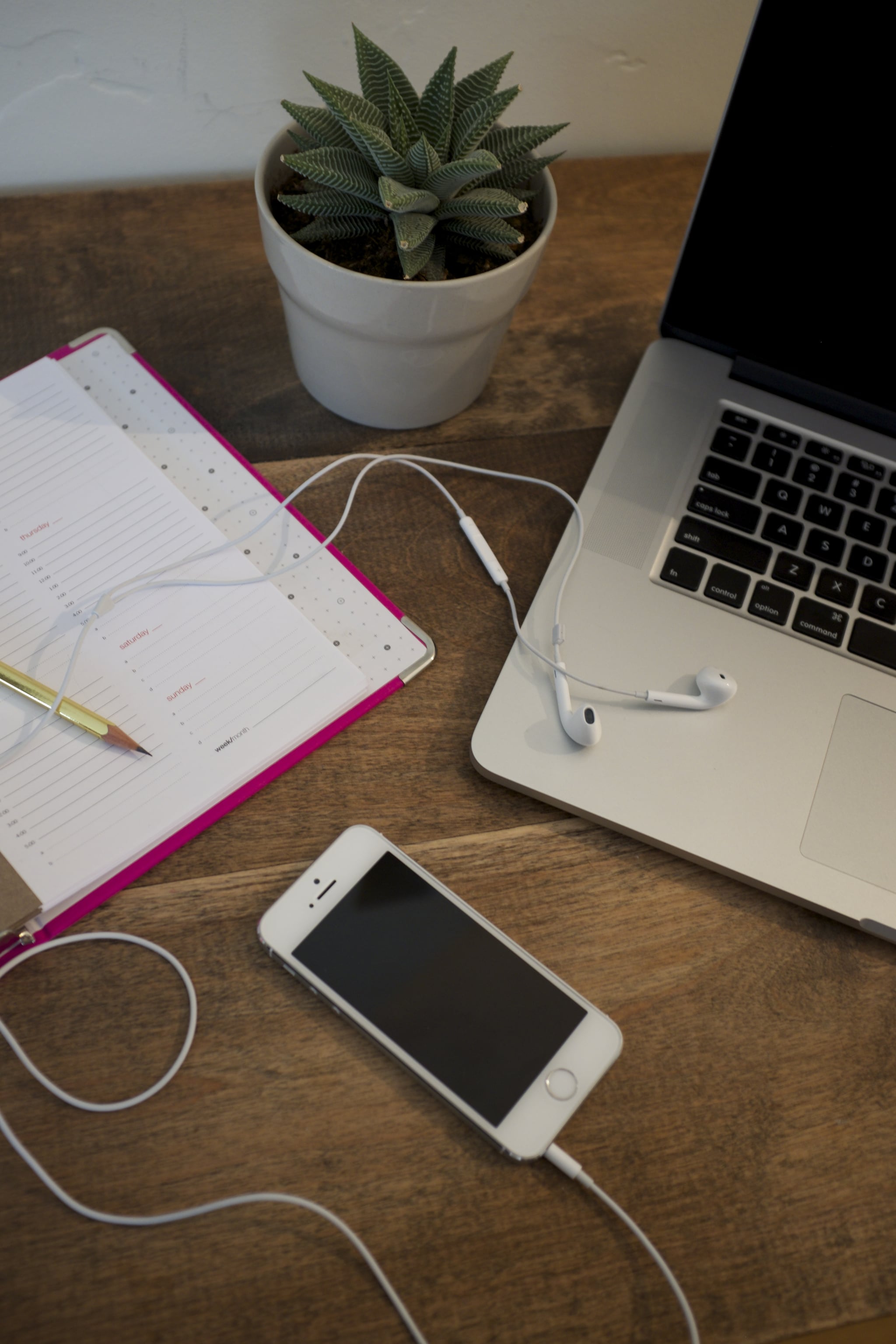 If you're in Saudi Arabia and thinking of looking through your husband's phone without permission, think again. It could cost you up to SAR500,000 ($133,000) and a one-year prison sentence.
This comes under article No. 3, a new clause under Saudi's Anti-Cybercrime Law, which came into effect as of last week. 

More so than protecting the privacy of individuals, the article is put in place to stop data being transmitted, intercepted or spied on without consent or authorization. It has also been established to make the act of snooping with the intention to threaten or blackmail a person into doing what the perpetrator wants them to do (be it legal or illegal), a criminal offense, reports Khaleej Times.
And that's not the worst punishment. If you go a step further and delete, destroy, damage, alter or redistribute personal and private data, you could be looking at four years in prison and up to SAR3 million.
With the rise of social media has come the rise of cybercrime. People's accounts are being hacked and their private information used in a number of ways outside of just stealing credit card information, as was the case in the past. Now, cybercrimes have taken on a more sinister and personal approach. Just recently we heard in the UAE of the defamation of a well-known jewelry brand, and threats made by a jilted lover to expose private pictures on social media. In the UAE alone, dealing with the repercussions of cybercrimes costs the government more than $1.4 billion a year.
Image Source: POPSUGAR Photography