Public Smoking Banned in Saudi Arabia From June 2016
Saudi Arabia Just Banned Public Smoking... Will the Rest of the Middle East Follow?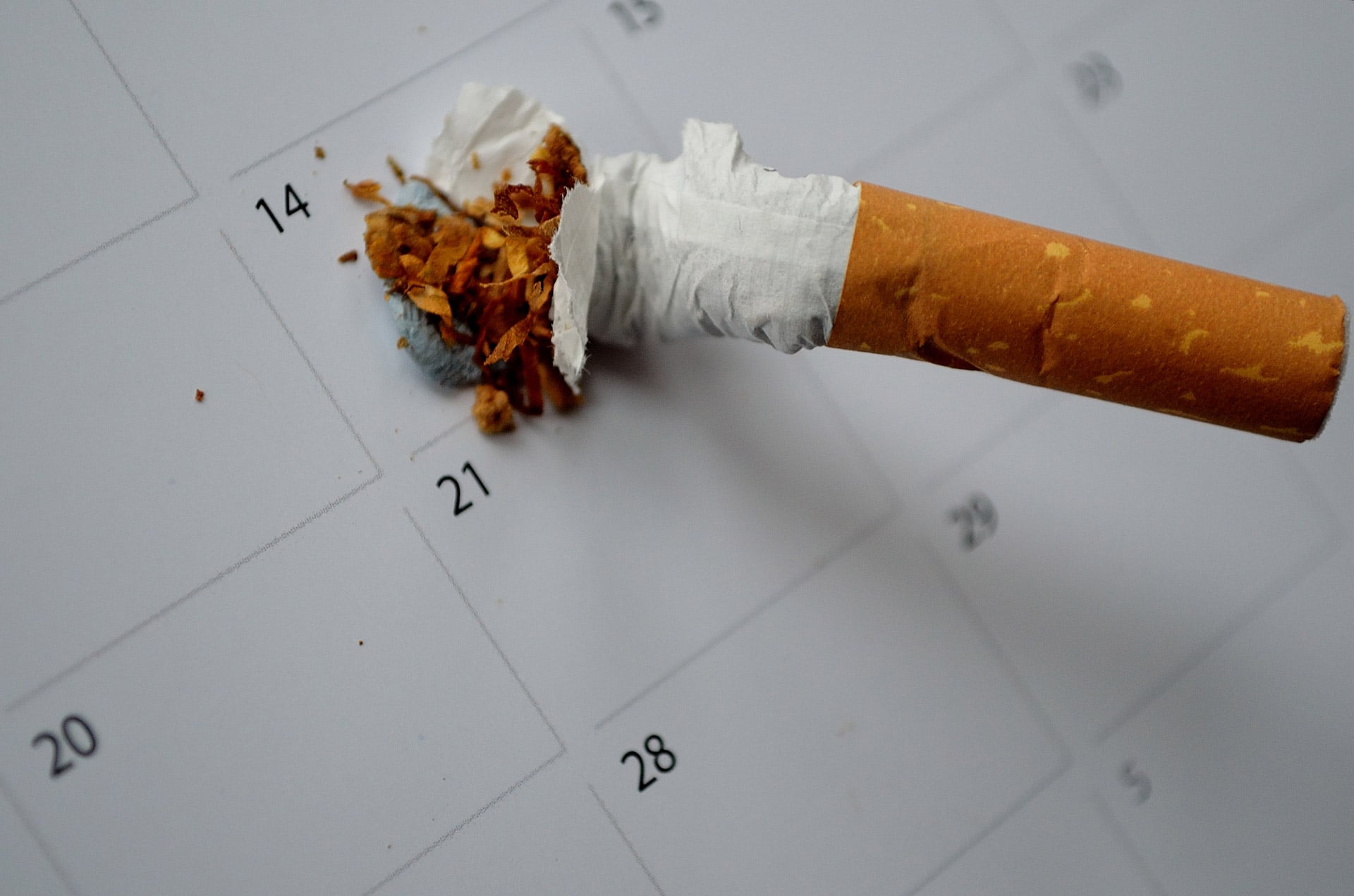 It's been a long time coming for many people, and now Saudi Arabia has finally banned smoking in public.
The new laws came into place June 6 and it means people shouldn't puff away in sports, cultural, social, or charity institutions, plus vicinities of religion, education or health. Using a cigarette, cigar or e-cigarette inside a company building, government office, factory, bank or on public transportation, could also land smokers in trouble.
"Smoking is prohibited in areas for manufacturing and processing food products and drinks, petrol, gas and fuel distribution systems, warehouses, elevators and restrooms, in addition to several unspecified public places," a source told the Saudi Gazette.
Instead, those legally able to smoke - 18 years or over in the Kingdom - need to use a designated area. The new laws also mean that tobacco can't be sold inside of vending machines, bought at self-service cash registers or handed out for free either.
"Products promoting tobacco are not to be imported, sold or offered. All tobacco products must have a label on them stating the harmful effects of smoking. Toys and candy in the form of cigarettes or any other smoking instrument are not to be sold," the insider added.
If caught, individuals and wider organizations can be fined. While individuals will have to cough up SR200 for each incident, "ministries, public directorates, institutions, general commissions, educational, health, sports, cultural, social and philanthropic institutions and institutions in the private sector" will face a figure in the SR20,000 region. Ouch!
The good news is any money from fines will be given to smoking-related charity campaigns and help raise awareness of the new rules. It comes a year after a royal decree was issued to curb smoking.
It's not the only Middle Eastern country moving forward with the times; Syria was the first in the region to ban public smoking in 2010. Plus, annually, No Tobacco Day sees a 24-hour ban on purchasing tobacco products. Now will more follow?