Qantas Airlines Bans Qataris From Flying to the UAE
This Airline Isn't Even Based in the Middle East, But They're Still Banning Qatari Citizens From Flying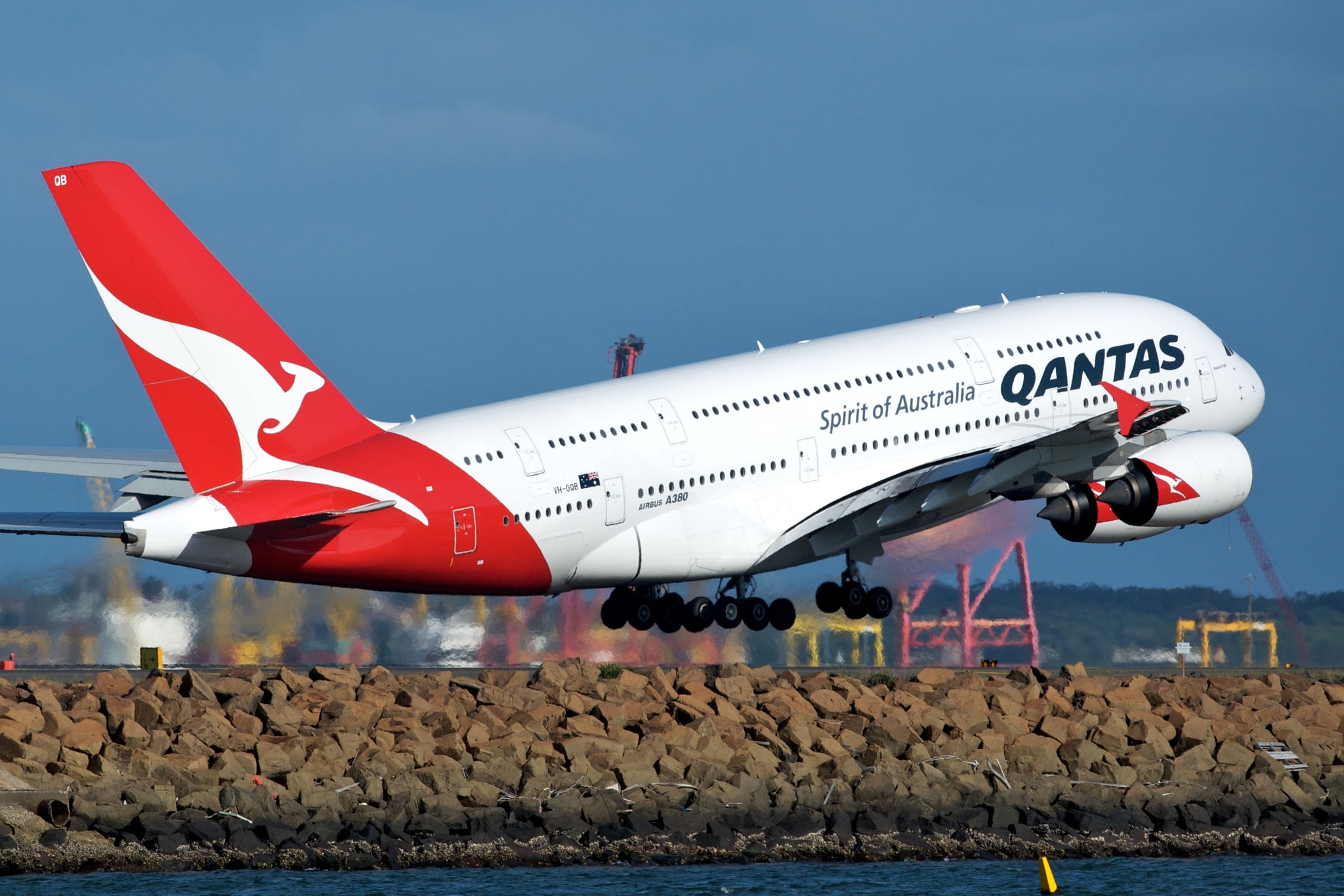 Part of Monday's decision that the UAE would cut all diplomatic ties with Qatar means that Qatari nationals will no longer be allowed to pass through the country's airports.
Not only can they not enter the UAE, but they can't even pass through the airport in transit, making travel particularly difficult for those who already have flights booked that require Dubai stopovers.
Now, in a move that's a first of its kind (though its sure to be followed by other airlines) Australian airline Qantas will not allow Qatari citizens to board its flights to Dubai, Khaleej Times reports.
"UAE have banned Qatari nationals from transiting through UAE, so we're looking to see if that affects any passengers," Qantas Airways Ltd International Chief Executive Gareth Evans said.
This is just another step in the ongoing crisis in the Gulf. On Tuesday, Saudi Arabia and Bahrain revoked Qatar Airways' license and closed their office in the respective countries-- the move cost the Middle Easter air-giant millions of dollars of revenue, and the airline will continue to lose money until the ban is reversed.
Image Source: Wikipedia