Qatar Airways Doha Stopover
Qatar Airways Gives You a Really Good Reason to Layover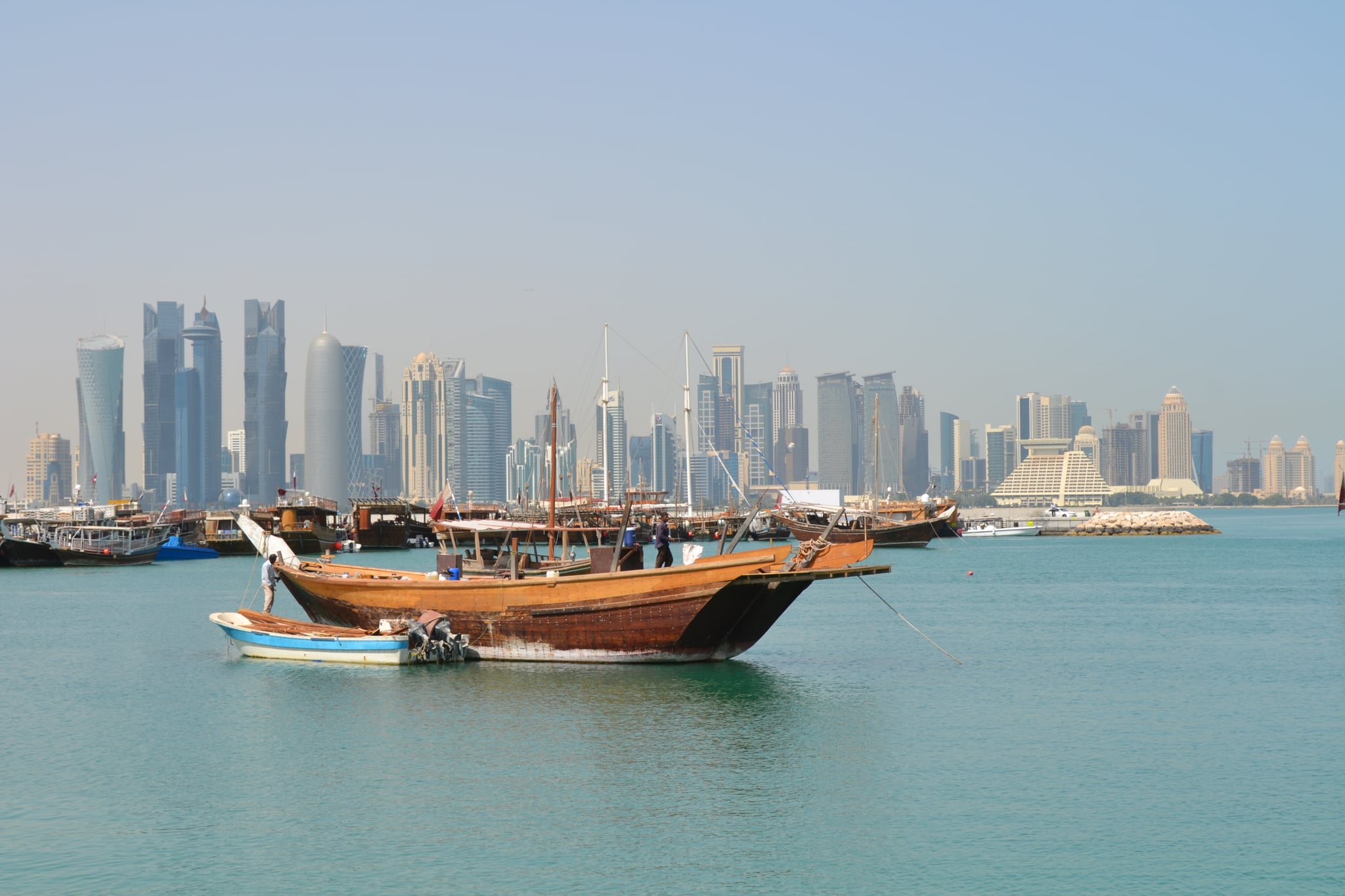 Thinking of laying over in Qatar? Now is the time to do it. Qatar Airways, in partnership with Qatar Tourism Authority (QTA), has launched a new layover package, and it may give you the chance to see the city in a whole new way.
The Doha-based airline is working to make Qatar's capital city a new Gulf-destination for travelers, and they're starting by giving people free accommodations at four and five star hotels on their layovers. The package will also include complimentary transit visas for those who need them.
The initiative is part of the +Qatar campaign, which seeks to attract more travelers to the country.
Qatar Airways Group Chief Executive Akbar Al Baker spoke about the initiative, saying, "Qatar Airways is more than just a national flag-carrier for Qatar; we are proudly patriotic and want to share Qatar's many exciting attractions with our passengers from around the world. This exclusive initiative provides the opportunity to add an extra element to our passengers' existing travel plans with a complimentary hotel stay in some of Doha's finest hotels.
"We want to ensure that our passengers have a memorable experience every time they travel with Qatar Airways, and now, we're going even further to make sure that we exceed their expectations."
The weather may be getting a little hot for Gulf travel right now...but we're adding Doha to our fall itineraries ASAP!