Qatar Crisis: How to Change Your Flight For Free
Qatar Crisis: Here's What to Do If You Have a Flight Booked With Qatar Airways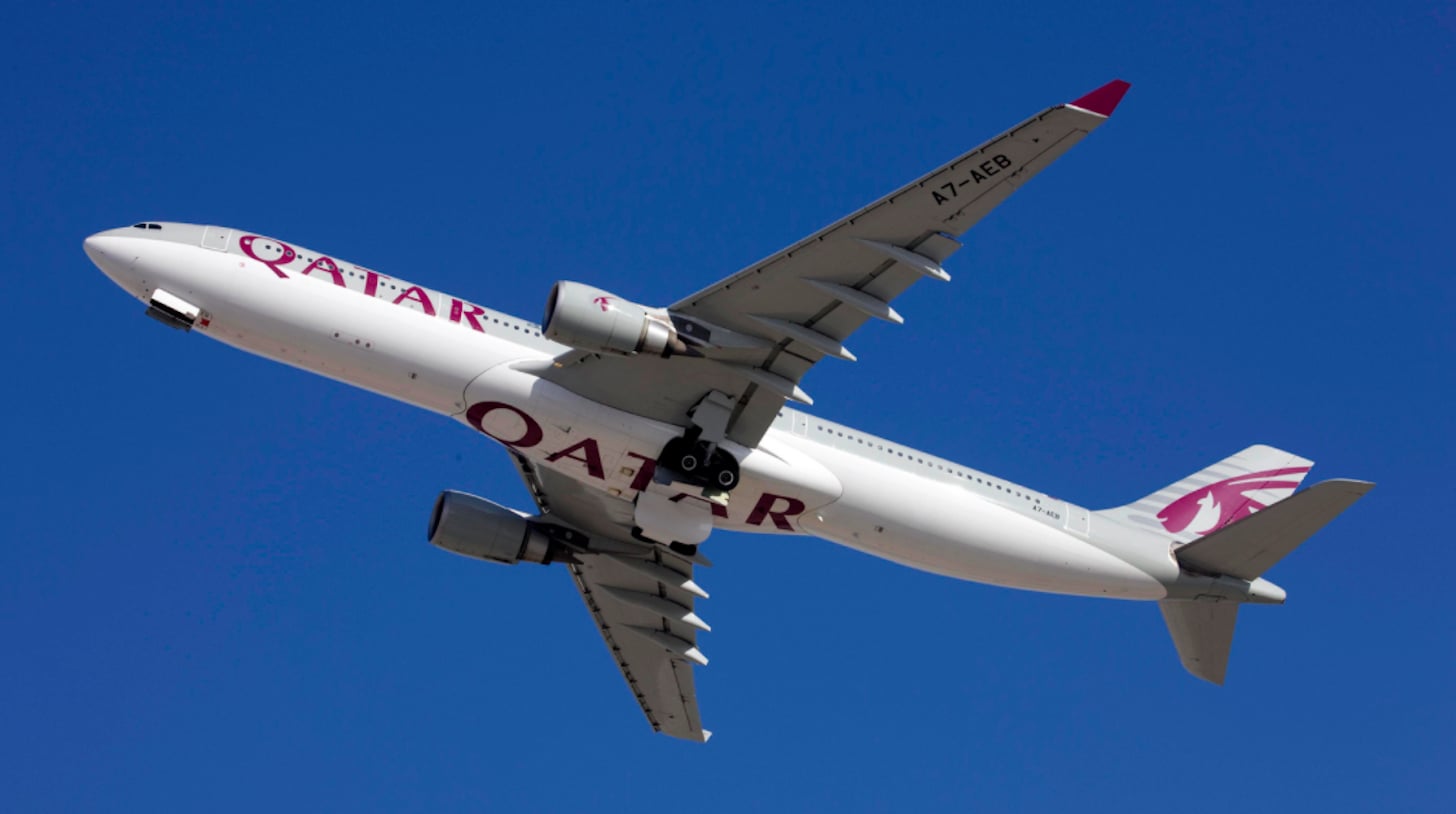 When the news broke on Monday that Bahrain, the United Arab Emirates, Saudi Arabia and Egypt would be cutting ties to Qatar, many people panicked. Not only because people hailing from the GCC country were given a limited time to leave the UAE and airlines were canceling flights, but others had booked flights on Qatar Airways from the neighboring places.
Although it seemed like it forever waiting for the airline to announced a solution, they finally have and thankfully, it's as simple as making a phone call.
"Qatar Airways has suspended all flights to the Kingdom of Saudi Arabia, UAE, Kingdom of Bahrain and Egypt until further notice," a statement reads on their website. "All customers booked on affected flights will be provided with alternative options, including the option of a full refund on any unused tickets and free rebooking to the nearest alternative Qatar Airways network destination.
"For passengers with existing bookings, please call +974 4023 0072 or contact your nearest Qatar Airways office."
The airlines' codeshare partners such as Turkish Airlines and British Airways are taking passengers on their flights. Bahrain, Saudi Arabia and the UAE have closed airspace to Qatar making it more expensive for aircrafts to fly to their destinations.
Despite the changes, people have managed to find the funny side on social media.
Image Source: Qatar Airways