Qatar Residents Rush to Stock Up on Food
After Borders Close, Qatar Residents Are Stocking Up on Food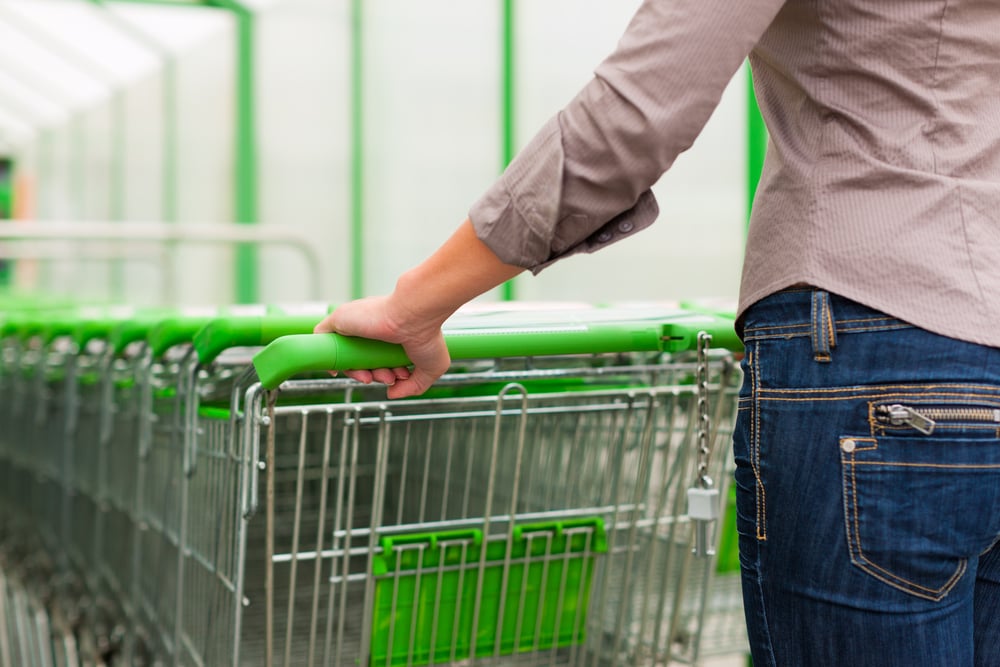 Yesterday, the world awoke to news that three Gulf nations-- the UAE, Saudia Arabia, and Bahrain-- as well as Egypt, announced on Monday that they would be cutting all diplomatic ties with the State of Qatar.
The implications of this move are wide-spread, and will have an impact across the region: all Qatari citizens living in the UAE have 14 days to leave the country; airspace and seaports in the UAE, Saudi Arabia, and Bahrain are closed to any Qatari airline or ship, and flights to and from the country were halted early this morning.
While these closures will certainly have major economic ramifications (as well as wreack havoc on many of our summer travel plans), perhaps the most immediately frightening fall-out has to do with the closure of the land border between Saudi Arabia and Qatar, through which 40 percent of the country's food comes through. 80 percent of all the food in Qatar comes from abroad--largely from its Gulf neighbors.
With news of the closures, Qatar residents rushed to grocery stores around the country to stock up on essentials, and by Monday evening, many of the largest shops in the country had empty shelves.
Supermarket shelves in Qatar are now empty. Great. pic.twitter.com/sOlhXW8gzh

— Zab Mustefa (@ZabMustefa) June 5, 2017
Even though Qatar's foreign affairs ministry assured people that life would carry on as usual, frightened residents headed to Carrefour and other large stores, Doha News reports. "I've never seen anything like it—people have trolleys full of food and water," an observer, who is a longtime resident of Qatar, told the news outlet.
Let's hope they find a way to restock their shelves soon!