Qatari Citizens and Expats Banned From Entering The UAE
The UAE Ban Applies Not Only to Qatari Nationals, but to Expats Too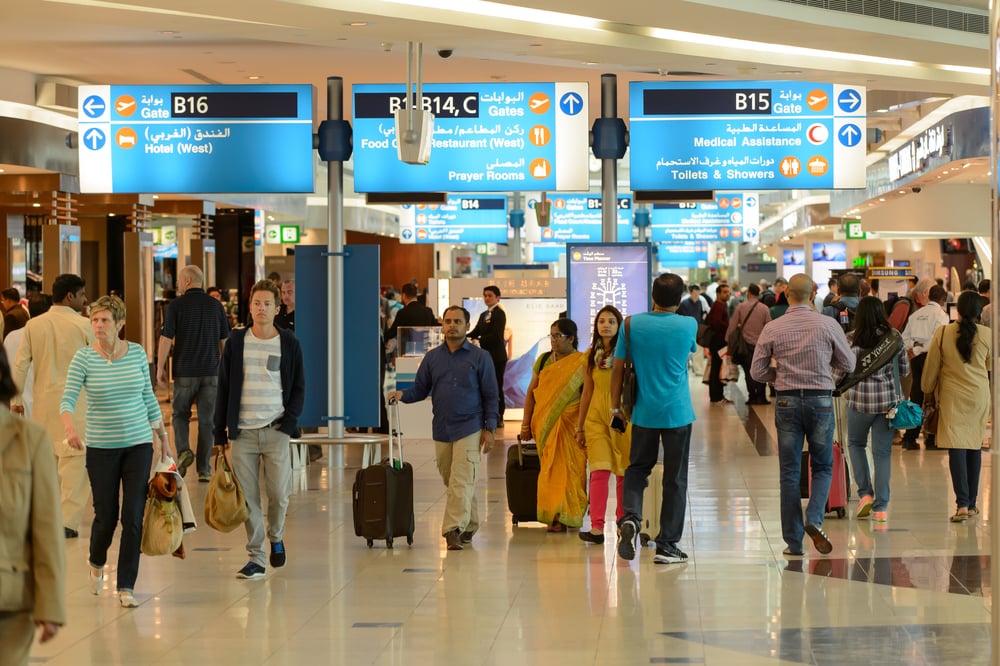 The region has been reeling since Monday's announcement that the UAE and three other countries (Bahrain, Saudi Arabia, and Egypt) would cut all diplomatic ties with Qatar immediately. In the early hours of Tuesday morning, all flights to and from Qatar were halted by Emirates, Etihad, FlyDubai, and Air Arabia.
The Saudi land border with Qatar also closed, over which 40 percent of Qatar's food comes through.
Qatar-owned Al Jazeera's website has been blocked in the UAE, and the news giant's office has been shut down in Jeddah.
It seems that every few hours we're getting news about how widespread the effects of this move really are, and in a recent announcement from the UAE's National News Agency, WAM, it seems that the ban which had previously only applied to Qatari nationals is now extended to anyone holding a Qatari residency visa.
Any traveler holding a Qatari passport will not be permitted to enter the UAE--or even pass through the airport on a layover-- and now, according to WAM, "expatriates residing in Qatar and in possession of a Qatari residence visa shall not be eligible for visa on arrival in the UAE."
The rule applies to all airlines flying into the UAE.