A Quarter of Dubai Transportation Will Be Driverless By 2030
A Quarter of Transportation in Dubai Will Soon Be Driverless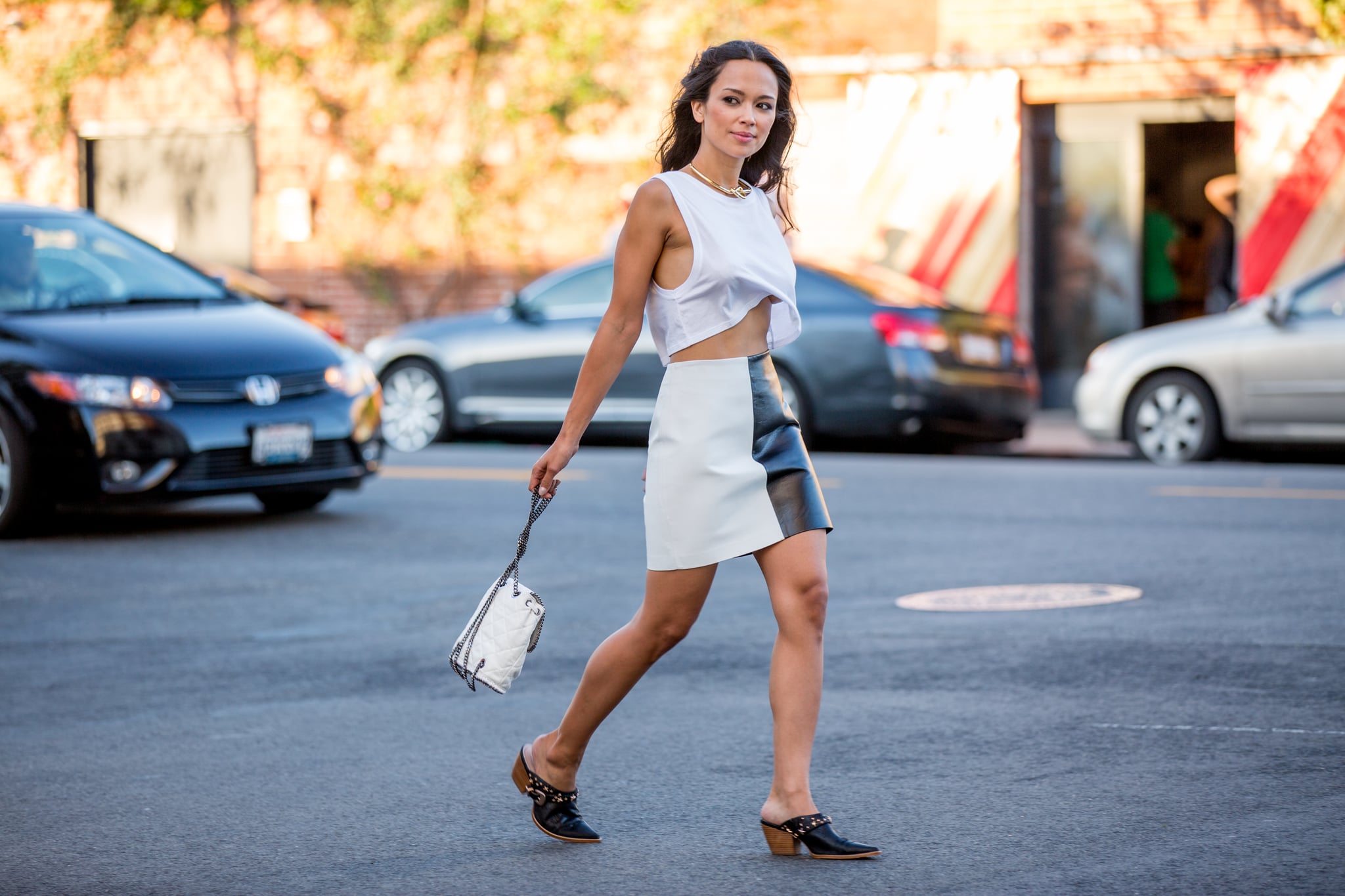 Last summer, UAE ride sharing app, Careem announced it would be teaming up with the Road and Transport Authority (RTA) so you could soon be hopping into a driverless cab. And on Monday it was revealed that 25 percent of trips in Dubai could be without a driver by 2030. In just thirteen years time the face of transport in the Emirate could be very different after new technology was tested out in countries such as the UAE, Singapore, the United States and Britain.
His Highness Sheikh Mohammed bin Rashid Al Maktoum, Vice-President and Prime Minister of the UAE and Ruler of Dubai, launched the Dubai Smart Autonomous Mobility Strategy where 12.2 percent of Metro rides (compared with 8.8 percent last year) would be driverless and even 6.4 percent of buses will be too.
HE Mattar Al Tayer, Director General and Chairman of the Board of Directors of Roads and Transport Authority (RTA), explained at the press conference there are five levels for driverless mobility where "Level 1 is limited to the vehicle's self-stopping when approaching a hindrance; Level 5 is about the vehicle's ability to travel anywhere under any circumstances without any human intervention."
In the future the autonomous vehicles could travel on non-defined routes and learn how to handle sudden changes during the journey including a "sudden stop of another vehicle in front of the driverless vehicle; the difficulty to take the appropriate decisions when another vehicle approaches fast to the rear of the driverless vehicle; and the possibility of overlapping scanners of driverless vehicles."
What used to sound weird is about to become a reality!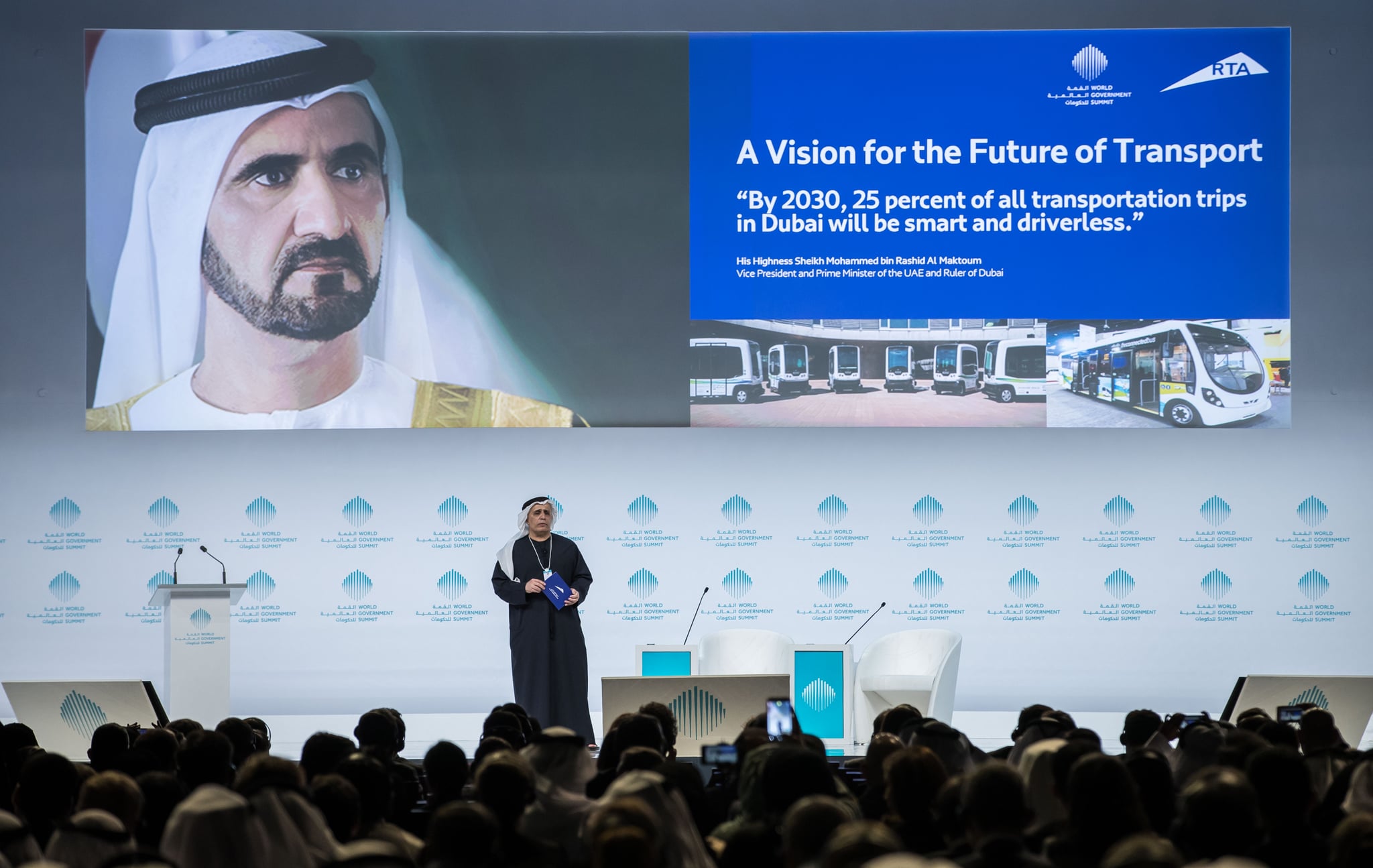 Image Source: POPSUGAR Photography / Cat Borchart