Questions Interviewers Want You to Ask
Ask These 7 Questions at Your Next Job Interview — They Won't Be Expecting Them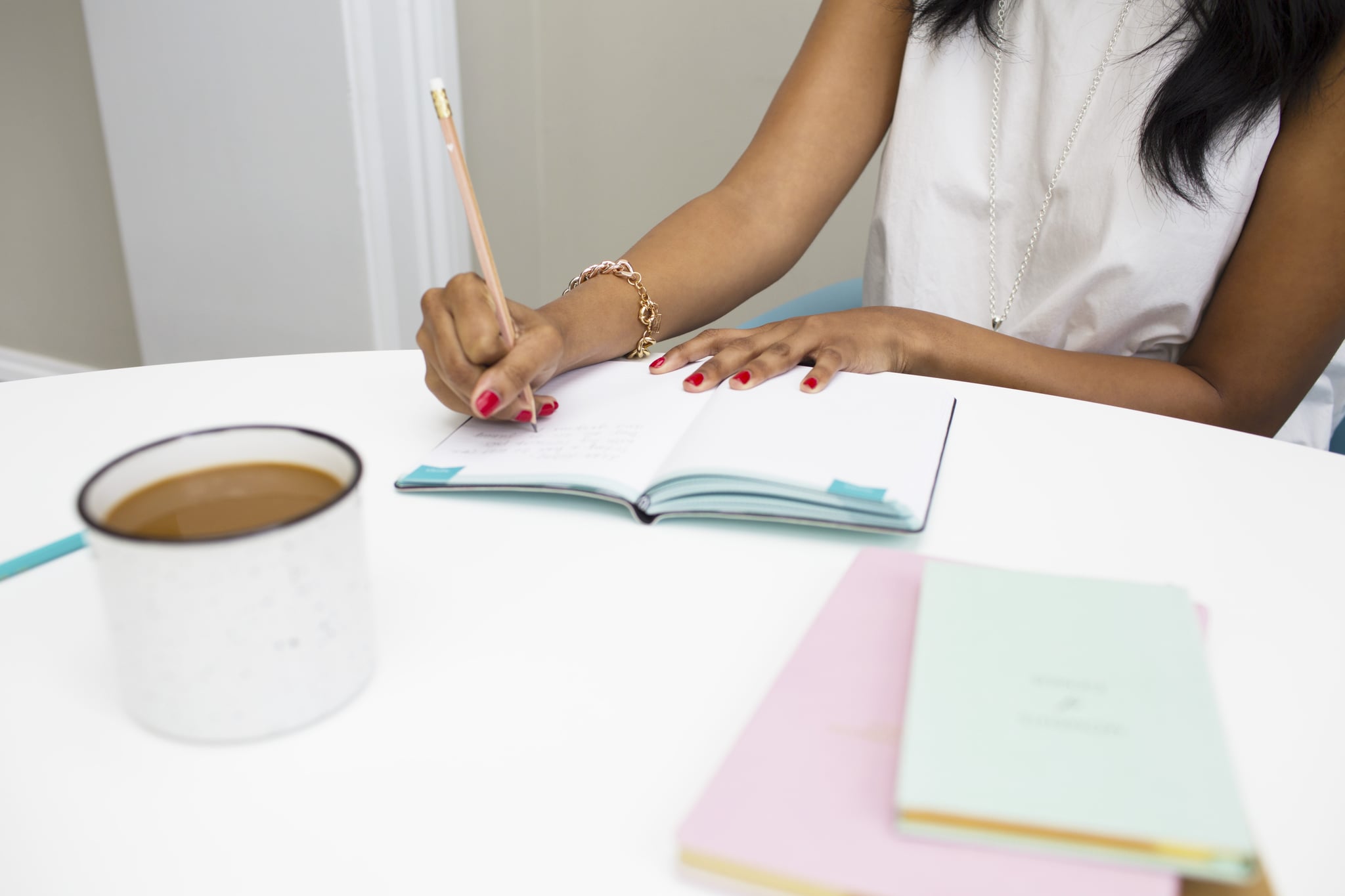 There are standard questions to ask during a job interview, and then you've got the ones you really should avoid. It's obviously important to ask your potential future employer the basics, but don't bore them with the same old lines without throwing in a few things they actually really want to be asked. Here are some ideas for shaking up the interview and keeping both you and your interviewer on your toes. These will help you stand out and get remembered the next time you're job-searching.
1. What's the ONE quality you hope for your employees to have?
This a simple question begs a concise, definitive answer from your interviewer. It also is a great way to really get a feel for what the company you're interviewing with is looking for — and to see if it's the right fit for you. For instance, if you're a people person and love working with a team, and the "one thing" your interview is looking for is someone who is self-directed and can work well alone, then that may already mean the position isn't what you're looking for.
2. How does the company define and measure success?
Future employers like it when you know your professional goals, and are impressed when you can be assertive about personal and team success within the company. By asking for more information about how the company measures success and recognizes accomplishments, you're subtly saying that you already plan on being a model of success in your role.
3. What is the company culture like?
Company culture is crucial. It can make or break a job for many people, so getting a feel for what the people are like at your potential place of work is must-know information. Interviewers will see that you understand the importance of office relationships and company culture by asking this question in your interview, in anticipation of being hired. It's also an indicator that getting along with coworkers is important to you, and this implies that you're a team player.
4. What do YOU enjoy most about working here?
Asking someone who knows first hand about a company is the best way to get an idea of what it's really like — so ask your interviewer! It's a polite and professional way of asking someone in an interview situation personal information, without crossing the line. It gives your interviewer a chance to talk a little bit about themselves, and it's also a great way to figure out if the position is really what you want.
5. How can I add value to the team?
Instead of asking "what is expected of me?" in an interview, it's better to phrase the question in a way the emphasizes your consideration of the company and the future potential team you'll be a part of. Ask what the vision is for the role, and then elaborate on how you think you embody that vision.
6. What is ONE challenge that comes along with this role?
Again, asking for one one definitive answer is something that benefits both you as an interviewee, but also helps the interviewer. It allows them to focus their answers in order to provide succinct details about the position, and it gives you a single, solid idea of what would be expected of you in the role.
7. What is a fun fact about this company?
Interviews, depending on the position you're going for, can be pretty dry. While you should never delve into extremely personal information, one way to make things a little more interesting is to ask for a fun anecdote or fact about the company you hope to work for. This gives the interviewer a break from the same old questions, while still giving you more background on the company.
Image Source: POPSUGAR Photography / Sheila Gim