RAK Weight Loss Challenge
RAK Residents Can Earn HOW Much For Losing Weight?!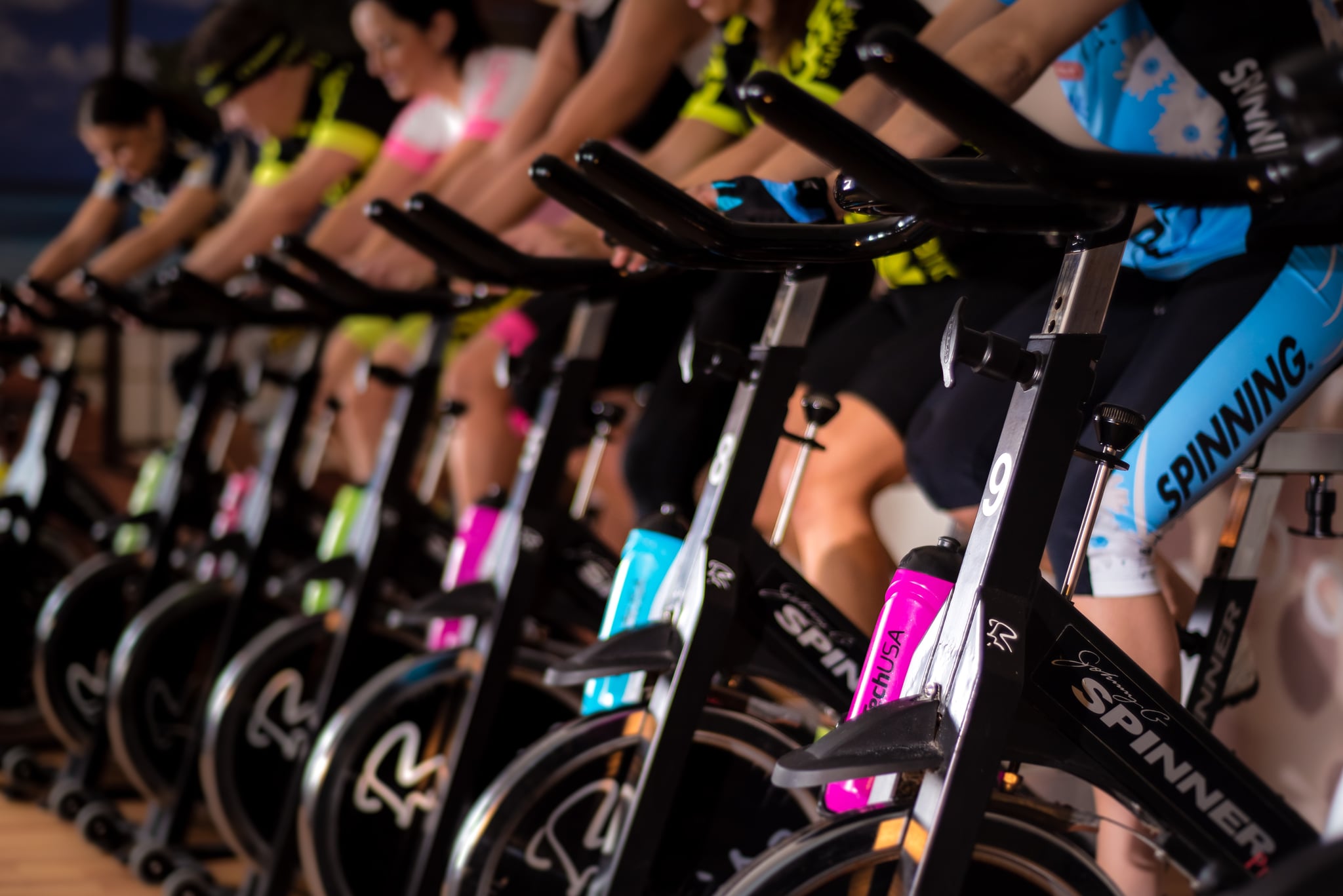 Last fall, people living in Dubai took part in the Dubai Fitness Challenge, which asked participants to complete at least 30 minutes of physical activity a day for 30 days.
Now, another emirate is getting on board with the trend, and a new challenge in the emirate of Ras Al Khaimah is calling upon residents to lose weight-- and there's a cash prize involved.
The RAK biggest loser challenge started over the weekend in association with the Ministry of Health and Prevention, and all RAK residents over the age of 18 are invited to participate.
The program, which runs for ten weeks, will reward residents with up to AED500 for each kilo they lose, but it's not just about the money.
"The main aim is to motivate UAE residents to re-route their dietary and exercise habits so that they lead a healthier lifestyle eventually," said Dr Raza Siddiqui, chief executive of Arabian Healthcare Group and Executive Director, speaking to The National.
"Ten weeks is a long time to build a habit, and I'm confident that once people experience the value of a healthy life, they will never go back to their old ways".
According to The National, obesity is a nation wide problem in the UAE, with 70 percent of men at 67 percent of women over the age of 15 considered overweight.
In order to participate, all your have to do is register for the competition, after which you'll be measured, weighed, and your blood pressure will be taken. A doctor will then advise a weekly diet plan along with exercise suggestions. Weigh-ins will be conducted each week, and at the end of the ten week program, two winners will be awarded cash prizes, and runners up will get gym memberships, spa vouchers, and health packages.
If the success of the Dubai Fitness Challenge is any indication, then RAK is on track to be a fitter city in no time.