Rain UAE 2018
The UAE Might See a Light Drizzle This Afternoon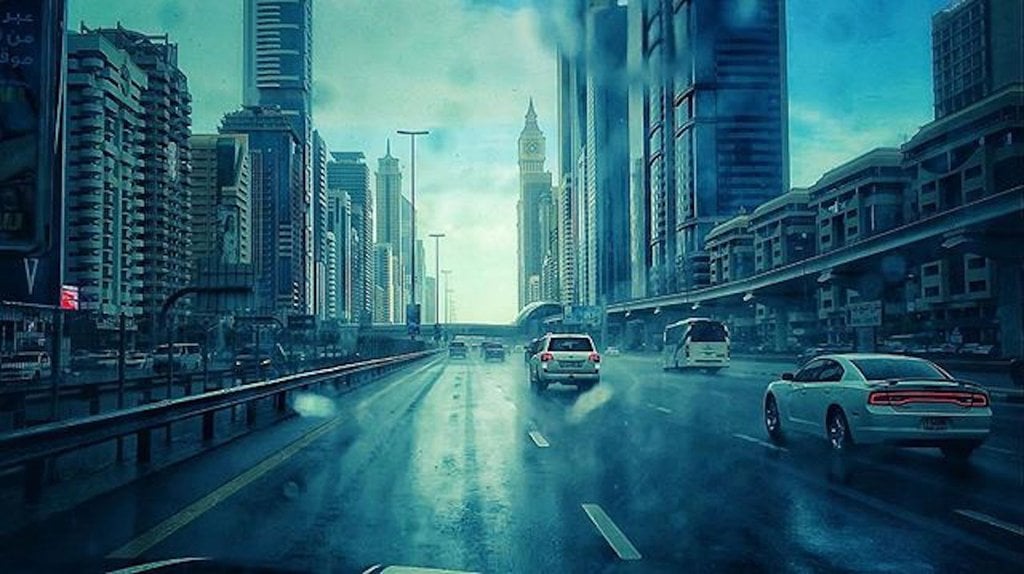 The UAE woke up to cloudy skies and warm weather this morning, but it wasn't just a typical winter morning fog.
Though temperatures have risen in the past few days (and are expected to stay warm throughout the weekend), the National Center for Meterology and Seismology (NCMS) anticipates light rains this afternoon.
In addition to the drizzle, winds are expected to get up to 58 kmph near Al Ain.
— المركز الوطني للأرصاد (@NCMS_media) February 14, 2018
As the humidity increases, dark rain clouds may be spotted around the region.
Storm AE even posted videos of the clouds forming in the outer emirates.
Are we in for a stormy afternoon? As always, exercise caution while on the roads!