Ramadan Weather to Reach 50 Degrees in Saudi Arabia and GCC
Ramadan Temperatures in the Gulf Will Reach an Insane 50 Degrees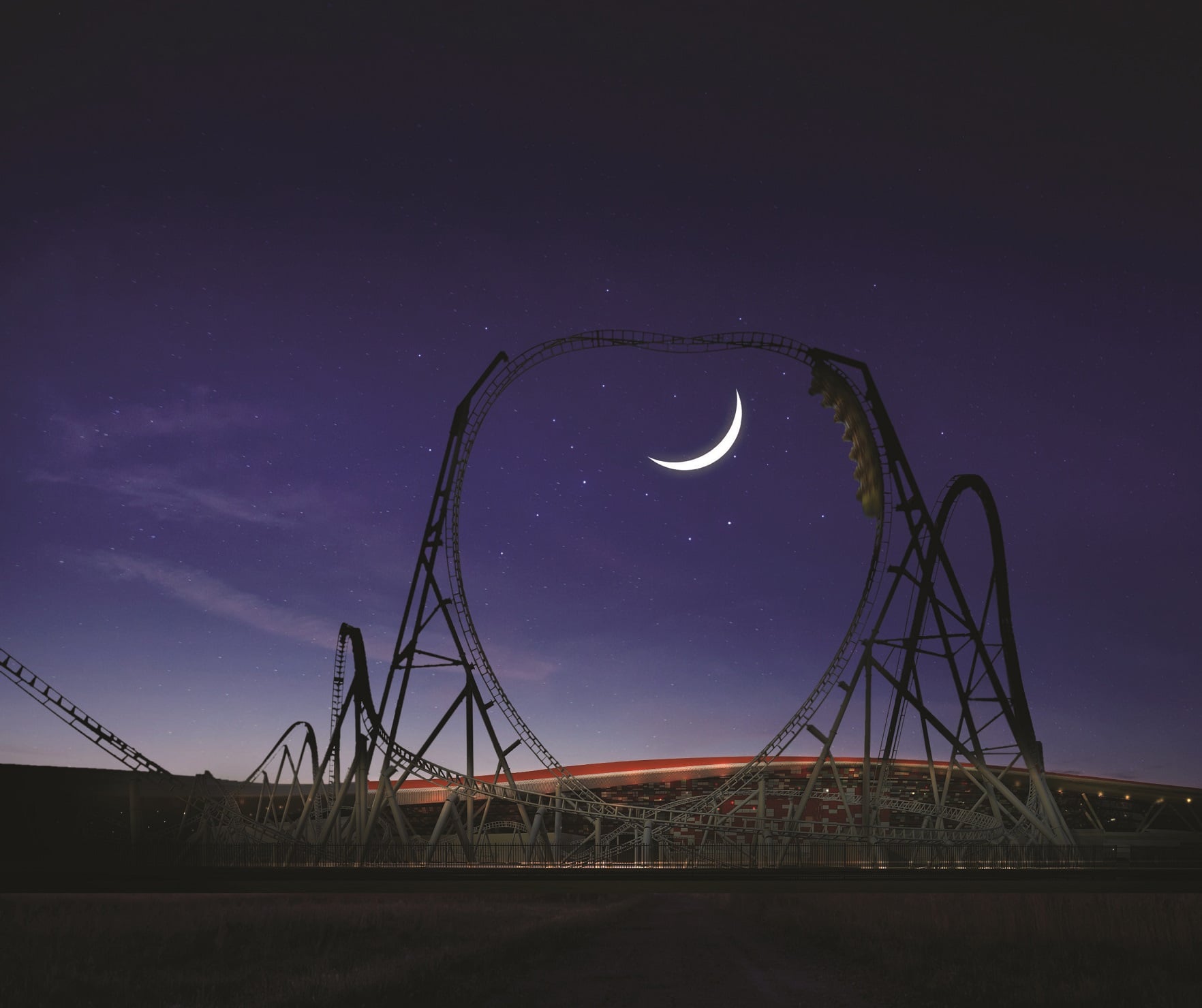 Whether you're planning on taking advantage of the free entry at Ferrari World or using the opportunity to spend more time at home.
Watch out, because the Ramadan heat is coming to to get you either way.
Temperatures in the region are expected to reach a sweltering 50 degrees, with the hottest place being Saudi Arabia's Ihsa (on the UAE border).
Gulf countries will find the temperatures between 45 and 50 degrees Celsius during the fasting period, which is expected to fall June 6 to July 5, according to the Arab Union for Astrology and Space Sciences.
With it being around 15 hours each day that people can't eat or drink, potential dangers include dehydration, heat cramps and heat exhaustion.
It comes with the news things took a very humid turn in the UAE today; road travelers were warned to take it easy in the misty conditions.
It's recommended that people stay out of direct sunlight during the intense summer period.

Here's more information on how to stay healthy during Ramadan and what to keep on your desk to avoid the outdoors.