Ramadan Work Hours in Middle East
Ramadan Working Hours Differ Across the Region, and the UAE Does Pretty Well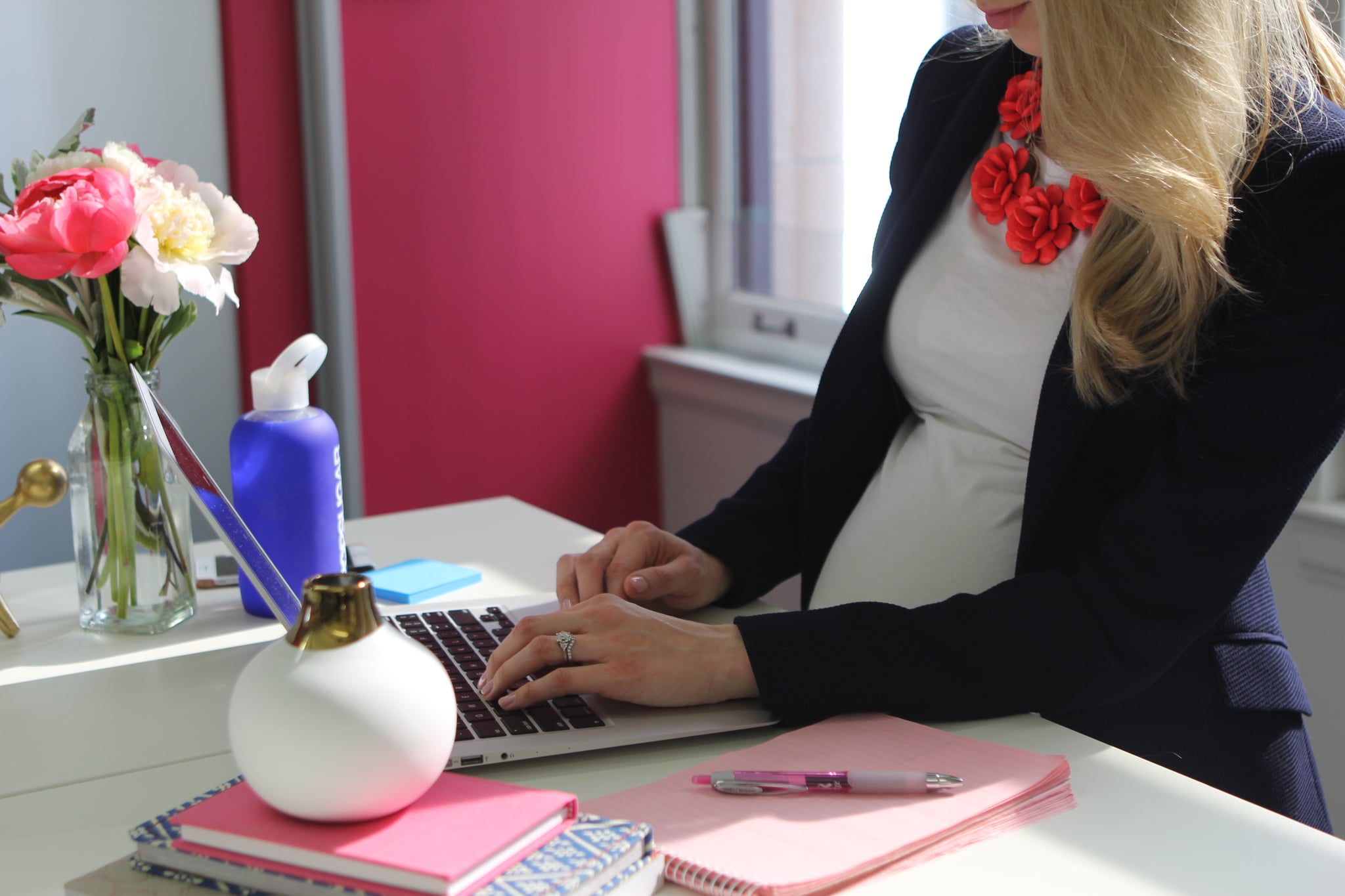 Ramadan is just a little over two weeks away, and work timings in the region are changing – but it's not the same everywhere.
In the UAE, working hours for the public sector will be from 9 a.m. to 2 p.m., according to the Federal Authority for Government Human Resources (FAHR).
While the official hours have not been officially announced everywhere, in the following countries, these are the usual Ramadan hours.
In Saudi Arabia, under Article 98 of Saudi Labor law, Muslim employees are not allowed to work more than 6 hours a day or 36 hours a week. Typically, working hours are from 10:30 a.m. to 4:30 p.m. during Ramadan.
In Egypt, working hours are reduced by two hours in Ramadan (from 9 a.m. to 5 p.m.). In private sector companies, workers can choose between 10 a.m. to 4 p.m. or 9 a.m. to 3 p.m.
In Kuwait, work is 6 days per week so it equates to 6 hours per day and 36 hours per week. Usually the working day in Ramadan is 9 a.m. to 1.30 p.m., and evening shifts are from 1 p.m. to 5 p.m.
In Morocco, for the public sector, working hours are usually from 9 a.m. to 3 p.m. during Ramadan, while private sector companies are not required to follow the same timings.
The shorter hours are a welcome reprieve for Muslims who are fasting but it's also a great time for non-Muslims to enjoy the slower pace, spend more time with their families and loved ones.
Ramadan Kareem.
Image Source: POPSUGAR Photography / Grace Hitchcock