Ras Al Khaimah Beach Cleanups 2018
The UAE Environmental Movement Needs Your Help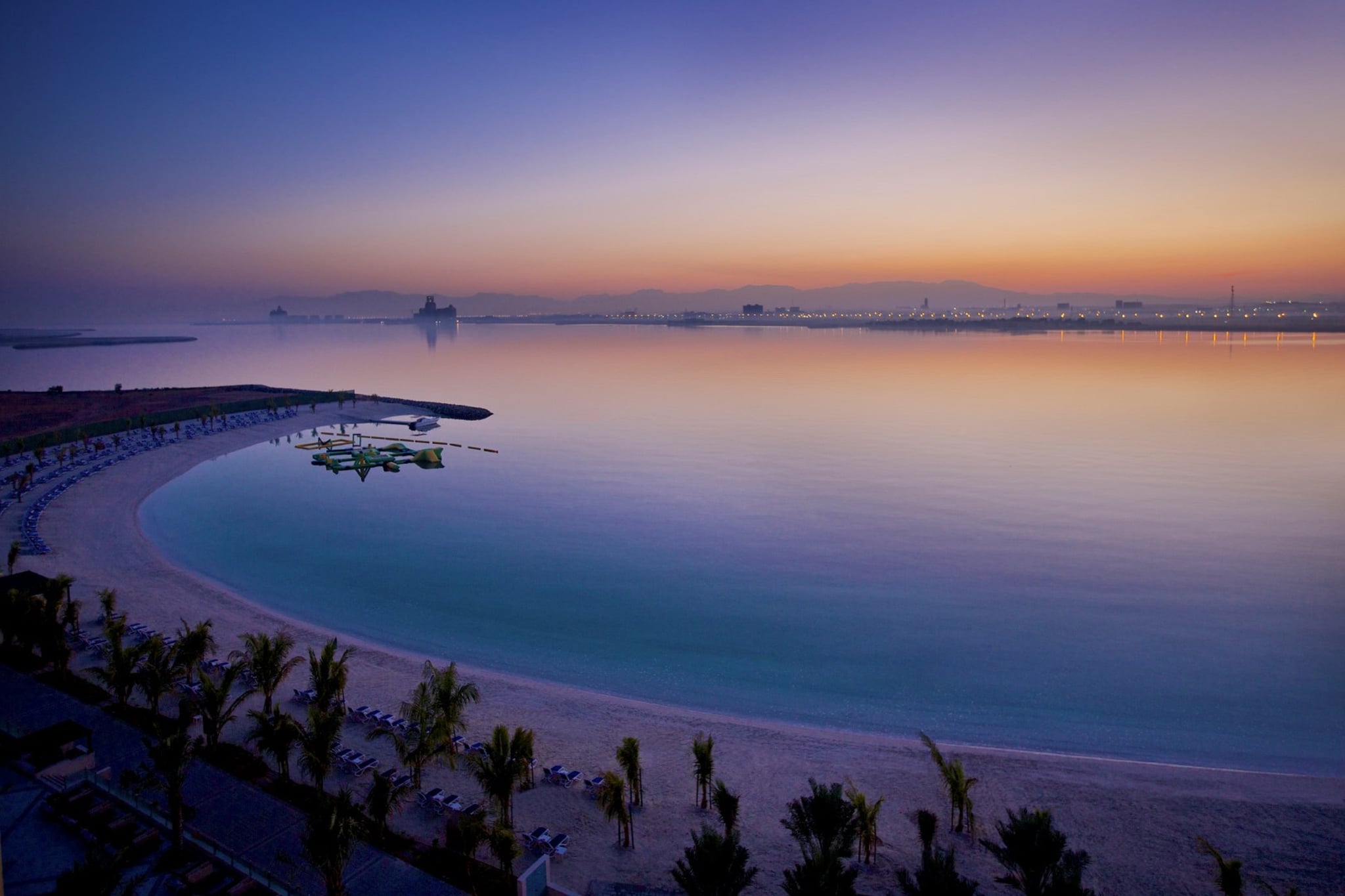 The issue of one-use plastics and their hazardous effects on the environment, especially on our oceans and marine life, is attracting much attention globally with Britain's Queen Elizabeth II even recently banning plastic straws and bottles from all royal estates.
In the UAE, the sustainability movement is gathering some much-needed momentum, with residents becoming increasingly conscious of how their actions and the products they use impact their environment locally and globally. RAK Recycles; a pioneering, Emirate wide recycling initiative that was created within RAK Waste Management Agency in June 2017 has been conducting weekly clean-ups of Ras Al Khaimah's beaches since the campaign started, using small but dedicated groups of volunteers from the community, including UAE nationals, residents, tourists, schools and hospitality groups.
Recognizing the need for more manpower and the importance of unifying to protect the environment, RAK Recycles has joined forces with EPDA to carry out a series of beach clean-ups in Ras Al Khaimah.
Janet Hartenzberg, Outreach Co-ordinator of RAK Recycles said, "As an agency we are beyond proud of how members of the Ras Al Khaimah community have volunteered their free time to clean up our beautiful beaches, that are the source of much joy for residents and visitors alike."
"Not only are the beaches in Ras Al Khaimah some of the most stunning in the UAE but they are home to so much marine life, whose habitat is threatened by irresponsible human actions. The RAK Recycles beach clean- up initiative is doing more than removing a colossal amount of 'one use' plastic and other litter from the beaches, it aims to educate the public about the virtues of sustainability. Inspiring people to recycle because they want to, not because they have to."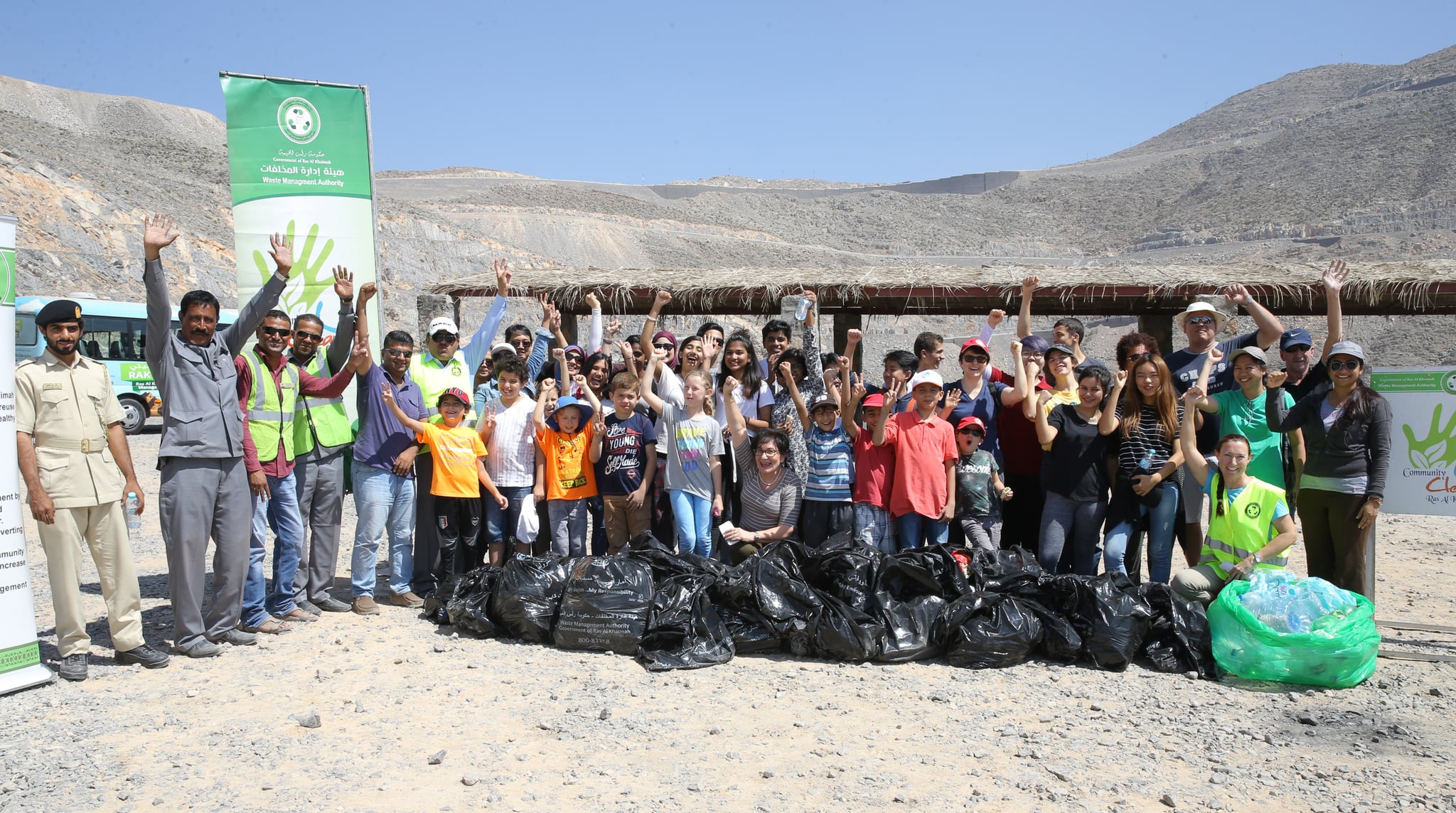 Approximately 50 percent of waste that is found on beaches is washed in by the current, much of this waste being produced by fishermen who discard their fishing nets and lines while at sea. Such waste proves the most difficult to extract given that it lies beneath layers of sand and has often broken into many pieces. To rid the shore of this below the surface litter, a beach cleaning machine must be used.
The other 50 percent of waste is litter left by visitors to the emirate's beaches who fail to correctly dispose of polystyrene, an array of plastic items, tin cans and the like.
Given the detrimental effect this is having on the marine environment, with devastating long term implications, RAK Recycles and EPDA invite residents from across the UAE to lend a hand, by volunteering in these scheduled beach clean-ups.
Dates, times and locations are as follows:
Saturday February 24 | Al Marjan Beach | 9.30a.m. to 11.30 a.m
Saturday March 3 | Shaam Beach | 9.30a.m. to 11.30 a.m
Saturday March 24| Bin Majid Beach | 9.30a.m. to 11.30 a.m
Saturday April 4| Rams Beach |9.30a.m. to 11.30 a.m
Volunteers can register their interest by emailing janet.h@wm.rak.ae. For more
information on the RAK Recycles initiative log onto Facebook, Instagram and Twitter @RAKRecycles.