Red Tide UAE January 2018
There's a Warning For Swimmers After a Red Tide Was Spotted in the UAE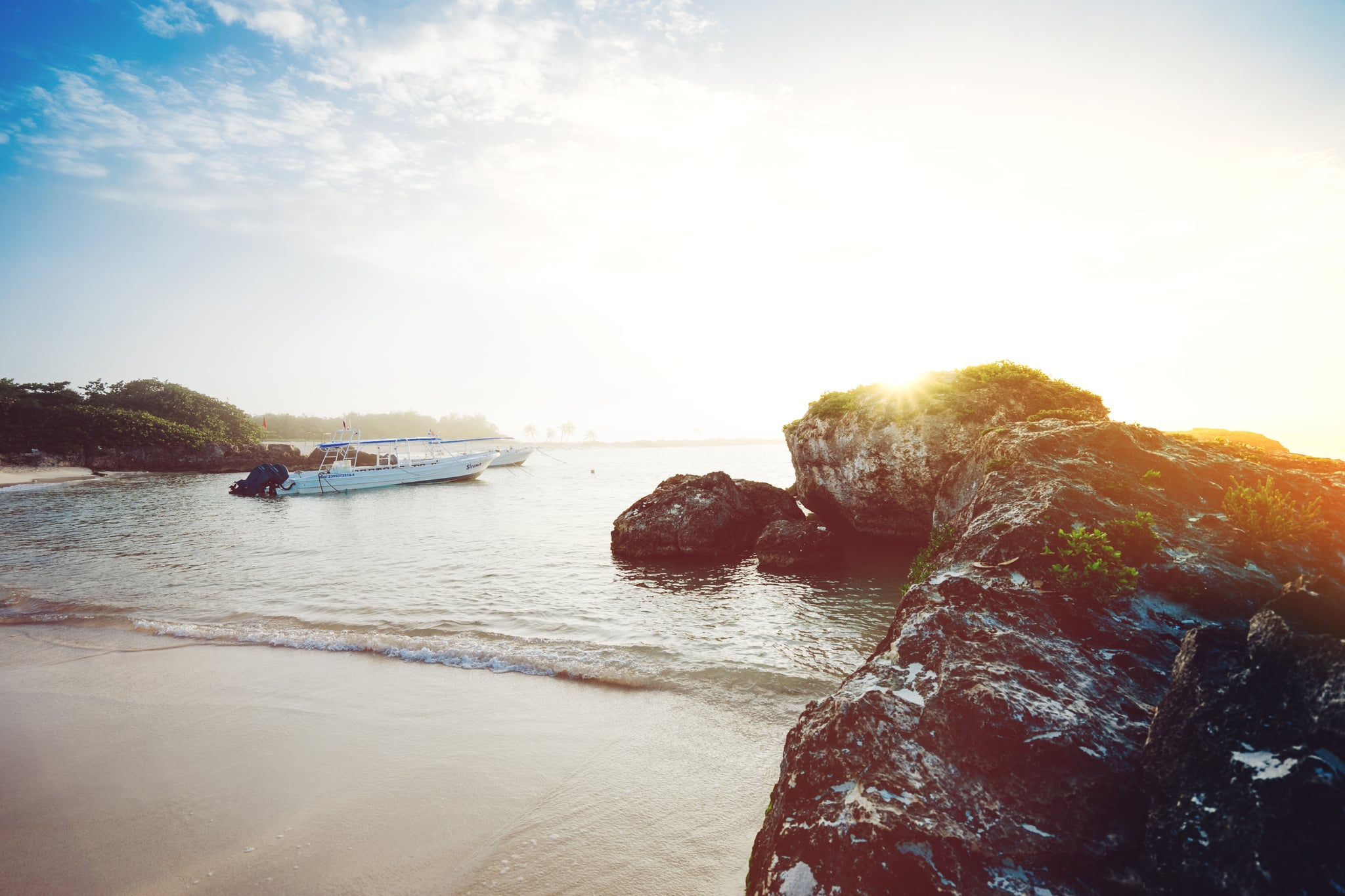 With cooler than normal temperatures, windy and dusty conditions, and rough seas, January weather in the UAE can be unpredictable.
Now, a warning has been issued for swimmers and fisherman in certain areas in the UAE and Oman after the presence of a "red tide" has been spotted.
The Ministry of Climate Change and Environment has issued a warning due do the appearance of a red tide algal bloom. The call warns swimmers and fishermen about the condition, asking them to stay out of the water and to avoid harvesting any fish that may have been made toxic due to the presence of the colonies of algae that are characteristic of the red tide bloom.
"As certain types of phytoplankton can make marine organisms poisonous to humans, the Ministry urges fishermen and beachgoers to refrain from fishing and collecting shellfish for consumption in the areas of red tide. In addition, people with allergies are asked to avoid swimming in affected waters," the ministry said in a statement.
Moving forward, the ministry is following its National Plan for Red Tide Management by monitoring the marine environment via satellite.
The red tide can be attributed to climate change and warmer water temperatures, but while the situation is being monitored, it's best to avoid the sea on the Western Coast of the Arabian Gulf and the Eastern Coast of the Gulf of Oman.