Remove Labels From Glass Bottles
How to Remove Sticky Labels From Glass Bottles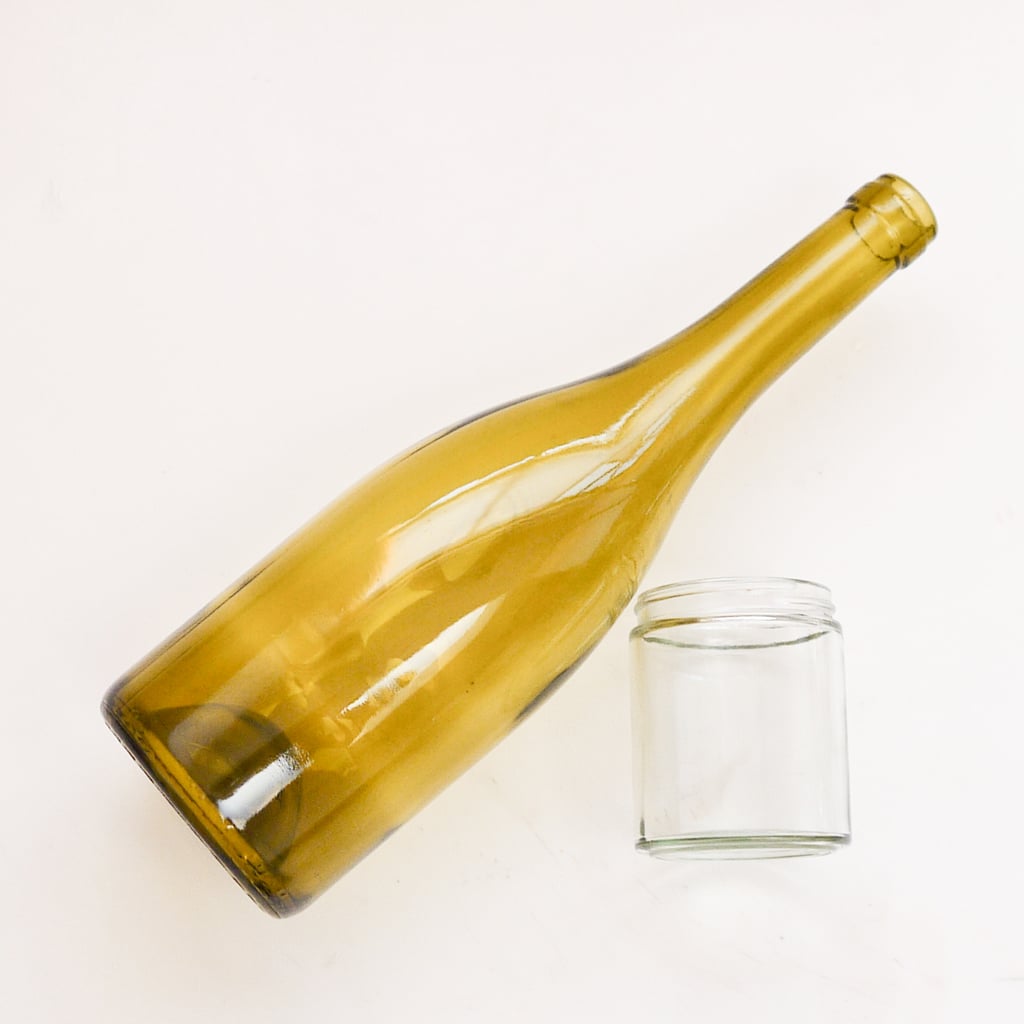 Instead of tossing cool glass bottles and jars into the recycling, clean them up for use in cool DIYs. And this basically free eco-friendly solution doesn't leave your hands smelling like chemicals for the rest of the day. Here's what to do:
Get out a bowl that's large enough to hold the glass bottles or jars. Submerge the bottles in water so the labels are covered, then remove the bottles and jars, dumping out any water they've collected back into the bowl.
Now pour the water in the bowl into a pot and bring to a simmer. Add one teaspoon of dish soap to the bowl along with the bottles and jars. Carefully pour the hot water back into the bowl and let the bottles soak until the water is room temperature. The hot water melts label adhesives while the soap helps release paper from the glass.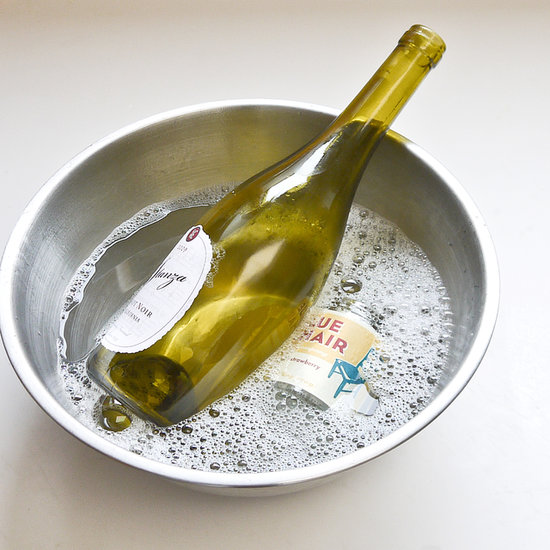 Remove the bottles from the bowl, pouring out any water, and the labels should easily peel right off. Use a scrub sponge to tackle any spots that are still sticking and you're ready to upcycle that bottle!