Reward for Turning in Illegal Expats in Saudi Arabia
Turning in Illegal Expats in Saudi Arabia Could Land You a Major Reward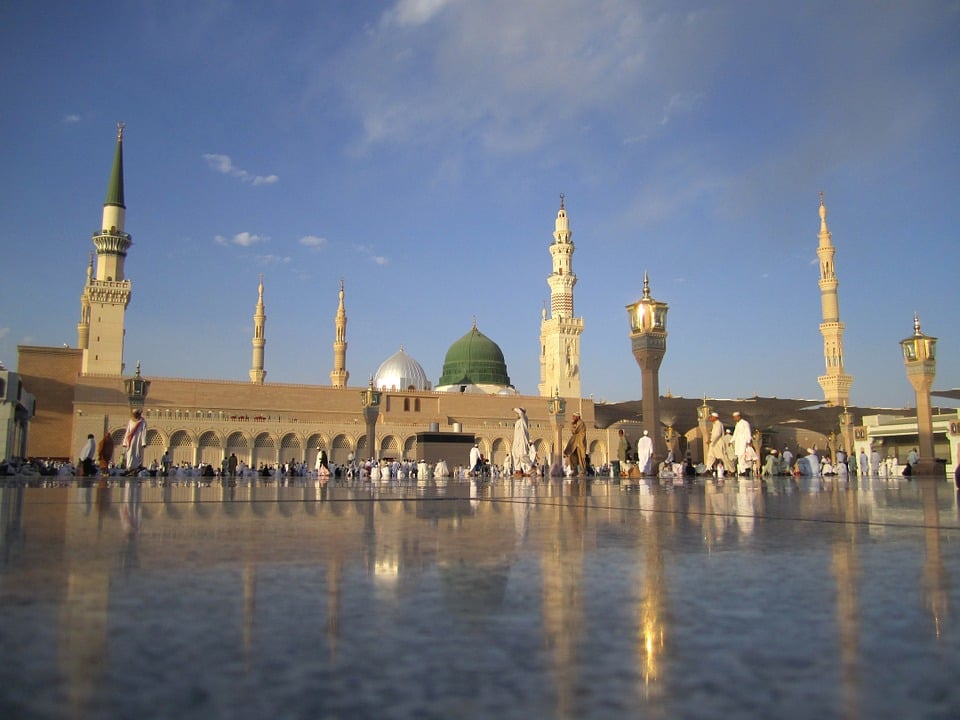 Early this year, Saudi Arabia launched a campaign titled "A Nation Without Violations," the aim of which was to allow people who violated labor and residency laws the chance to leave the country without being fined.
Now, the country is cracking down even further and offering civilians a huge sum to anyone who reports illegal expats to the authorities. Jamaan Bin Ahmad Al Ghamidi, consultant to public security, held a town hall meeting earlier this week outlining the new program, which will reward anyone who files a report a reward of about $13,000. Claiming that those who violate the labor laws "present security, economic, social and health threats to society," he stressed the importance of keeping the country free of illegal immigrants.
Further, during the meeting, Al Ghamidi stressed that "there would be zero tolerance towards anyone who employs or harbours any foreigner staying illegally in the country," Gulf Daily News reports.
So far, "A Nation Without Violations" is working. "The campaign has been successful in Al Baha where, so far, 1,350 foreigners have regularised their situation in a short time," he said, to Saudi paper Al Madina. "Several aspects have been tackled and the campaign has designated 30 companies to employ foreigners in a legal way and for cheaper operation costs. Visas were also issued to help those who could hold positions that are not included in the Saudisation programme, such as domestic helpers, farmers, construction workers and shepherds."
The details of who exactly can claim the reward and the exact procedure for reporting illegal workers is unclear, but with a hefty sum like this, we're details will emerge soon.
Image Source: Pixabay