Richest Football Clubs in the World
This Abu Dhabi-Owned Football Club Is 1 of the Richest in the World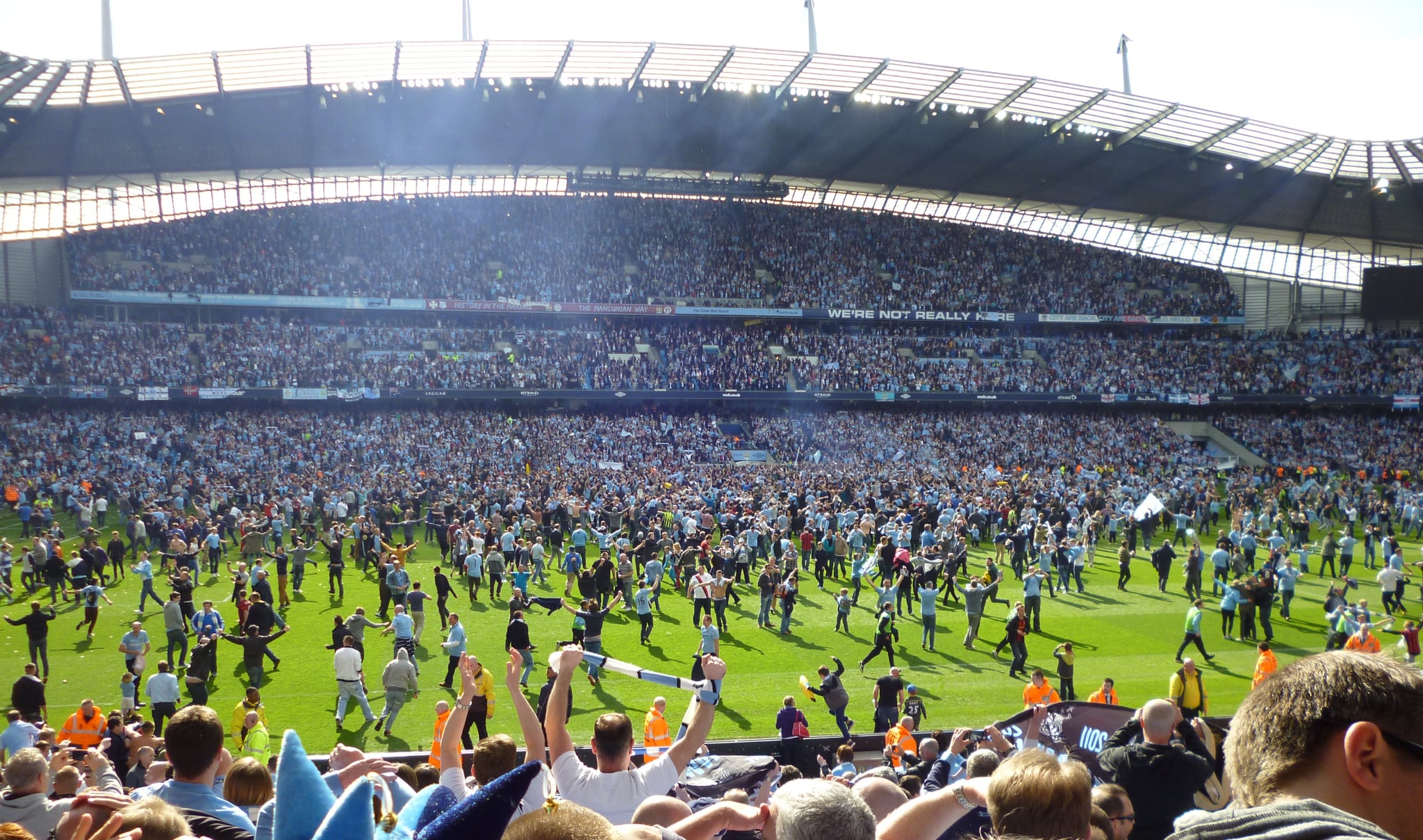 For the second year in a row, an Abu Dhabi-owned football club has been named one of the richest in the world.
Manchester City has been named the fifth richest football club on earth by Deloitte Football Money League. The English Premier League club tops the league, pulling in revenues of more than $646 million annually.
For Manchester City, the team pulled in $279 million in broadcase revenue alone last year.
If the team continues to win games, particular in the Champions League, could help them raise even higher in the rankings next year.
"With reportedly significant commercial deals agreed with Gatorade and Amazon for 2017/18, it is clear that commercial revenue generation remains one of City's priorities, but the impact of a strong season on-pitch, may well be the factor that could propel them even further up the Money League," the report stated.
In 2008, Abu Dhabi Group purchased the team, and they practice on Etihad Campus in East Manchester. The group also owns Manchester City F.C, Melbourne City F.C and New York City F.C.