Road Accidents During Ramadan UAE
New Campaign Warns About the Dangers of Driving During Ramadan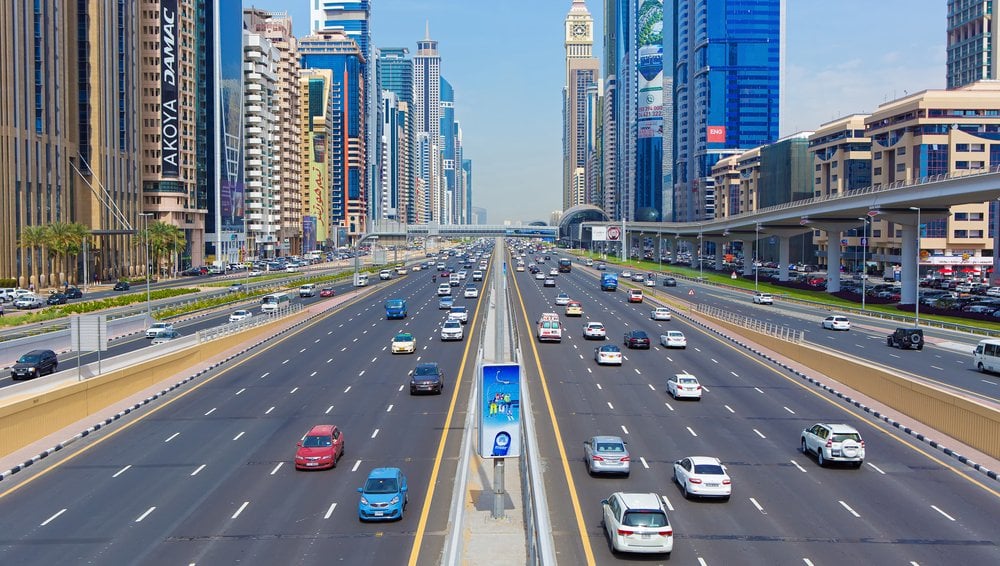 We know that Ramadan means less safe driving conditions in the UAE: every year, the number of road accidents spikes during the holiday season.
In an effort to keep everyone as safe as possible this year, the Dubai Roads and Transport Authority began a campaign this week to remind drivers the risks of operating a vehicle while tired.
"Poor concentration, inattentiveness and tiredness raise the likelihood of causing crashes," said Maitha bin Udai, chief executive of Traffic & Roads Agency of the RTA. "The noble values radiated by the holy month must have a positive bearing on attitudes of persons highlighted by the compliance with the traffic rules and refraining from the encroachment on the rights of road users."
The biggest cause for accidents during the Holy Month is due to drivers not leaving enough distance between themselves and the car in front of them. In order to try to remedy this, the RTA will provide safety tips through their social media channels, and will also be handing out pamphlets with safety information.
The RTA has also partnered with Emirates Driving Institute for the campaign, and will be hosting lectures in Arabic, English, and Urdu to emphasize the importance of staying alter.
The authority will also give away free iftar meals to those who may not have, ensuring that our drivers are fed and hydrated as they navigate the roads.