Road Safety Rules in Dubai
Can You Spot All the Safety Violations in This Video?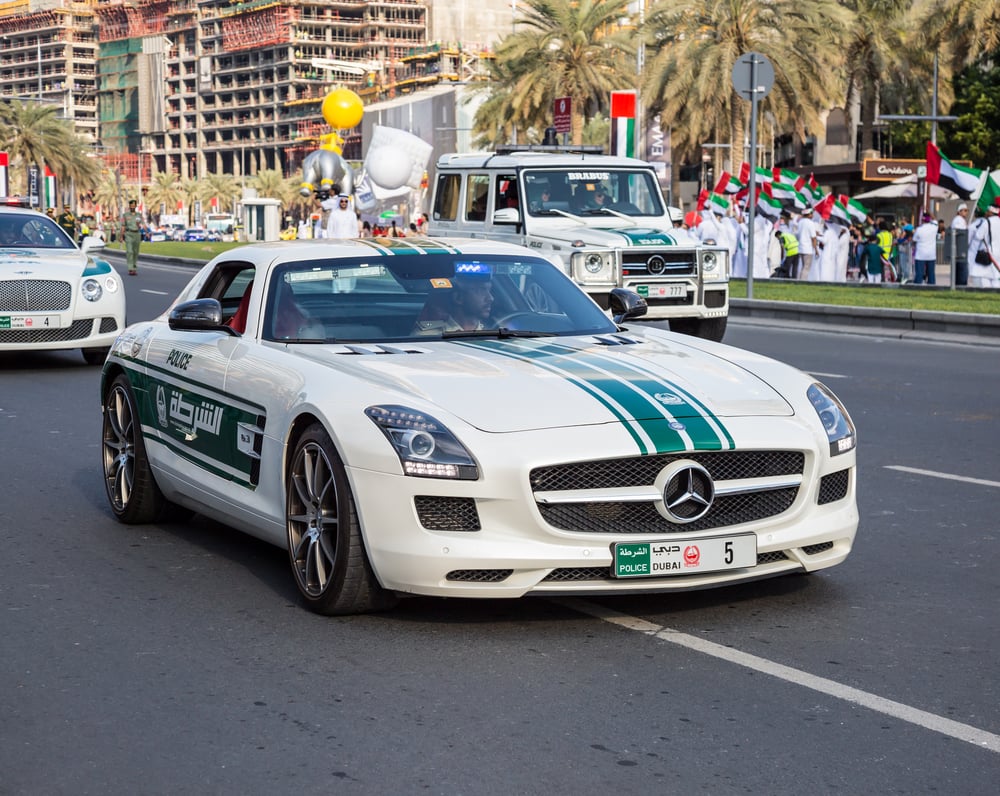 On July 1, rules of the roads saw some major changes in Dubai.
Not buckling up in the backseat, not having children in proper carseats, and tailgating all can now result in major fines-- even in taxis. In order to emphasize the importance of the new regulations, Dubai Police released a video showing how many violations you may be unknowingly committing.
From driving a noisy car (fine: Dhs 2,000), to littering from a vehicle (Dhs 1,000), to leaving your car running while you're not in it (Dhs 300), watch the video below to see how familiar you are with the new rules-- and make sure you don't make any mistakes next time you're on the road!
Is it worth it? #YourSecurityOurHappiness #DubaiPolice #TrafficAwareness

Posted by Dubai Police on Monday, July 24, 2017