Royal Jordanian Discrimination Ad
Royal Jordanian Says No to Discrimination With New Ad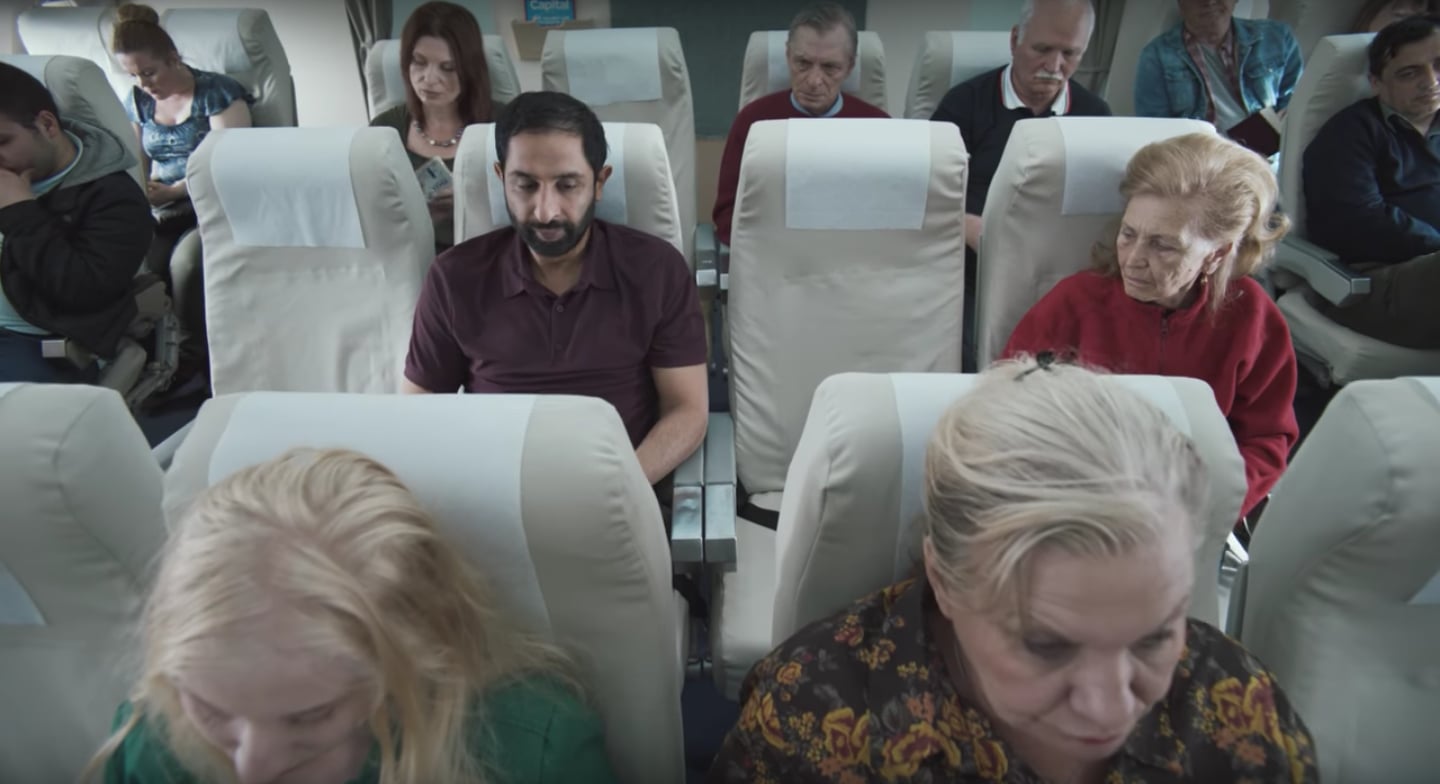 Royal Jordanian gets how hard travel can be for Arabs and Muslims, and the airline has released a new ad to show their support.
In a recently released ad, the Amman-based airline says 'no' to discrimination, and tells potential customers "don't be afraid of flying." The video urges people to "say no to discrimination," and proves that this Middle Eastern airline will not judge people based upon their looks or their religion.
Full disclosure: I had a wonderful experience on Royal Jordanian just yesterday, and this ad is just another reason to fly with them!